If the title got you wondering why someone would ride a freaking bullet, a small kind of deadly shaped piece of metal that goes straight into someone's body flesh….stop dude, you have been thinking it wrong, entirely. The Bullet we are chattering here about is the Royal Enfield Bullet – the motorbikes with a classy look that still manages to rule the roads, theoretically. Every Bollywood movie you come across very recently; you would see the chest-exposing actors taking a hunky ride on one of these two wheelers, pretending like nothing else on the world matters. While on the inside, even on the movie set they wished the Bullet hadn't let them down. There are a whole lot of reasons to believe the Bullet motorbikes are pathetic; but yet they are somehow worthy of 'one last ride' except the fact that the 'last' ride never really shows up.
Repairs are Beyond Possibility
Every time you go on a ride, your Bullet's lifespan decreases like an inverse exponential graph. The number of repairs you are going to make every week will surely make you feel like you are taking part in the famous TV show 'Pimp my Ride' every week. Just the fact is entirely different here – you are doing few basic repairs to keep your Bullet alive while the TV show hosts do that for fun. Fun? That's not the word ever comes to your mind when you own a Bullet.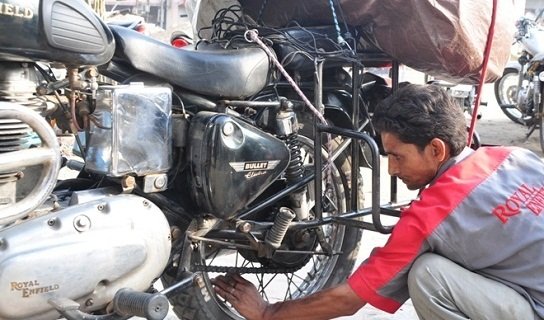 Royal Enfield may not make you a blue blood prince, but surely can make you feel like you are batman. When you finally find the almost invisible crack in your engine cylinder and lean down under the bike to fix it and after forever; you come out as batman. Not even an additional suit is required – your existing clothes turn black, thanks to the excessive grease leakage and you become Batman. Welcome aboard, Gotham calls you.
You Got to Be Rich!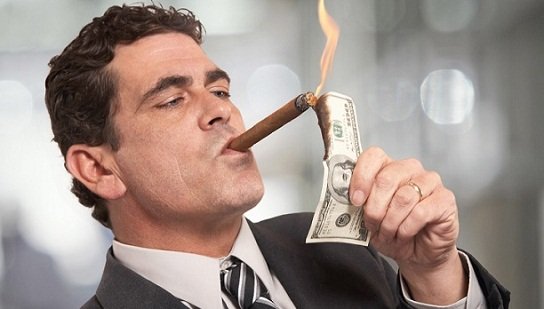 If your bank balance is not handsome, then maybe you have made a terrible mistake buying a Royal Enfield Bullet. As royal as the name sounds, these bikes want their owner should have royal wallets as well. The bike parts are almost extinct; at one point you may start to believe even the spaceship that went to Mars has better after-market parts availability even in a local Indian market but not Bullet. When you finally make an arrangement for the parts to arrive your doorstep, you already loose every other property of yours. Bullet makes you bankrupt.
The Fuel Gulping V8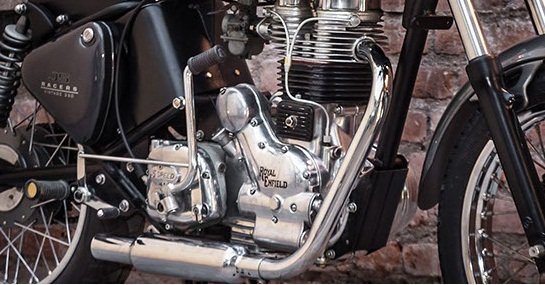 You bought a Bullet bro? You must be a Sheikh in the Middle East. How else do you manage so much gallons of fuel for a two wheeler? The Bullet engine indeed takes pride in itself for being a 6.5L V8 engine, except the fact it's not a 6.5L V8 engine. Reality doesn't matter much but the fuel consumption does – and even before you realize, you see the fuel gauge rocketing towards the E mark; the engine has gulped every drops of fuel you poured in.
You got the Looks!
That's the only thing you may get worth your money. Bullet motorbikes strike great poses for your Instagram feed; except the fact you stand shabby next to it. No way could you be fit after repairing the moody motorbike to a working state and starving yourself to death so that your motorcycle can live on expensive champagne…the fuel we mean. Finally when you get to show off your bike to a bunch of hot college teens; don't even expect they're smiling at your charm. They would be smiling because you most certainly won't look impressive enough to be sitting on a masculine bike like the Bullet.
There be it, Folks.
After all these heart breaking facts, you might still be saving money for a Royal Enfield Bullet and repent every moment afterwards. Life isn't beautiful until something shows the real difference between happiness and sorrow – let your Bullet be the differentiator. Ride or not!