India has been recognized as a world power, be it scientists, doctors, lawyers, writers or economists, India is home to a large number of talented people, who are leaving their mark on the world. Now India is one of the fastest growing economies in the world.
What is the Role of an Economist in the Society?
If you turn back the pages of history a few decades back, you will find out that citizens were more or less, not exactly as integral a part of the government as they are today. I, for one, think that the shift in importance of a citizen in government has been brought by the media. Economists, who are the economy correspondents, play an important role in enlightening the citizens about the ongoing economic situation of a nation. You must be wondering why, at all, we need an economist in order to understand how well our country is doing. Well, the reason is simple because an economist knows the real pros and cons behind a respective government policy.
An economist tends to explain the mathematical analysis behind any said statistics and its outcomes in our society. However, people often confuse an economist to be just related with finance department. It is true that an economist knows just as much about economy and finances as much as a financier. However, the difference in an economist is that he analyses and concludes the possible outcomes of a policy. Without an economist, it would be extremely difficult, or I must say, next to impossible to know that a policy is good for the targeted people or citizens or not?
Therefore, in nut shell, an economist is an answerable department to the society. An economist is responsible to answer the unanswerable questions that a society has. Since a society cannot directly question the government, an economist is the closest department of approach for the society to get answers and in-depth knowledge on any given policy of a government or department.  To know more about the enlightening role of an economist in the society, read the facts given below.
Here is a list of top 10 best economists in India ever:
1. C Rangarajan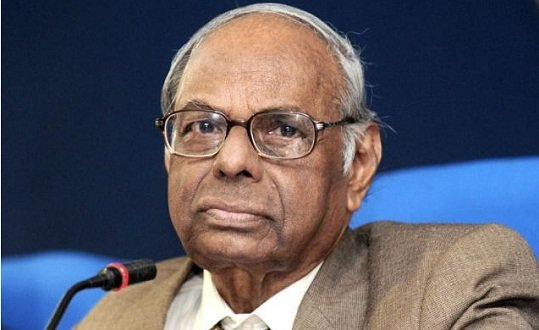 Chakravarthi Rangarajan is an eminent Indian economist, who has formerly occupied the position of the Governor of Reserve Bank of India. He was also the Chairman of the Economic Advisory Council for the UPA government. Born in 1932, C Rangarajan did his graduation from the Loyola College of the University of Madras and went on to complete his PhD from the Universty of Pennsylvania in 1964.
2. Jagdish Bhagwati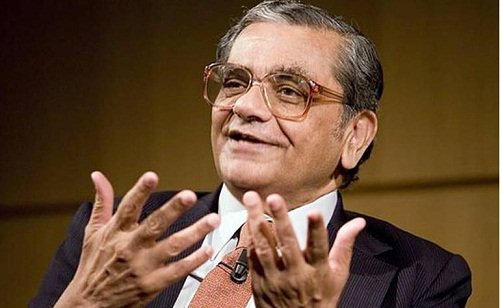 Next on the list of most famous Indian economists is Jagdish Bhagwati, who was born in 1934 in Bombay, but now is an American citizen. He is currently a professor in economics and law at Columbia University and is noted for his study on international law and globalization of trade. He graduated from Mumbai University and Cambridge University, followed by a PhD in Economics from Massachusetts Institute of Technology.
3. V K R V Rao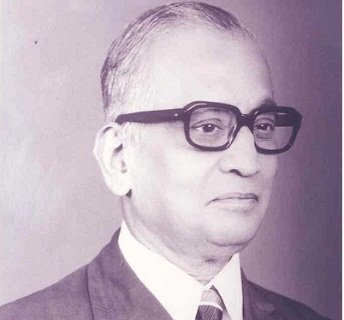 V K R V Rao (1908-1991) was one of the most well known economists in the history of the country. Born in Tamil Nadu, Rao got his early education from Madras and got his doctorate from the Cambridge University, where he was a contemporary of the famous economist Keynes. Rao received numerous honors during his career and has a large number of publications to his credit. He started institutions like Delhi School of Economics and Institute of Economic Growth.
4. Amartya Sen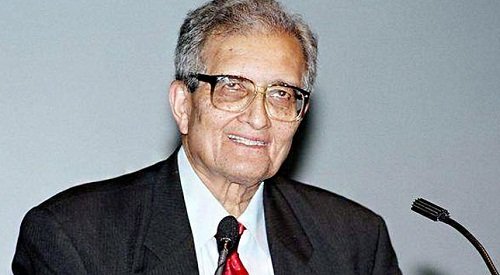 Among the noted Indian economists is the Nobel laureate Amartya Sen, who was born in 1933 in West Bengal. He studied in Presidency College, University of Calcutta and Trinity College in Cambridge. He received the prestigious Nobel Prize in Economics for his contribution to the field of welfare economics.
5. Kaushik Basu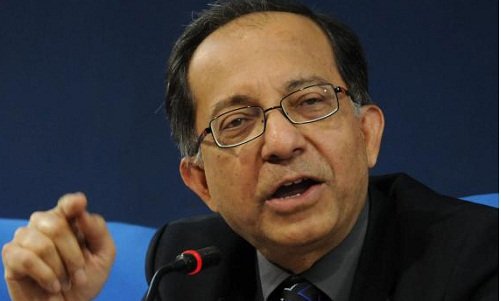 Kaushik Basu is the leading economist who comes next on this list. He was born in Kolkata in 1952 and pursued his education in University of Delhi, followed by London School of Economics. He is the Senior Vice President and Chief Economist of the World Bank. Earlier, he had served as the Chief Economic Adviser to the Government of India.
6. Manmohan Singh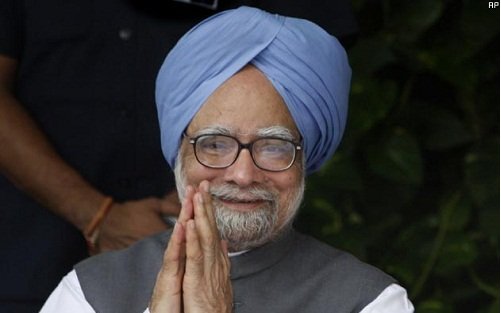 Manmohan Singh, the former Prime Minister of India is another name to reckon with, when we talk about the most famous economists in Indian history. Born in 1932, he completed his doctorate in Economics from Oxford University and then went on to work in UN from 1966-69. Later, he served as the RBI Governor, Chairman of Planning Commission, Finance Minister and finally the Prime Minister of the country.
7. Bimal Jalan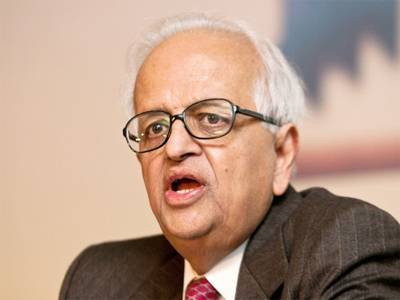 Bimal Jalan, the former Governor of RBI, is another eminent economist in the history of India. Jalan was born in 1941 in Sadulpur, Rajasthan and graduated from Presidency College, Calcutta. He has occupied several important government posts, in addition to writing some famous books.
8. Raghuram Rajan
The next name on this list is that of Raghuram Rajan, the present Governor of RBI. Born in 1963 in Bhopal, he pursued his early education in Delhi, followed by a B Tech from IIT Delhi, MBA from IIM Ahmedabad and PhD from MIT Sloan School of Management. Rajan has served as chief economist at IMF from 2003 to 2007. Recently he is awarded by Euromoney for Best Central Bank Governor.
9. Nanabhoy Palkhivala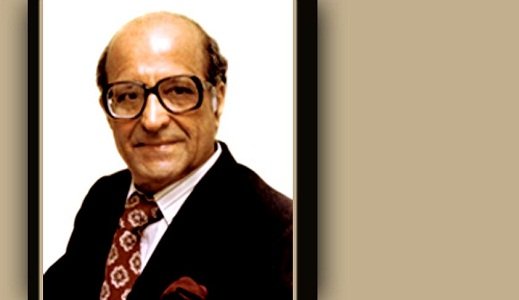 Another famous Indian economist was Nanabhoy Palkhiwala (1920-2002). This eminent economist completed his graduation from Bombay University, followed by a degree in Law. His book called "The Law and Practice of Income Tax" is considered as one of the best works in the field till date.
10. Jairam Ramesh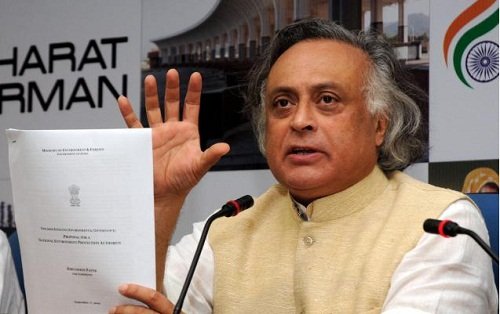 Jairam Ramesh is a leading Indian economist and politician, who has served as the Minister of Rural Development in the last term of the UPA Government. He completed his education from IIT Bombay, Carnegie Mellon University and MIT.
Ardeshir Darabshaw Shroff, Prannoy Roy, Montek Singh Ahluwalia and Subramaniam Swamy are some other Indian economists who deserve a special mention.