Top 10 Most Beautiful Women in India Ever
The Indian woman has been recognized all over the world, as epitome of natural beauty, charm and grace. There have been a number of women in the history of the country, who have been considered among the most beautiful in the world.
List below are the top 10 most beautiful women in India ever:
10. Kareena Kapoor Khan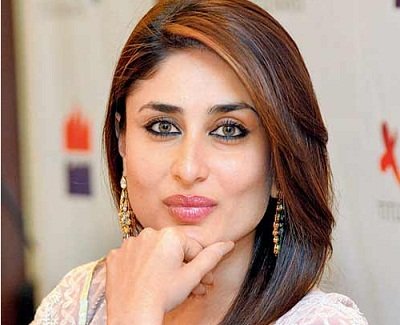 Kareena Kapoor Khan is a Bollywood beauty queen who has good looks in her genes, hailing from the famous Kapoor family. She has a flawless skin, stunning eyes and sexy figure, which every woman desires to have.
9. Sania Mirza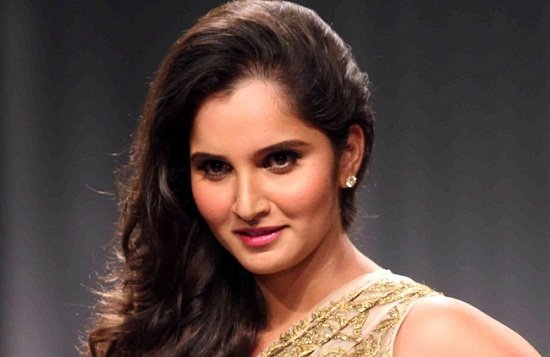 Sania Mirza, the number 1 pro tennis player from India is the next to figure out on this list. Besides her expertise in the game, Sania is acclaimed for her drop dead good looks and stylish attitude.
8. Sushmita Sen
The ex Ms Universe Sushmita Sen is considered as one of the most gorgeous women ever in India, she was the first women to bag this title for the country and she is as beautiful within as she is from the exterior. Sushmita has beautiful eyes, stylish personality and a million dollar smile, and she is also famous for working for social causes.
7. Hema Malini
When we talk of the most beautiful women in India of all time, no list is complete without the mention of the "Dream Girl" Hema Malini. She was and still is one of the most charming women in the country. Her beautiful eyes are her best asset, and so are her elegance and poise.
6. Deepika Padukone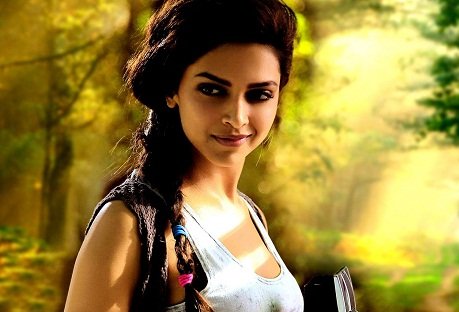 Deepika Padukone, the ruling superstar of Bollywood, is considered as one of the most beautiful women in the country. She is tall and dusky, and inherits her best features from her father, the famous badminton player, Prakash Padukone. Deepika has a beautiful dimpled smile.
5. Madhuri Dixit
Another popular Bollywood diva who earns a place in this list is the charming beauty, Madhuri Dixit. Madhuri was the number one actress in the nineties and is still known as one of the best dancers in Bollywood, besides her amazing beauty and infectious smile. She got married to Dr Sriram Nene from the US and is now a mother of two boys.
4. Rekha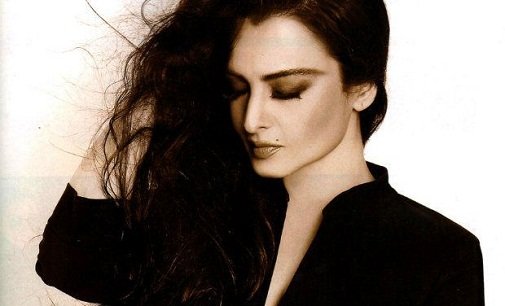 Once a top Bollywood actress, Rekha has epitomized Indian beauty with her grace, poise and confidence. There is hardly anyone else in Bollywood who speaks so much with her eyes. Rekha has defied time and age to be one of the most beautiful women in India ever.
3. Maharani Gayathri Devi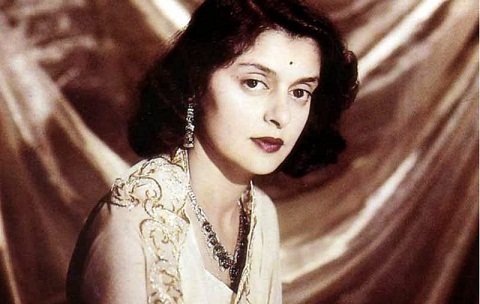 Featuring next on the list of most beautiful women in India ever is Maharani Gayathri Devi, who belonged to the royal house of Cooch Bihar and later married the Maharaja of Jaipur. Her exquisite features and expressive eyes made her a bewitching personality. She was also a highly educated woman, who took great interest in sports like lawn tennis and polo.
2. Aishwarya Rai Bachchan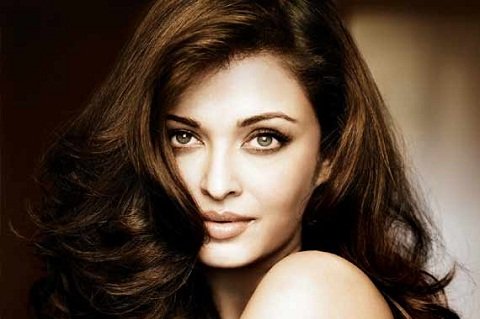 There is no match for the flawless beauty of former Miss World, Aishwarya Rai Bachchan, who is now juggling the roles of a successful actress and devoted wife and mother to perfection. Her perfect beauty and poise has made her an international celebrity. The diva has a pleasing personality too, which enhances her beauty to a great extent.
1. Madhubala
By far, the erstwhile actress Madhubala has been acclaimed as the most beautiful women in India. Her flawless skin, perfect facial features and stunning smile made her the symbol of complete Indian beauty. Even decades after her death, she is remembered for her alluring beauty and continues to rule the hearts of men till date.
Nita Ambani, Jwala Gutta, Priyanka Chopra, Sheetal Mallar, Priyanka Gandhi Vadra, Katrina Kaif and Kangana Ranaut are some other names among most beautiful women in India ever. Actually, India is blessed with so much beauty that this list is practically endless.