Indian women make it big wherever they go and they are recognized globally for their beauty and charm. There are some female news anchors from India, who are considered as some of the most beautiful ones in this profession and they are acclaimed equally for their beauty, as for their screen presence and oration skills.
Here is the list of top 10 most beautiful women news anchors in India:
10. Shaili Chopra/Tehelka, ET Now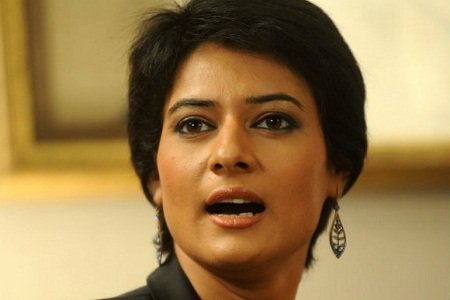 One of the most attractive news anchors on television today is Shaili Chopra, an award winning business news anchor and the Business Editor for Tehalka. Earlier, she had worked for ET Now, as its Senior Editor and Anchor. This charming anchor has an experience of 12 years in this field.
9. Sagarika Ghose/CNN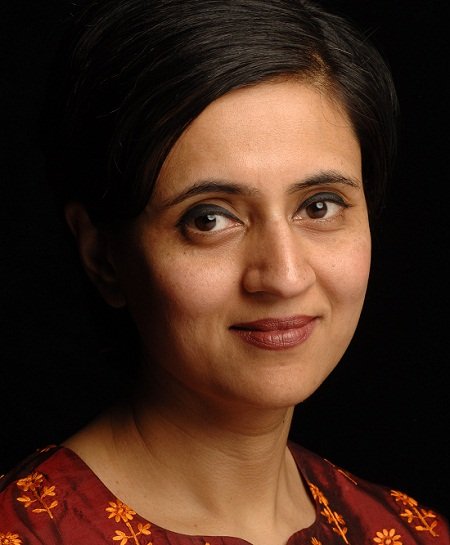 The next name on the list of top 10 most beautiful news anchors in India in2015 is that of the CNN news anchor, Shalini Ghose. She started her career as a lecturer in 1991 and went on to be employed by a number of other channels before she landed up with a job at CNN. She has been honored with a number of journalism awards during her career.
8. Nidhi Razdan/NDTV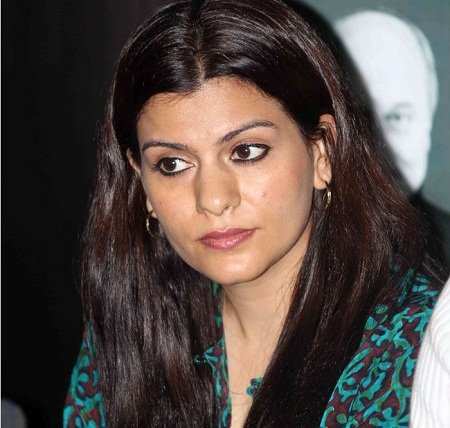 Another beautiful television anchor in India is Nidhi Razdan from NDTV 24X7, who is acclaimed for her stunning beauty as well as sweet voice, besides her excellent capability as a journalist. Nidhi has a big fan following in the country.
7. Shereen Bhan/CNBC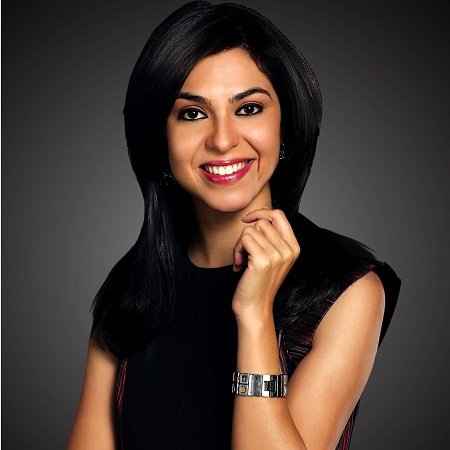 Shereen Bhan, the Delhi Bureau Chief of CNBC-TV 18 is another Indian news anchor who has a great degree of fan following due to her poise and elegance. She hails from a Kashmir Pandit family and has beauty in her genes. Some of her popular shows include "Power Turks", "Young Turk" and "India Business Hour".
6. Sweta Singh/Aaj Tak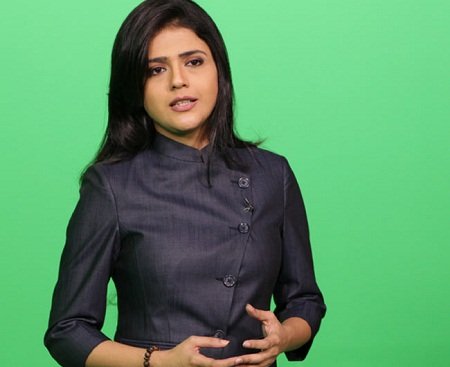 Sweta Singh, the Deputy Editor of Aaj Tak, has won many a heart with her charming smile and lovely face. She started off as a print journalist with The Times of India in 1996 and also worked for Hindustan Times, Sahara and Zee News, before she was hitched up with Aaj tak in 2002. Her forte lies in sports related news.
5. Harishree Mehta/NDTV
Next on this list is the business and stock market news anchor from NDTV, Harishree Mehta. This gorgeous lady, who is a chartered accounted, oozes glamour and confidence in her attitude and has amazingly intelligent eyes.
4. Mini Menon/Bloomberg TV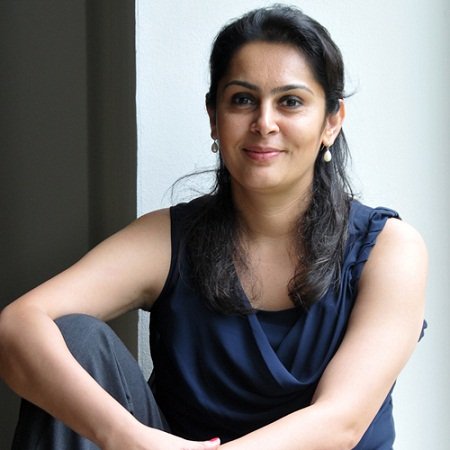 Featuring next on the list of most beautiful Indian news anchors 2015 is the stunning beauty Mini Menon, who is the most popular face of Bloomberg TV India and covers political as well as business news for the channel. She was the winner of Femina Miss India in 1996.
3. Archana Vijaya/Channel V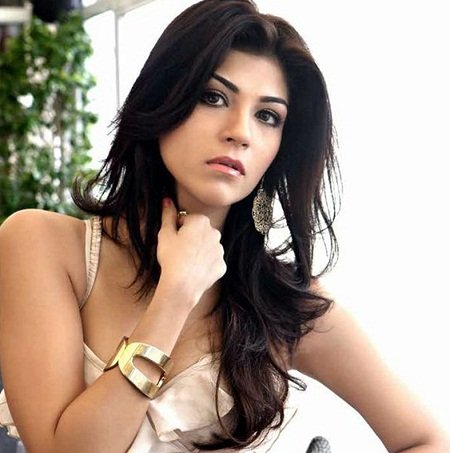 Another pretty face among Indian television anchors is that of Archana Vijaya, who became a household name when she presented IPL on Set Max in 2011. This fresh young girl is originally from Kolkata and is a VJ for Channel V.
2. Anjana Om Kashyap/Aaj Tak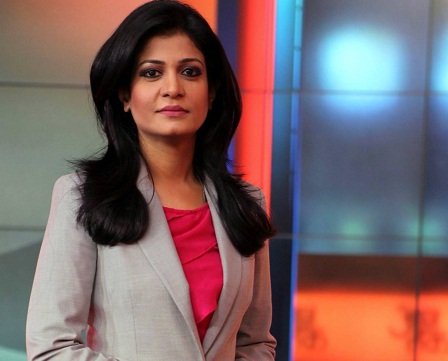 Next among the most stunning Indian anchors 2015 is Anjana Om Kashyap, the charming Deputy Editor from Aaj Tak. She hogged the limelight with her fearless coverage of the Nirbhaya gang rape case of Delhi. Her show called "Halla Bol" is a big hit.
1. Mayanti Langer/ESPN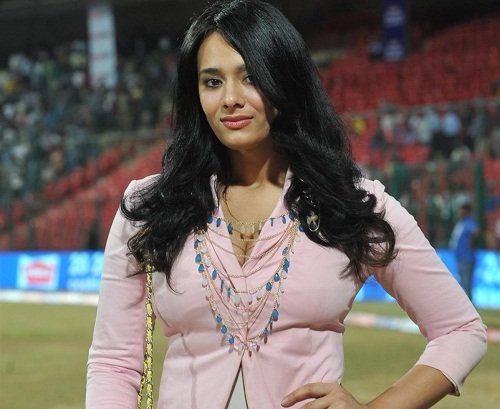 Mayanti Langer, the pretty and elegant lady from Delhi, is regarded as the most glamorous sports anchor in the country. She works for the leading sports channel ESPN and is married to cricketer, Stuart Binny.
All these television news anchors are widely appreciated for their elegance and keep the viewers glued to their seats, thanks to their amazing beauty and charm.