Top 10 Most Beautiful Hot Nepalese Actresses
There are so many beautiful and hot actresses in Nepal but some of them are well-known for having exceptional charm and sexiness. It seems that all celebrities in Nepal are pretty looking good. However, a few of them deserves to be called as best and stands against the competitive show industry world. Some of them hold the "Miss Nepal" title but some of them simply won the fight of beauty by their incomparable talent, height, and prettiness.
Beautiful and Hot Nepalese Actresses from Least to Most
10. Indira Joshi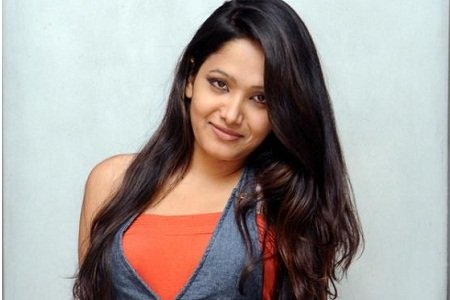 This beautiful hot celebrity singer and model of Medal became more popular with the song Rato Ghanghara. She was born in Nawalparasi Nepal and has been notable for featuring Srilankan song. Indira Joshi loves singing so much even when she was young. This is the reason why she chooses to be well-known for the world because of her uprising talent.
9. Priyanka Karki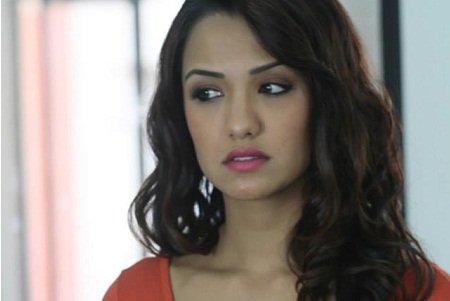 Priyanka Karki is a talented Nepalese actress and a former Miss Teen Nepal 2005. After winning the crown, she gained immense fame and become a premier celebrity in the country. She is also a VJ, a singer, a model and a dancer. She was born in 1987 in Kathmandu, Nepal and she stands 5 feet and 6 inches tall.
8. Varsha Thapa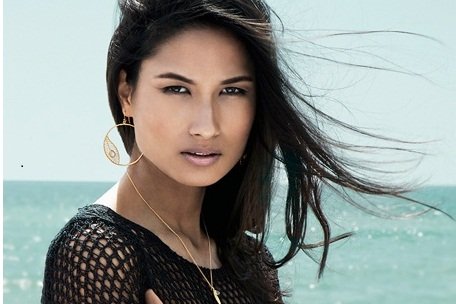 Varsha Thapa is a hot and gorgeous Nepalese supermodel and the first international fashion model from Nepal. Varsha Thapa is a beautiful girl with long dark hair, desirable skin, and exotic features. She was born in 1991 in Nepal with the height of 178 cm. She was a Hospitality Management graduate but because of her love for modeling set aside her course first.
7. Purnima Gurung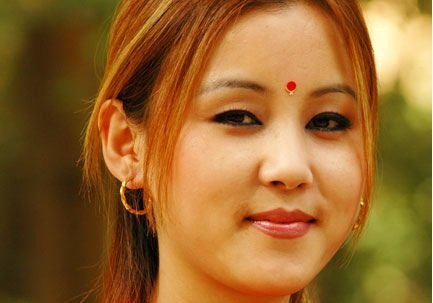 Purnima Gurung is one of the most beautiful celebrities in Nepal who appears in Nepali movies and successful commercials. This gorgeous lady is not just a very good actress but a top commercial model as well. She was born in Kathmandu, Nepal with a height of 5 feet and 3 inches. Purnima is a former Miss Nepal 2005.
6. Aayusha Karki
Aayusha Karki is one of the best and charming Nepalese actress awarded as the Miss Teen Nepal 2007 and won the title Miss University Nepal 2007 which was held in South Korea. She also participated in Miss Nepal 2009 and got the Miss Photogenic as well as the Miss Best Complexion title. She is now residing in London for her degree purposes.
5. Nisha Adhikari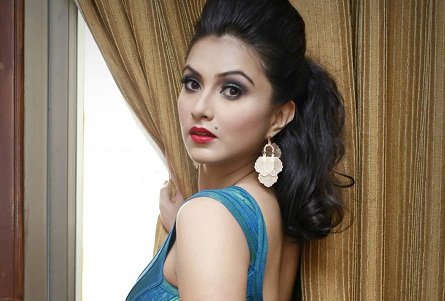 Nisha in not just a Nepalese beautiful model, she is also a beauty queen, a model, and a VJ. Kathmandu, Nepal is her birthplace and she was born in 1986 with the height of 162 cm. She is well-known for her film First Love produced in 2010 and she appears in various music videos at the same time.
4. Jharana Bajracharya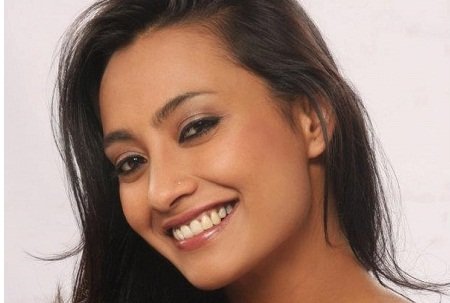 Jharana is the other Nepali beautiful film actress who was born in 1981 in Kathmandu, Nepal. Jharana is 165 cm tall and awarded as Miss Nepal in 1997. Some of her popular movies are Kohi Mero, Love in Nepal and Pareni Maya Jalaima.
3. Shristi Shrestha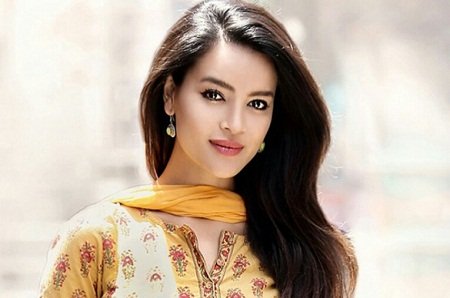 Shristi was born in 1989 at Chitwan, Nepal with a height of 175 cm. She is a good looking Nepalese model and actress. She beat 16 other charming contestants and won the Miss Nepal 2012. This tall beauty pageant title holder was known in a Bollywood movie called Jackpot and it was her first career in the field.
2. Namrata Shrestha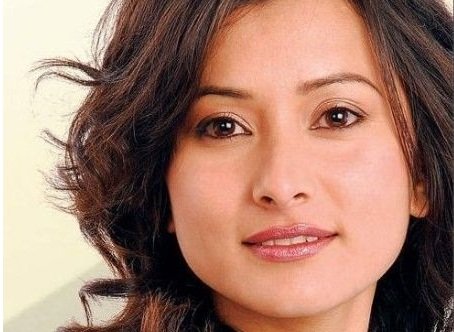 Namrata Shrestha was born in 1985 at Dharan, Nepal.  She is very popular in making romantic movies such as Sano Sansar released in 2008 and many others. Aside from creating movies, Shrestha is also a Nepalese model with a height of 153 cm. Before entering the show business industry, she was involved in theater acts and modeling already.
1. Manisha Koirala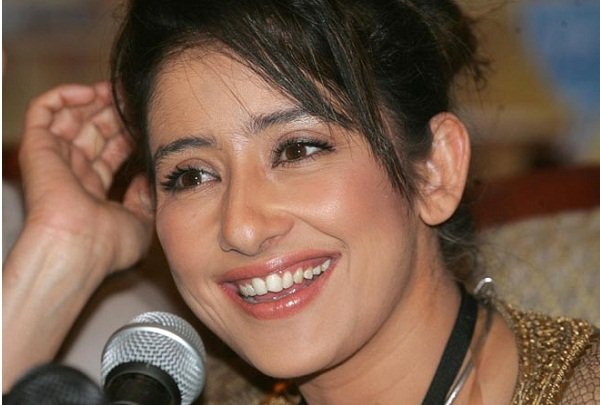 This charming Nepalese actress Manisha Koirala was born in Kathmandu, Nepal in 1970. She is a popular Indian film actress and making Hindi film that tops in Bollywood. Manisha Koirala is a Nepalese and Indian film actress with a height of 165 cm. Manisha's dream is to become a doctor but fate led her to be featured out on screen.
Save