In this digital world, more and more advanced gadgets and tools are being invented and released in the market almost every day. These high tech stuffs definitely give people the advantage of living their lives conveniently. One of the most sought after gadgets available nowadays is the digital camera. In relation to this, here are the top 10 best digital cameras in the world (May 2016):
10. TomTom Bandit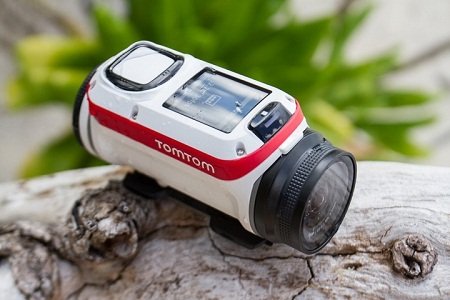 It's one of the most advanced digital cameras nowadays that is built with motion sensor. It's easy to position and mount, so it will be a total convenient on your part if you have this. This action type of a cam has 16MP stills resolution. If you want it to be waterproof, you just need to have a lens swap. One thing however about TomTom Bandit is that it may be a little weighty for you for its 190 grams weight.
9. Sony A7R II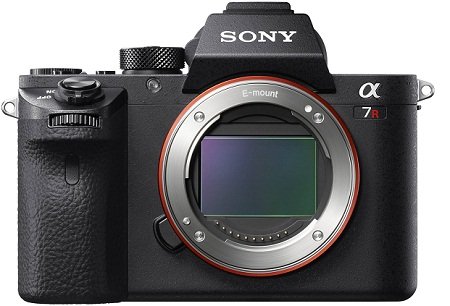 This mirrorless type digicam has excellent resolution, high-end 4K video, relatively-limited lens range, and its menus needs streamlining. This is actually a professional quality full-frame camera, which is a good alternative to Canon DSLR and Nikon. It has 42.4 megapixel sensor that is second best to the 50 megapixel sensor available in Canon 5DS.
8. Panasonic TZ70/ZS50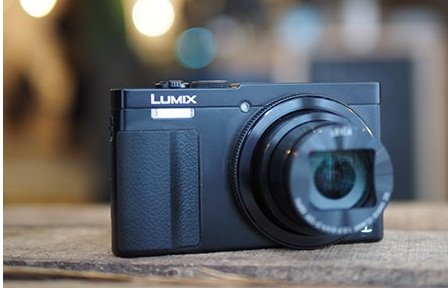 The amazing features of this compact travel camera are great manual controls, raw files, 30x wideangle-to-telephoto zoom range, smaller sensor, and touch screen technology. The exact measurement of its monitor is 3 inches, and this is perfect for those beginners out there. This excellent camera is also built with electronic viewfinder.
7. Leica Q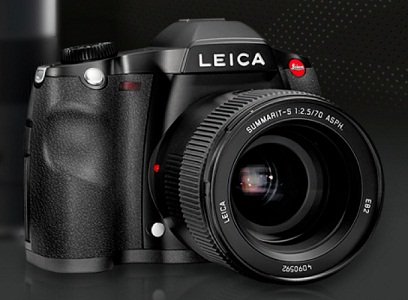 This brilliant high-end compact camera is not only sought after by many people because of its great features and functionalities, but its elegant beauty as well. It can produce fantastic full frame quality of a video, and it has a three-inch screen that is powered with touch-screen technology. It has wide aperture lens as well as fast f/1.7 Leica lens.
6. Olympus OM-D E-M10 II
In terms of the range of this high-tech, worth buying digital camera, Olympus OM-D E-M10 II might be not the one that you are looking for. Even so, this camera is definitely a gem for all those beginners out there. It is simply because its quality can be compared to a DSLR camera. What's even great about this mirrorless type of a camera is that it has top-quality electronic viewfinder.