5. Adriana Lima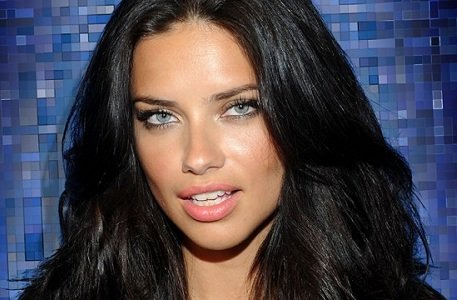 This is a Brazilian brunette and is known for being the Victoria's Secret Angel. Due to her beauty, she has regularly found herself in the top 10 of the world's hottest women list of Maxim Hot 100. According to Forbes, she is the second highest paid model at $9 million.
4. Amber Heard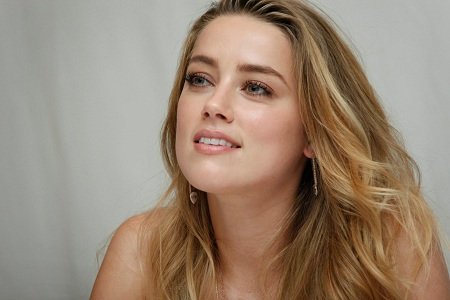 This is a young sexy American actress who has often appeared in most magazines of the most beautiful and sexiest. She came to limelight during the 2008  Never Back Down and Pineapple Express. It is said she is in talks to act as Mera, the Aquaman's Atlantean Queen in the Aquaman 2018 film.
3. Deepika Padukone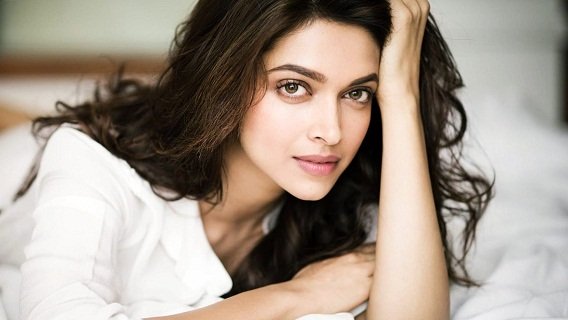 She is the highest paid Bollywood actress as she has most of the time been considered a style icon and sex symbol in India and ranked the best in most Indian most beautiful women rankings. This is due to her figure, eyes and height which makes her stand out from the crowd.
2. Lisa Soberano
This is a Filipino America model and actress who started her career as a  television series and film actress. She has acted in Kung Ako'y liwan Mo, Just The Way You Are, Everyday I love You just to name but a few. Currently she is starring in a romantic comedy series Dolce Amore opposite Enrique Gil.
1. Selena Gomez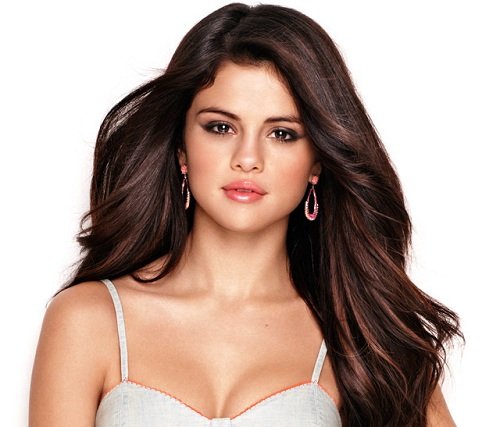 Former Disney starlet who used to be innocent and cute,  has grown to be the perfect combo of sexy and beautiful due to the way she exude confidence and natural sense of poise.
 All the above have acquired their rankings based on intelligent, strongest, hot, popular, desirable, attractive and to crown it all, being successful in their career. Share it on social media with friends and relatives.
Save