It is a fact that for a woman to be considered professional, her character must be unquestionable, must have talent and to crown it all, she has to be beautiful. Women have to really work hard to keep up with the trend and make it to the top of the graph than men.
Here is our list of the most beautiful actresses in the world for the year 2016
10. Emilia Clarke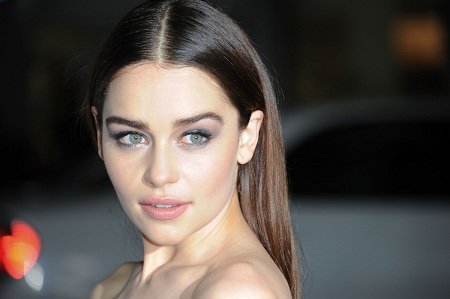 She is the star of the movie Game of Thrones, mother to John Cronnor in Terminator Genisys. She can pass for girl next door, kid sister with her friendliness and her fierceness in the acting industry. To crown it all, she might just be the sexiest woman alive.
9. Priyanka Chopra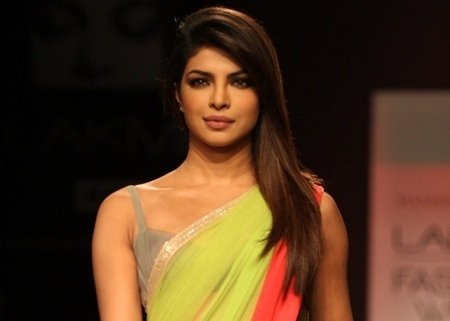 She is a former Miss World and in the year 2015, she was voted as the Sexiest Asian Woman by Eastern Eye, a London based weekly. She has won to herself many awards in the Bollywood performance. In 2015, she started starring on the ABC drama Quantico as Alex Parrish. She is the first South Asian woman to lead an American network series.
8. Pixie Lott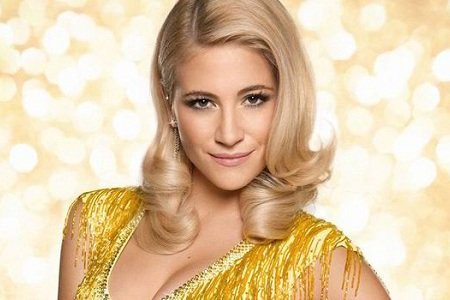 She has Whitney Houston and Mariah Carey to thank for being her role models. She has produced some hit songs like Mama Do, and Boys and Girls which rose her to fame in 2009. Her top six albums made it to the top 10. She is indeed a famous pop star.
7. Nana Im Jin –Ah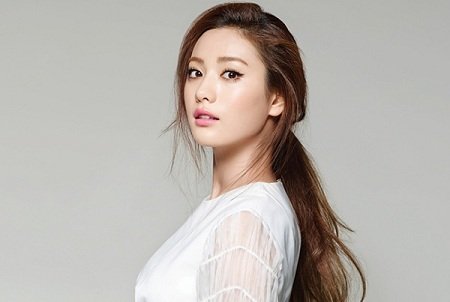 Her stage name is Nana. In 2015, she was active in India where she featured in films like Go Lalal Go 2, with Vic Zhou, Chen Bolin, and Ariel Lin. In 2014, she was ranked number 1 on the 100 Most Beautiful Faces of 2014 by the Independent Critics.
6. Pia Wurtzbach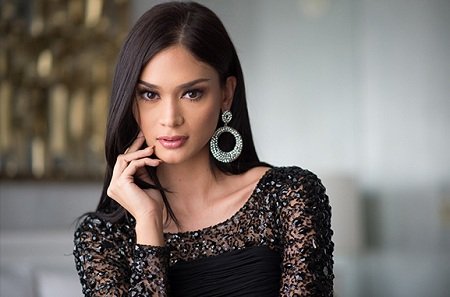 She is Miss Universe 2015. She was once known as Pia Romero in her acting, model and beauty queen circles. She was crowned Miss World 2015 after she had won the Miss Universe Philippines of the same year.