The political scenario of India has been afflicted by widespread corruption, thanks to some politicians who have been involved in wrongful activities. The political structure has been weakened by this heinous problem and there seems to be no solution for it at present, despite repeated claims of the government to eradicate it.
Here is the list of top 10 most allegedly corrupt politicians of India:
10. A Raja
A Raja, the former Union Cabinet Minister for Communications and Information Technology, is one of the most corrupted politician of the country, with the Rs 176000 crore 2G Spectrum scam in his name. After being exposed for the scandal, he had to resign and is currently in Tihar Jail.
9. Suresh Kalmadi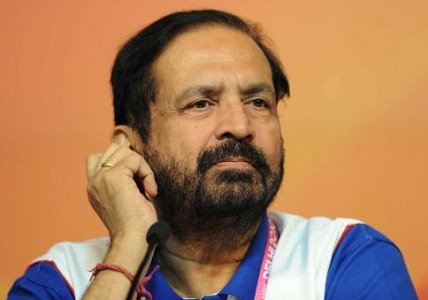 The next name on the list of top 10 most allegedly corrupt politicians in India is that of Suresh Kalmadi, the mastermind behind the misappropriation of crores of rupees during the Commonwealth Games. A sum of Rs 70000 crores was allotted for the games, but not even half of it was spent on them. Kalmadi too was sent to Tihar Jail.
8. B S Yeddyurappa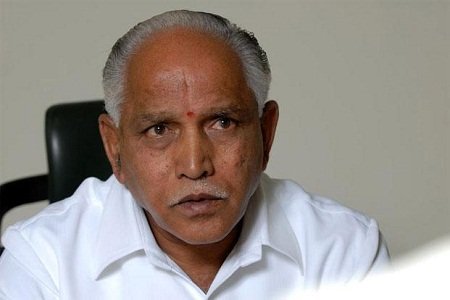 B S Yeddyurappa, the former Chief Minister of Karnataka also faces a number of corruption charges, for which he had to pay with his career in politics. He was found responsible for the iron ore export scam, which tarnished his reputation and dethroned him from his position.
7. Sharad Pawar
Sharad Pawar is the name which comes ahead time and again for alleged involvement in one case or another. Investments in many illegal activities have been reported among him and his family. Pawar has also been accused in scams like printing fake stamp papers and wheat imports.
6. Mayawati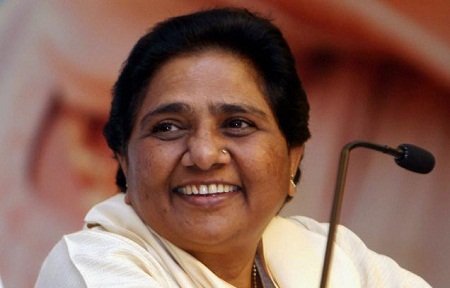 Another alleged super corrupt politician in the country is Mayawati, who has amassed huge wealth taking advantage of her power and position. Her showy birthday celebrations, accepting personal donations and involvement in Taj Heritage Corridor Case, all point out towards something being wrong under the surface.