5. Salts Flats
Salar de Uyuni is on a high plateau in south west of Bolivia at 3,600 meters and it is twice as high as mile high Denver in Colorado. The salt found here is several meters thick and it is on a surface of 10,000 square kilometers. The area also produces a lot of salts and  lithium.
4. Zoo
Red McCombs Wildlife in Texas is the largest zoo by acreage, though it hosts only 20 species. It sits on a 12,000 acre of land. But using the combined matrix of size and numbers of species,  then Henry Doorly Zoo, which is in Omaha, Nebraska and stands at 130 acre complex and hosts 17,000 animals of 960 different types of species. It attracts over 1.5 million visitors per year.
3. Power Station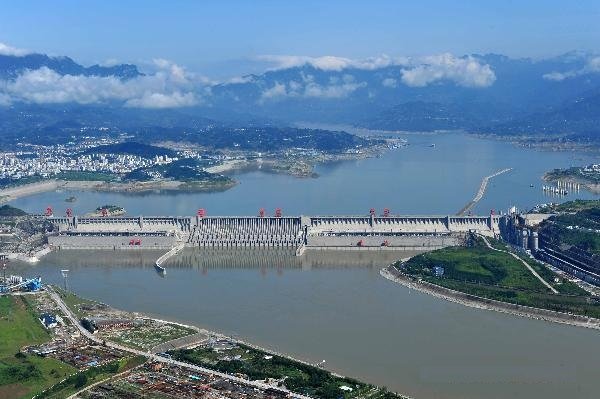 Three Gorges Dam in China was constructed in over 20 years and in the process, displaced so many people. At completion, it has cost the Chinese government a cool $23 billion. It stands at 2.4 kilometers in length and 180 meters in height.
2. Video Screen
There is a big giant screen display on the entire front of the Arena Corinthians in Sao Paulo in Brazil. The wall is 20 meters high and 170 meters long with the screen comprising of 34,000 LEDS making it the world's largest video screen.
1. Free Standing Structure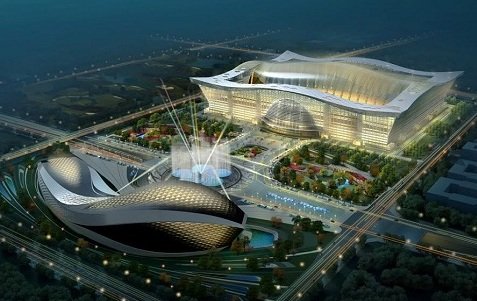 New Century Global Center in China is the largest free standing structure made by man as it stands at 1.8 million square meters.  It took 3 years to construct and it holds 14 screen IMAX theater, a complete replica Mediterranean village, an ice skating rink which can host sanctioned international competitions and a water park. 6000 visitors can be accommodated in the water park alone. To crown it as one of the world largest things is its capacity to fit 20 Sidney Opera Houses at once or over 300 football fields.
It is normally said that bigger is always better so whether natural or man made, the above is just an indication of  the obsessions of big things by human beings. Share on social media with friends.
Save