Education plays a very important role in every individual's life. There are a lot of Bollywood celebrities who worked really hard to pursue their education before becoming what they are today. And most of them had never thought of becoming an actor, but destiny helped them becoming an Actor, otherwise these educated people would have been doing some other corporate work.
Here is a list of top 10 Bollywood Celebrities who are highly educated and talented:
10. Imran Khan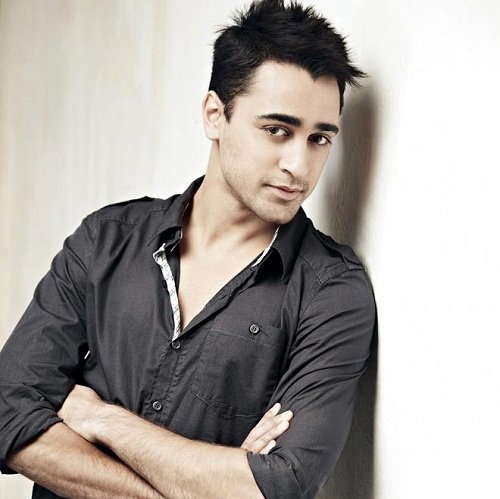 Born in the United States, Imran Khan persuaded his education from Fermont high School and later did degree course in film making from New York Film Academy, which had its branch in Los Angeles. Imran Khan is not only a good actor but is quiet intelligent as well.
9. Sonu Sood
Famous for his role in Dabangg, SonuSood is all looks and brains. He holds a Bachelor's degree in Electronics. He finished his education and then got into acting.
8. John Abraham
The hot actor along with his hot body has great brains as well. He is a man with talent and is highly educated. He did his graduation in Bachelor's of Economics and got a Masters degree from NarseeMonjee Institute of Management Studies. He was interested in Media Planning and he would have done a remarkable job in that field, if he did not incline him to modeling and acting.
7. Vidya Balan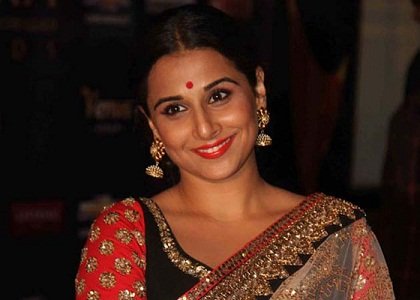 The Dirty Picture girl always wanted to become an Actor, but she paid equal importance to education. She did her Bachelor's in Sociology from St. Xavier's College and she did not stop at that. She did her Masters Degree from the University of Mumbai. Vidya is not only a great actress but also a well-read person.
6. Siddharth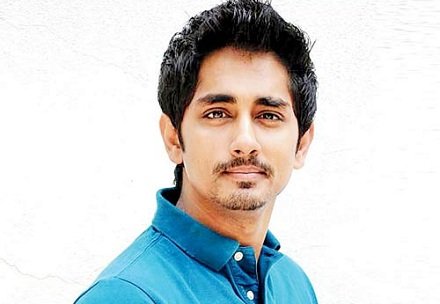 The famous South Indian Chocolate boy is not just amazing with looks but also has amazing speaking skills as he was awarded as the CNBC Manager of the Year Award in 1999 for his speaking skills. He has a Bachelor's degree in commerce honors and he has participated in a lot of Debate Competitions across the world. He even did his MBA from SPJIMR, Mumbai.