Education plays a very important role in every individual's life. There are a lot of Bollywood celebrities who worked really hard to pursue their education before becoming what they are today. And most of them had never thought of becoming an actor, but destiny helped them becoming an Actor, otherwise these educated people would have been doing some other corporate work.
Here is a list of top 10 Bollywood Celebrities who are highly educated and talented:
10. Imran Khan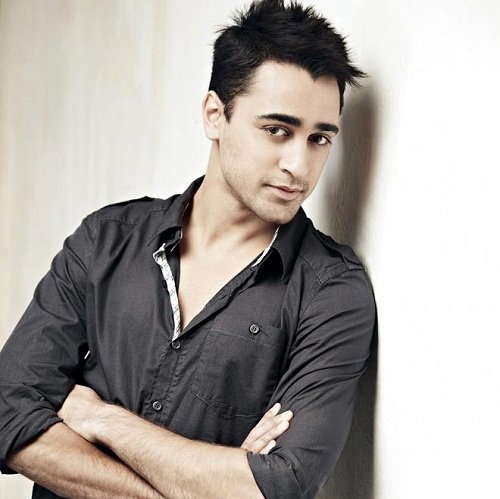 Born in the United States, Imran Khan persuaded his education from Fermont high School and later did degree course in film making from New York Film Academy, which had its branch in Los Angeles. Imran Khan is not only a good actor but is quiet intelligent as well.
9. Sonu Sood
Famous for his role in Dabangg, SonuSood is all looks and brains. He holds a Bachelor's degree in Electronics. He finished his education and then got into acting.
8. John Abraham
The hot actor along with his hot body has great brains as well. He is a man with talent and is highly educated. He did his graduation in Bachelor's of Economics and got a Masters degree from NarseeMonjee Institute of Management Studies. He was interested in Media Planning and he would have done a remarkable job in that field, if he did not incline him to modeling and acting.
7. Vidya Balan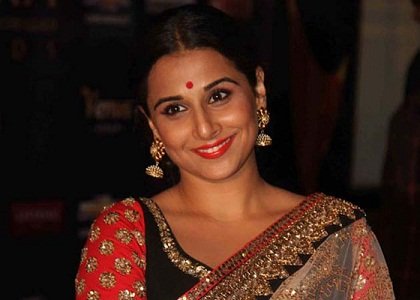 The Dirty Picture girl always wanted to become an Actor, but she paid equal importance to education. She did her Bachelor's in Sociology from St. Xavier's College and she did not stop at that. She did her Masters Degree from the University of Mumbai. Vidya is not only a great actress but also a well-read person.
6. Siddharth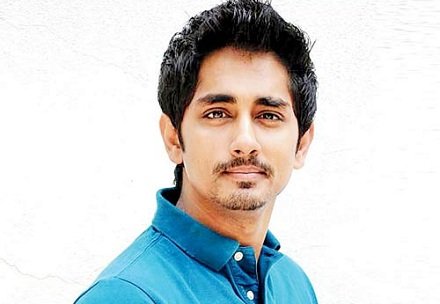 The famous South Indian Chocolate boy is not just amazing with looks but also has amazing speaking skills as he was awarded as the CNBC Manager of the Year Award in 1999 for his speaking skills. He has a Bachelor's degree in commerce honors and he has participated in a lot of Debate Competitions across the world. He even did his MBA from SPJIMR, Mumbai.
5. Preity Zinta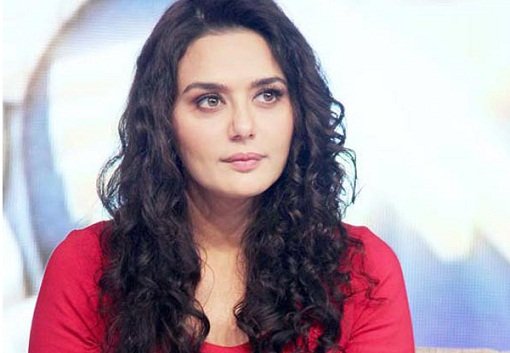 She might not seem a studious girl with her bubbly acting and a pretty smile, but she is one of the most highly educated Bollywood Actresses. She persuaded her Bachelor in English from St. Bede's College Shimla and along with that she did a graduate program in Psychology and later did a Masters in Criminal psychology. Better be not fooled by her pretty looks.
4. Parineeti Chopra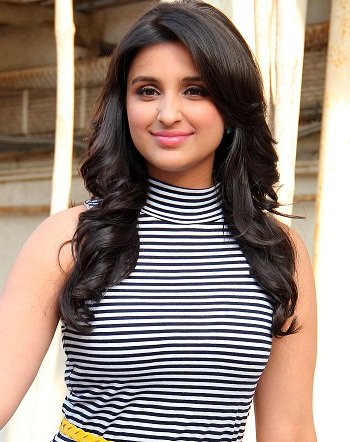 The famous actress, who played an amazing role in HaseetohPhasee wanted to become an Investment Banker, for which, she persuaded her graduation from Manchester business School and along with that got a triple Honors Degree in finance, business and Economics.
3. Soha Ali Khan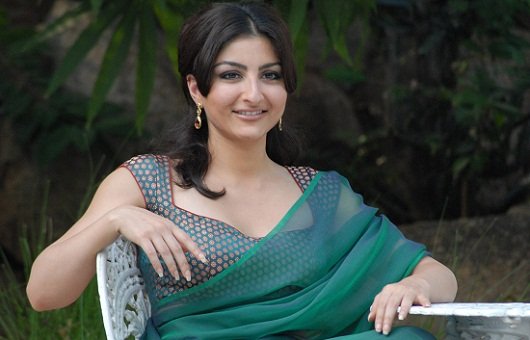 Well-known for her acting in Rang De Basanti, this sophisticated actress is highly educated. She studied Modern history from Balliol College, Oxford and also did her Masters in International Relations from the London School of Economics and Political Science.
2.  R. Madhavan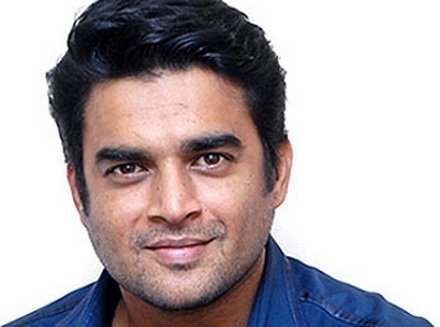 He is one of the famous actors across the country and is highly educated. He has graduated in Electronics from Rajaram College and was selected as the Indian Cultural Ambassador to present India in Canada. He is also trained with the Royal Army, Navy and Air Force, no doubt, why he carries the behavior all the time. Not just that he was also awarded as the best NCC Cadet Maharashtra, which made him fly to England. And the list does not end here, he also did a course in Public Speaking and won many awards and appreciations.
1. Amitabh Bachchan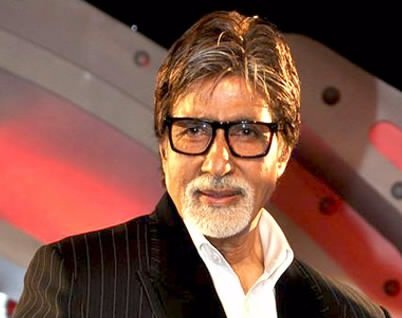 The list remains incomplete without mentioning the name of Mr. Bachchan. An extremely talented actor who had no interest in becoming an actor dedicated his earlier life studying and just studying. He did a major double in Science and also has an honorary doctorate degree from the Queensland University of Australia.