5. Mahima Chaudhary 'Black' Trouble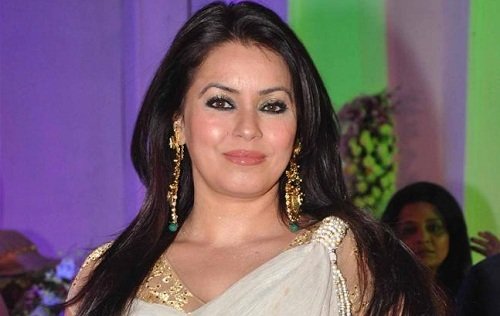 Mahima Chaudhary landed in trouble when her real name 'Ritu Choudhary' was linked with many overseas accounts holding black money. Mahima, obviously, denied any wrong doings.
4. Kareena Kapoor Khan Controversary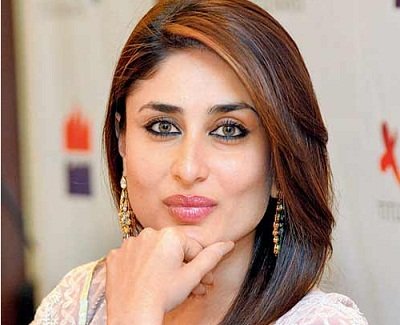 The Vishwa Hindu Parishad (VHP) used Kareena's picture to promote a campaign against 'love jihad'. Half the face of Kareena displayed her in a sindoor and bindi and the other half covered in a niqab. Kareena was terrified with this, as she feared backlash. She even hired two bodyguards to protect her.
3. Radhika Apte's Exposure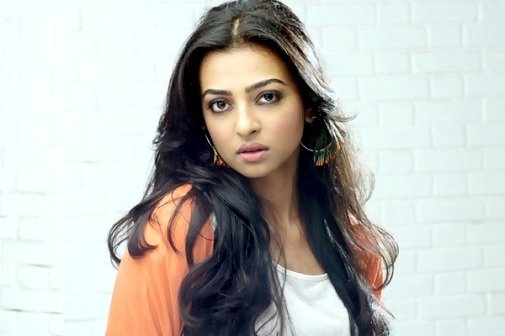 Radhika Apte is known for her 'girl next door' image. However, before the release of her latest Bollywood movie 'Badlapur', nude pictures of her surfaced all over the internet. Many say that this was a publicity stunt by her, while her PR team denied by stating that the pictures were morphed with her face.
2. Mallika Sherawat's International Exposure
Mallika Sherawat is not one to shy away from controversies. Be it her bold choice of movies or her skin show in various item numbers. During her attempt to gain attention, she exposed more than the media could handle while attending the premier of a Hollywood movie. Her move backfired and many fashion experts called her outfit the shame of the century.
1. Shah Rukh Khan vs. Aamir Khan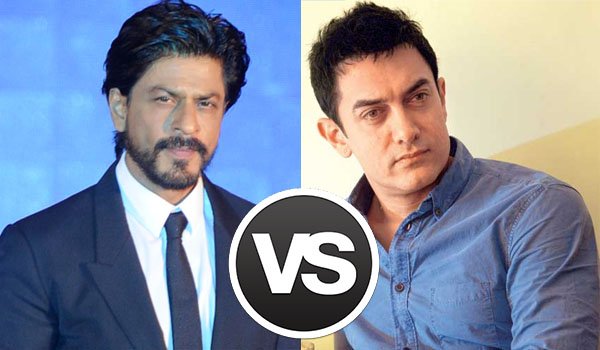 When two of the biggest names in the industry go head to head, it is sure to make heads turn. One would have imagined that two of the biggest stars of Bollywood would be good friends over the years. But we are so wrong. Shah Rukh Khan and Aamir Khan have been having subtle digs at each other in a long drawn cold war. Aamir took it too far by naming his dog Shah Rukh and even suggested via social media that Shah Rukh keeps licking his feet and begging for more biscuits. Shah Rukh Khan was not amused and he later stated that his two children loved him as an actor, however he has lost them as fans.
Save
Save
Save
Save
Save