Top 10 Biggest Bollywood Stars Right Now in Industry
5. Ranbir Kapoor
Ranbir Kapoor is a top Bollywood actor who was born on 28 September 1982 in Mumbai.He has taken five Film fare awards including for this first movie "Saawariya" in the year 2007. This actor also indulges in many kinds of donations funds for the prosperity of poor public. Ranbir Kapoor is a co-owner of the football team called Mumbai FC. He has worked so hard to establish himself as the highest rank actor in Bollywood.
4. Shahrukh Khan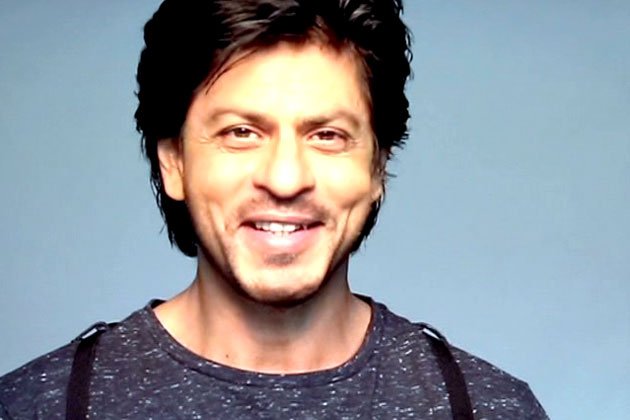 Shahrukh Khan is the king of Indian Bollywood industry as well as an owner of an IPL team i.e. Kolkata Knight Riders.He started his career with the film 'Deewana' in the year 1992. Shahrukh Khan has got fourteen film fare awards for his outstanding acting. he charges around 50 crores for the single movie.
3. Salman Khan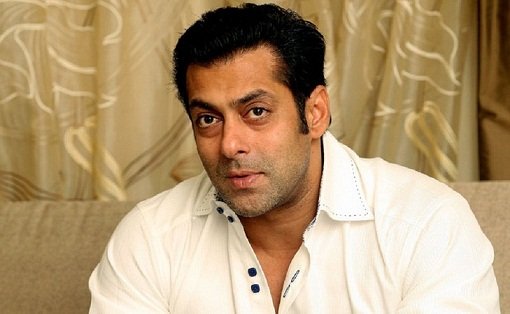 Salman Khan is an Indian movie actor, producer as well as the television personality who started working in Bollywood with the movie 'Biwi Ho to Aisi'. Later, he got the best breakthrough with the main character in subsequent super hit film 'Maine Pyaar Kiya' in the year 1989. He charged an amount of 55 crores for his single movie from the movie makers. He is the highest paid actor in the bollywood nowadays.
 2. Aamir Khan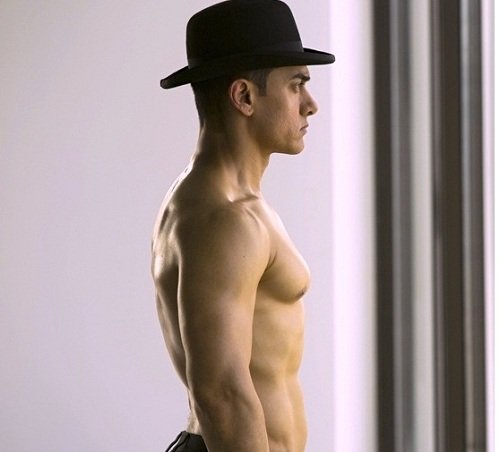 Aamir khan is also known as the "Mr Perfectionist" of the Bollywood. He is the strength of Indian movie industry.He is a film producer, director as well as actor who born on 14th March 1965 at Maharashtra. He started his career with the super-hit movie "Qayamat Se Qayamat Tak" in the year 1988.He has received numerous national film awards and nearly 7 Film fare awards. He does very fewer movies but whatever he does it turn out to be a record-breaking in the end.
1. Akshay kumar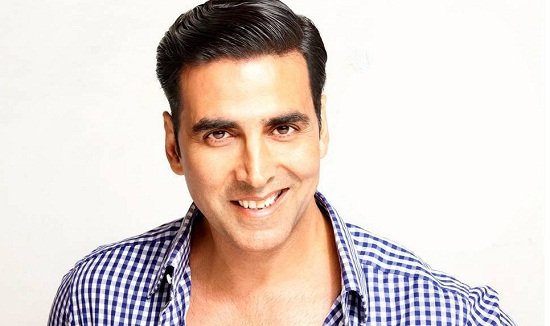 The top name in the list is of Akshay kumar. He is also one of the fittest actors in the Bollywood industry.He also holds a record for working in the maximum number of movies in one year.He charges around more than 45 crores for doing one film. Akshay have paid the highest amount of tax from the Bollywood industry in the previous year. He has worked in more than 100 Hindi movies till now.
Save