Top 10 Best Women Oriented Bollywood Movies
Bollywood movies always constituted of three main role leads that are Actor, Actress and a Villain. As we all know that in today's world a man always tries to dominate the women in every work field. Even a woman also thinks that they are born to face all this discrimination by a man. But, these women focused Bollywood movies deliver a message to the whole world that a woman is similarly strong as a man in this country and somewhere they are stronger than a man.
 These kinds of movies bring a positive attitude toward the society towards a woman.Bollywood movies are a mixture of emotions which not only motivate the youth but also entertained us always.
 Below is the list of some top rank best women oriented Bollywood movies which are not only the blockbuster but also inspired many people a lot.
 10. The Dirty Picture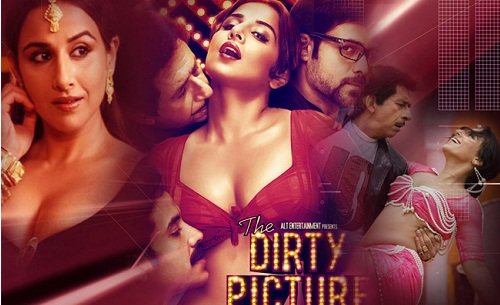 The Dirty Picture was based on the biopic of southern actress Silk Smitha. The famous Bollywood actress Vidya Balan was the lead actress of this movie. With her excellent act, she increases the level of competition in the Bollywood with this movie. She also got National Award for best actress in 2012 for this movie.
 9. Dor
The movie was all about a life of a woman who lost her husband, how society treated her and how she was living a life like a slave. But in the middle of the movie she found a good friend who changed her life. After meeting a friend window starts living a life without any fear.
 8. No One Killed Jessica
This movie was based on a real-life incident in which a girl was murdered by a politician's son. The sister of the murdered girl stood up for the justice for her deceased sister and her family. This showed us the strength and courage of a woman who alone stood up for the justice.
 7. English-Vinglish
This story was based on a common woman who was wedded and does not know more about the English language. Then this lady started to learn English and also make her family understand that English is not the first priority for being a good person. The lead actress of the movie was Sri Devi.
 6. Kahaani
The next movie in the list is Kahaani which was based on the story of a woman who went in search of her missing husband. The movie had a strong and powerful story which tells us that even a single woman can do anything if she wanted to do.
 5. Chandni Bar
This movie was based on a girl who was a bar dancer and this role was played by Actress Tabu. It showed that how a bar dancer is forced to dance in a bar. Tabu got the best actress National Award for this movie even.
 4. Queen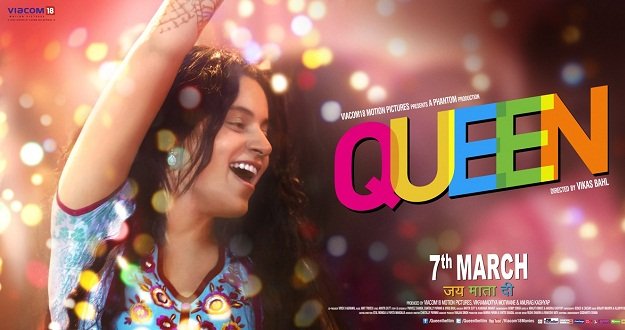 Queen movie is a comedy plus full on drama movie. Kangana Ranaut was the lead actress in the movie. In this movie, Kangana decided to go on her honeymoon alone after her fiancé broke up with her. The actress also got a national award for this movie.
 3. Shakti The Power
Karishma Kapoor was the main lead in the movie. This is her one of the best performance. In the movie, she fought with her father in law who was an evil character living in a village. This movie shows us how a woman fights for her freedom, her rights and for a family.
 2. Fashion
Fashion movie was based on the models lifestyle. How models are exploited in the industry for more success. Priyanka Chopra did amazing acting in the movie and also got the best actress award for this movie.
 1. Mother India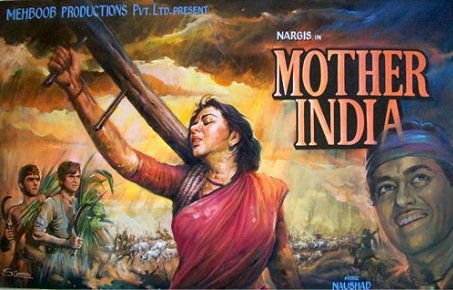 This movie was India's official nomination for Oscar's Award. It showed up how India grew up after the independence i.e. strengthening of women from the ashes of surrounding. The main role was played by the beautiful actress Nargis.