'Smoking is injurious to health, and it causes cancer', but no one really cares and those who want to smoke will smoke no matter what. There are many smokers in the country and across the globe who smoke regularly and few of them are chain smokers as well. There are many Bollywood celebrities who smokes and they smoke a lot. Smoking is no more a taboo in the Indian society when it comes to girls smoking. There are many Bollywood actress, who smokes regularly and they smoke openly. As if they are doing something, they do it openly without feeling ashamed of it. These actresses are quiet famous and they have contributed to the film industry in a lot of ways. And these actresses are young and old as well, who always used to smoke and they still smoke and few of them drinks as well, but only on occasions, and who doesn't drink in today's generation. That is how chilling with friends is defined now a days. Today's generation and especially girls smoke openly unlike the elder generation, where people used to think twice before smoking and especially the girls. There are many Bollywood Celebs who smoke so openly out in public. Here is a list of ten Bollywood actresses who smoke in their life and by seeing the few names, you'd be surprised.
Here goes the list of ten Bollywood actresses who smokes.
10. Karishma Tanna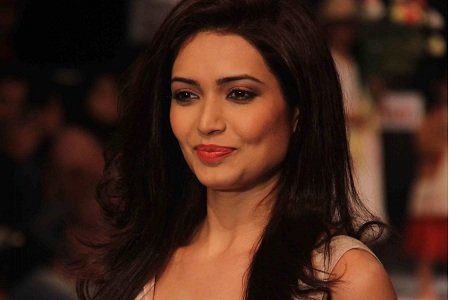 Karishma Tanna is a famous actress, and she is a smoker. She is hot and sexy and she is one of those actresses who smokes almost every day and her secret was revealed when she participated in Bigg Boss season 8 and where her habit of smoking was revealed.
9. Sonali Raut
Sonali Raut was also a big boss contestant and her secret of smoking was revealed during that show and it was revealed by Gautam Gulathi openly in front of the cameras. She is a chain smoker and she smokes every day and also carries a packet of cigarettes with her every time.
8. Tanisha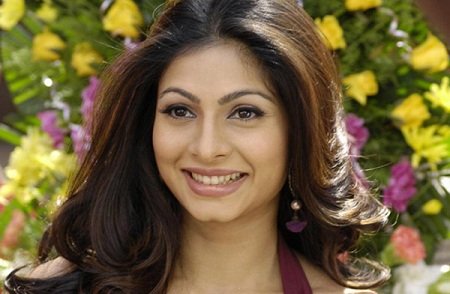 Tanisha a Bollywood actress, who has been in few movies and she is one of the actresses, who also smokes. She is the daughter of tanuja and sister of Kajol. She is now also a part of KhatronkeKhiladi and everyone is aware of her smoking habits.
7. Tanuja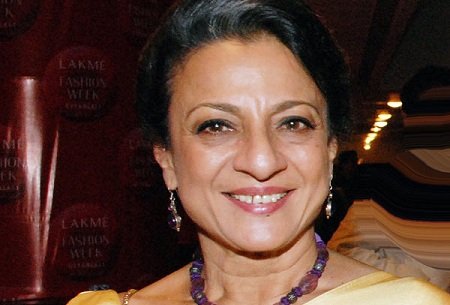 The veteran actress, Tanuja, is one of the old heroines who smoke almost on a daily basis. She is very confident on screen and she never hesitates to smoke even in public and she does not even feel like hiding her habit of smoking.
6. Manisha Koirala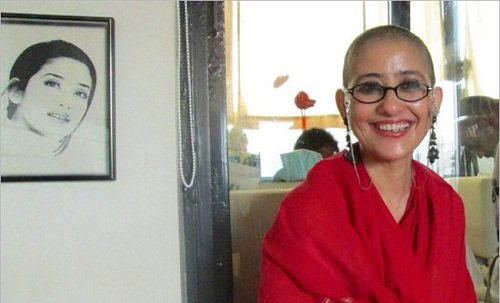 Manishakoirala is a Bollywood actress and is also a chain smoker. Everyone knows clearly of her smoking habits and also her drinking habits and she never attempted to hide it either and openly accepted that she smokes.
5. Amisha Patel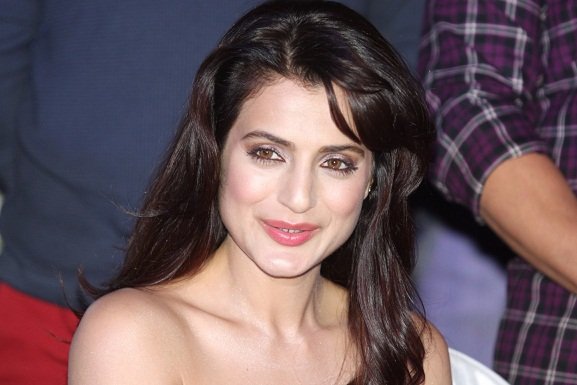 Amisha Patel is a famous Bollywood actress and she is one of those actresses who smokes and people who have worked with her knows about her smoking habits and how often she lit her cigarettes.
4. Sushmita Sen
SushmitaSen, an ex-miss universe and a model and actress, is one of the few celebrities who smokes. She is very open about it and does not hide her smoking habits or anything and she smokes openly without feeling bad about it.
3. Kangana Ranaut
Kangana Ranuat is one of the most famous actresses in todays era and she is extremely talented. Her acting skills has improved a lot and she is one of the most preferred Bollywood actress in the movies today. Apart from that she is also a smoker and she smokes on a regular basis.
2. Konkana Sen Sharma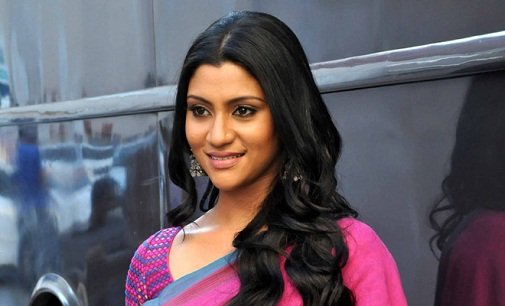 Konkana is one of the finest actresses of Bollywood and she is also a smoker. A lot of people who has worked with her has seen her smoking.
1. Rani Mukherjee
Rani Mukherjee, the most famous actress of Bollywood is also a smoker. She has accepted her smoking habits publically and she has also stated the fact that she starts her day with a cigarette.