While women have so many options in accessories like jewelry, handbags, showy footwear and what not, men have just watches to show off in the name of accessories. This is the reason why men are ready to spend a hefty amount of money on watches these days. There are a number of watch brands for men in the Indian market today, including indigenous as well as popular international brands. Men can pick the best out of them depending upon their taste and budget.
How to Choose a Watch for Him?
Why buying gift for men is so difficult? Well, not all guys are so difficult. They would obviously give you details and exact list of their desired things, right down to the name of stores to buy for them. While others are more difficult, if you have been stuck ever figuring out what type of present you want to buy for your husband or boyfriend. You can never go wrong by buying a watch for him.
You may find a lengthy range of gift ideas for him, but timepieces are ultimate gift that can both be fashionable and functional.
The only question is – what type of watch should you buy for him? From sporty G-Shock to snazzy bracelet style watches, there is no lack of watches for you to choose from. It could make your job a lot difficult than it should be. Here is the list of things you should look for when it comes to buy men's watches.
Strap – Straps of a wristwatch are made of different materials, such as nato, leather, plastic, mesh and rubber. Some are considered more practical than other, but first timers will definitely go with something more suitable and safer for all occasions. Style can be worn with business attire or casual outfit. It is waterproof and a lot easier to clean as compared to other materials.
Face – It is always better to choose watch with bigger face than standard as it can look like ladies watch on a man. Stick to the classic colors instead of bright hues. Despite being a common trend in timepieces, watches should be more versatile in design on daily basis.
Last but not the least; be sure to choose the watch which matches his style and personality. The best watch is the one which reflects his lifestyle and hobbies.
Here is a list of top 10 best and most popular men watches brands in India:
10. Armani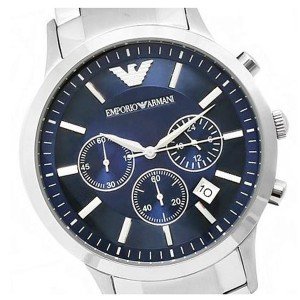 One of the most preferred watch brand for men in India in 2015 is the international fashion giant Armani, which brings accessories, eye wear and cosmetics, in addition to designer apparels. Armani stands for style and is a pride for owners.
9. Gucci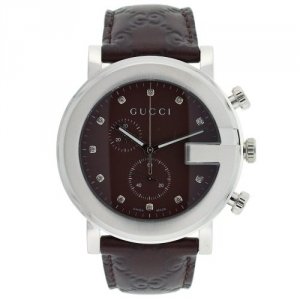 Gucci is a premium designer brand which was introduced in 1921 and showcases designer watches, in addition to designer clothing. Owning a Gucci watch is considered n less than a status symbol. Though Gucci is an Italian brand, the timepiece division of this brand is located in Cortaillod, Switzerland.
8. Swatch
Swatch is a Swiss brand of watches, which was established in 1985 and is easily available in India. The name stands for "Second Watch" and it is a popular brand among Indian men today. Swatch is a brand known for its is classic elegance and affordability.
7. Tommy Hilfiger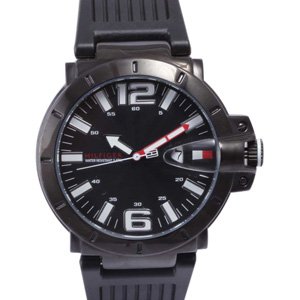 Another renowned international watch brand for men in India is the American brand Tommy Hilfiger, which can bought from the outlets of Titan, another leading Indian watch brand. Tommy Hilfiger is a hot favorite among the youth as it signifies trendiness and cool fashion.
6. Omega
The next name among the most popular watch brands for men in India in 2015 is that of Omega, which is recognized as the leading producer of sports watches on a global level. It is one of the oldest brands in the world, which was introduced in 1848. Some of its best models are Deville, Constellation, Seamaster and Speed master.
5. Rolex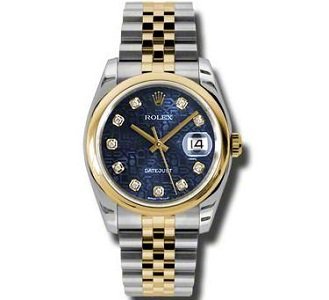 The Swiss brand Rolex is a brand of luxury watches, which is a high priced brand not within the reach of everyone. Rolex was established in 1946 as Tudor and has been ruling the hearts of discerning watch lovers around the world since then. It is available in three lines, namely Professional, Oyster Perpetual and Cellini.
4. Casio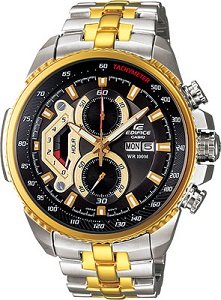 Another renowned watch brand for men in India is Casio, which was introduced in 1946 in Japan and soon became a market leader. Casio Support, G Shock, Wave Captor, Sheen and Edifice are some watch brands from Casio. Casio stands for innovation and style.
3. Citizen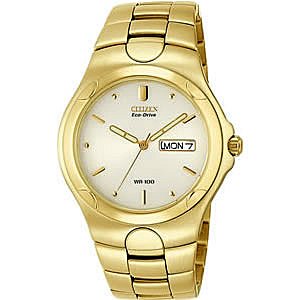 The next name on this list is that of the Japanese brand Citizen, which is a popular choice among Indian men today. Citizen is a brand recognized for being the leader in terms of technology, furnishing latest innovations in watches, such as first voice recognition watch, first professional dive watch and thinnest LCD watch in the world.
2. Timex
Featuring next on the list of best watch brands for men in India in 2015 is Timex from the Timex Group, USA, which has been in business since 1854. Nautica, Versace, Valentine and Helix are some popular selections available under Timex India brand.
1. Titan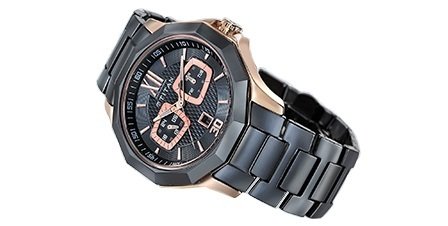 Titan is the leading Indian watch brand which caters to the need of men looking for high quality, yet affordably priced watches. One of the most widely available brands, Titan has more than 300 retail centers all over the country. It is a trusted brand, which dates back to 1984, when it was launched by the collaboration of Tata Group and Tamil Nadu Industrial Development Corporation.
Some other most loved watch brands for men in India are DKNY, Fossil, Numero Uno, Guess, Calvin Klein and Pierre Cardin.
Indian men have a great choice among watch brands to pick from today and there is something for every budget and taste, among these brands.
Save