Mother is the most special woman in one's life and one should not let go a single occasion in vain, when one can thank one's mother for all she has done for them. she is the one who has borne a great deal of pain to bring us into the world and made even bigger sacrifices to give us a good upbringing. So why not honor her on every single day of our life, and make her feel even more special on occasions like the mother's day.
With this special day just around the corner, it is high time to start thinking of special gifts for your mother. Here are top 10 Mother's Day gift ideas:
1. Jewelry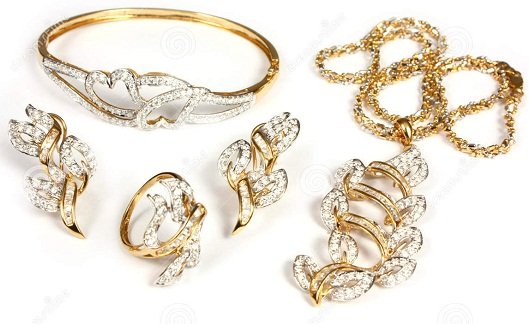 There is no better way to than your mom for being a part of your life, than honoring her with a piece of jewelry, like a gold chain or diamond earrings, in case your budget permits you to do so.
2. A Pretty Dress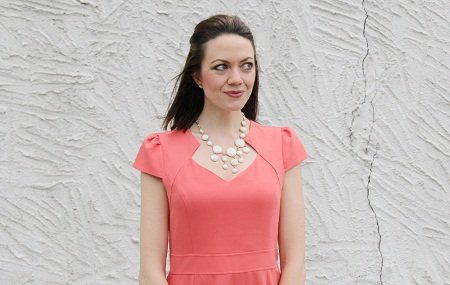 Make this Mother's Day special by gifting your mother a pretty dress this 10th May. Take her on a surprise shopping spree for getting her a dress of her choice or order online if you are confident about her size and choice.
3. A Spa Voucher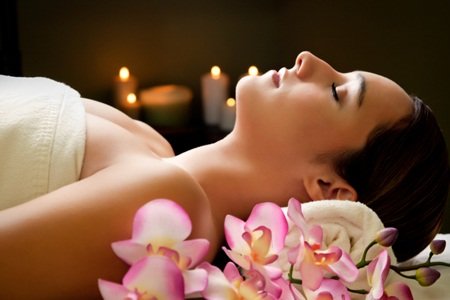 This time, give her a chance to pamper herself and get a makeover, by buying your mom a gift voucher to her favorite salon and spa. Give her a nice and relaxing break on this special occasion.
4. A Dinner Date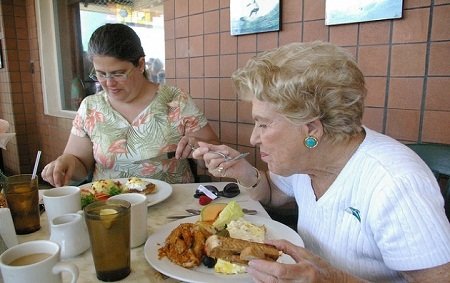 Take your mom out on a surprise dinner date to her favorite restaurant, this Mother's Day and make it the most memorable one of her life. And don't forget to take your dad along to make the occasion doubly special. A special home cooked meal on your own would also do wonders to bring a smile on her face.
5. A Movie Ticket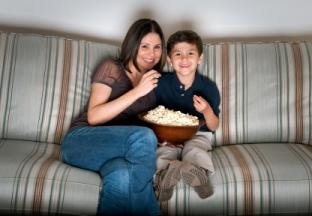 If your mother loves movies, plan a movie show along with your mom and dad as a special Mother's Day gift this year. Select a movie with her favorite stars and book a show whose timings are comfortable for both of them.
6. A Bouquet of her Favorite Flowers
Another memorable gift idea for Mother's Day is to have a bouquet of her favorite flowers delivered to your mother first thing in the morning. It will definitely make her day the most special one.
7. A Cake Saying "I Love You, Mom"
Bake a nice little cake saying "I Love You, Mom", which will make the Mother's Day a delightful one.
8. A Bottle of Champagne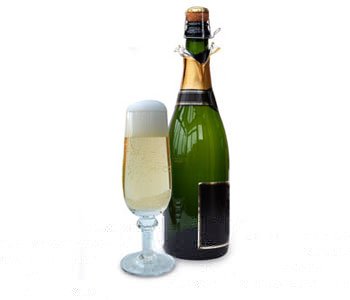 One of the best Mother's Day gift for your mother is a bottle of her favorite champagne. It will surely make the celebrations grand for your entire family.
9. A Branded Handbag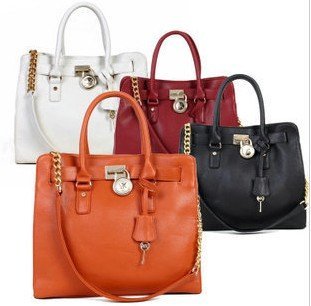 For a fashion conscious lady, there can be no better Mother's Day gift than a branded handbag coming from her favorite designer. Grab one for her this time, without thinking of the price tag!
10. Watch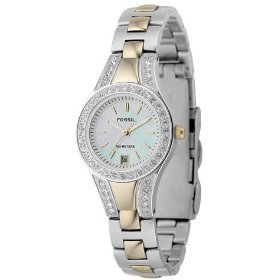 Get a latest wrist watch for your mother this Mother's Day, so that she is reminded of your love for her every time she sees time.
You could add a special touch to this Mother's Day celebration by making a card for her and gifting it with one of these gifts. A picture collage capturing your special moments together can also make the occasion memorable for both of you.
Save