The theft or loss of your Android smartphone is nothing less than a nightmare as it is a part of you, with all your important contacts, messages, pictures and even confidential information like bank details and social media profiles, housed in it. But you can always get your phone insured against such an incident by installation of some simple and inexpensive apps in the phone.
Here are some of the best apps which will help you locate a stolen Android Smartphone: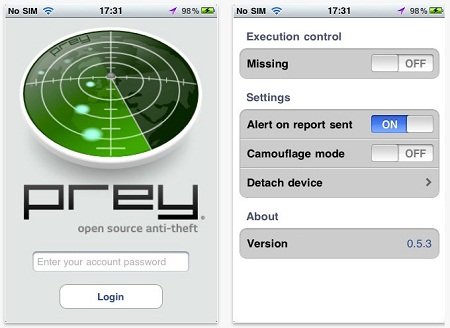 Among the oldest apps for locating stolen Android Smartphones is the Prey Anti Theft, which boasts of powerful features such as location tracking, alarm trigger and remote lock, making it easy to locate the phone as it gets carried away. This app is not possible to be deactivated, which makes it even stronger. Amazingly, this app comes free, along with an off app subscription.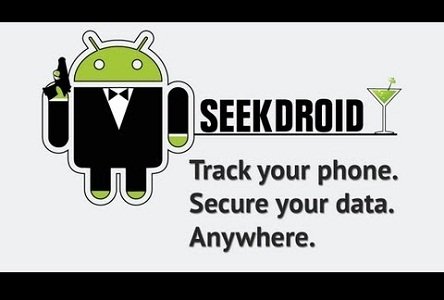 Next on the list of best apps to locate a stolen Android Smartphone is the app called SeekDroid, which has extraordinary security features for your phone, such as setting off the alarm, locking the phone, receiving all recent calls and location of the phone with the help of SMS. All these excellent features are available absolutely free of cost.
Where's My Droid is another high utility Android app, which in addition to the conventional location and alarm features, has the ability to tell about the GPS location of the phone even when the batter is low. It also has special phone management features, which makes it one of the most dependable apps for this purpose.