The theft or loss of your Android smartphone is nothing less than a nightmare as it is a part of you, with all your important contacts, messages, pictures and even confidential information like bank details and social media profiles, housed in it. But you can always get your phone insured against such an incident by installation of some simple and inexpensive apps in the phone.
Here are some of the best apps which will help you locate a stolen Android Smartphone: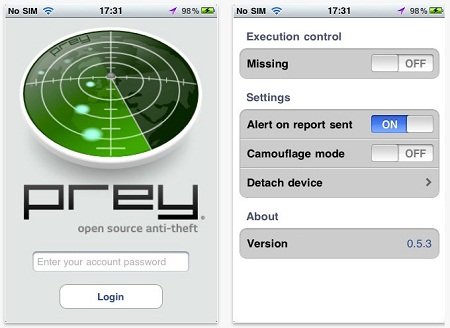 Among the oldest apps for locating stolen Android Smartphones is the Prey Anti Theft, which boasts of powerful features such as location tracking, alarm trigger and remote lock, making it easy to locate the phone as it gets carried away. This app is not possible to be deactivated, which makes it even stronger. Amazingly, this app comes free, along with an off app subscription.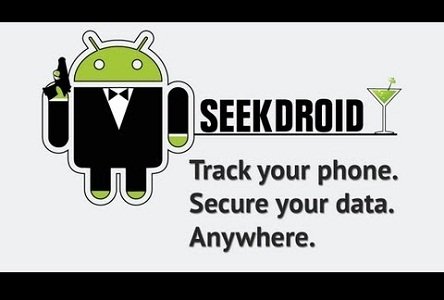 Next on the list of best apps to locate a stolen Android Smartphone is the app called SeekDroid, which has extraordinary security features for your phone, such as setting off the alarm, locking the phone, receiving all recent calls and location of the phone with the help of SMS. All these excellent features are available absolutely free of cost.
Where's My Droid is another high utility Android app, which in addition to the conventional location and alarm features, has the ability to tell about the GPS location of the phone even when the batter is low. It also has special phone management features, which makes it one of the most dependable apps for this purpose.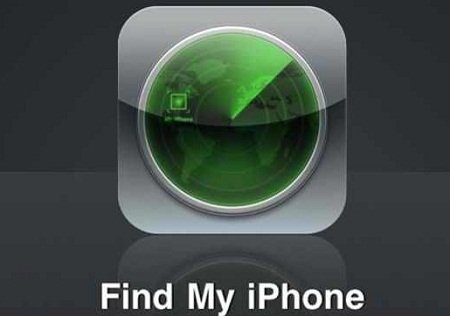 Find My Phone is a useful Android location app, which when combined with Android Wear, can help the user get to know about the phone being taken away as the watch sets an alarm when its connection with the smartphone is broken. It can even trigger a ring in the phone, besides turning the flash of the LED camera on, in case of premium version of the app.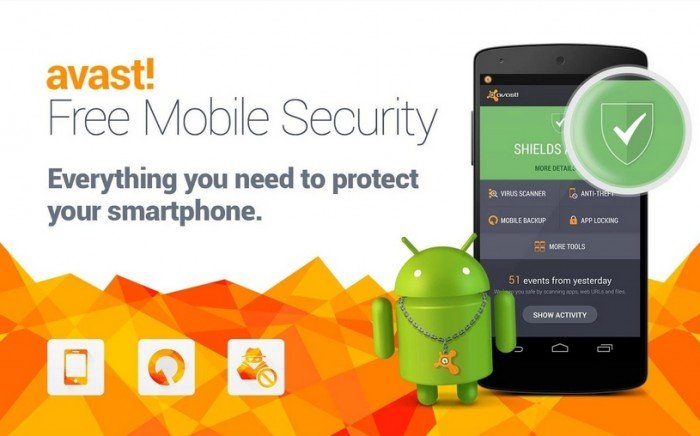 Another highly regarded app which is helpful for tracking lost and stolen Android smartphones is avast! Anti Theft, an app which is loaded with multiple features, such as alarm, remote locking, location tracking and wiping, to name just a few. The app can be hidden on the phone by using stealth mode and also sends a notification in case of change of SIM in the phone. The app is available for free with in app purchases.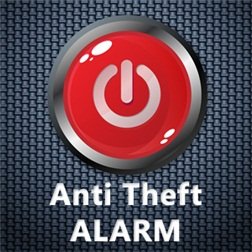 One of the coolest apps, which will help you prevent theft of your Android smartphone is the Anti Theft Alarm, which enables you to set an alarm when you have to leave your phone unattended. As soon as someone tries to move your phone, the alarm will be activated and sound up. It comes free with in app purchase.
Some other useful apps which can prove to be of great help in locating lost and stolen smartphones are Android Device Manager and Cerberus. All these anti theft apps have made things a lot easier for Android owners.