Rankings in a game like tennis always mean a lot. Players have to do a lot of hard work for being at the position, and a very few bad games can hamper your rankings. The best part about the game is that here a player outside top ten ranking holds the ability to beat the one at the top rank. For example, you can take the case of Wilfried Tsonga who is always dangerous for any opposition.
So, please take a look of world ranking for male tennis players in 2017:
10. Roger Federer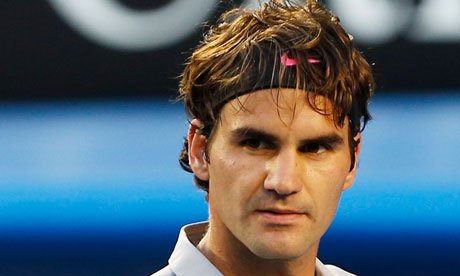 Who doesn't know this legendry tennis player? Rodger has broken all possible records in the game. With 3,260 points he stands at number ten. The German born Swiss tennis star stood at second rank for a long time before his ranking slid to 10th position. Roger has own eighteen singles grand slam titles.
9. Gael Monfils
Gael Monfils is a French player who secured 9th position with 3,445 points. He is the winner of 6 Single Titles and he secured a 6th rank in 2016. He also reached the semifinals at 2008 French Open and 2016 US Open.
8. Dominic Thiem
Dominic Thiem is an Austrian Tennis Player and at present he stands at 8th rank with 3,505 points. He has won 7 titles on ATP Tour. Last year he stood at seventh rank but this year he slipped one position. Dominic is known for his strategic game.
7. Marin Cilic
Marin Cilic is a Croatian professional tennis player standing at number 7 position with 3,560 points. The current US Open champion has bagged 16 singles title. This is his career's best rank. He defeated Kei Nishikori in 2014 US Open final to claim the title.
6. Rafael Nadal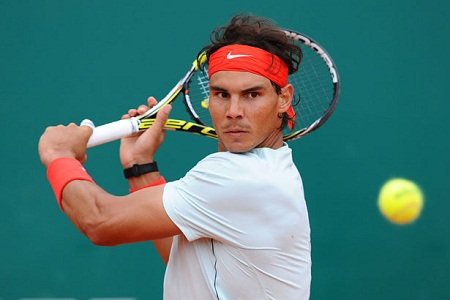 It was only Rafael Nadal, the possible figure to beat Roger Federer during his (Roger's) ruling era. Anyway, Rafael still stays at number six spot with 4,385 points. The 28 years Spanish star is called the king of Clay courts. He has own 14 grand slam singles title, Nadal's serve is just unmatchable.
5. Kei Nishikori
The 25 years Japanese stands at number five position presently with 4,830 points. Kei is the only player in the history of Japan Tennis to appear within top 10 rankings. He has own eleven singles titles and was the runner-up in US Open tennis 2014. Through the process he managed to be the only Asian to reach such level.
4. Milos Raonic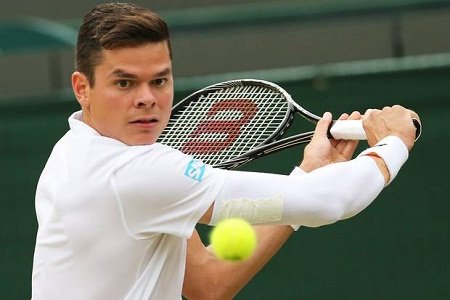 The 24 years Canadian young man acquires number four spot presently with 4,930 points. Interesting to know is that he is the best ranked male tennis player of Canada since 1973. Within a month of time Milos managed to jump at number 37 from 102 in the year 2011. Milos is a better player of hard courts.
3. Stan Wawrinka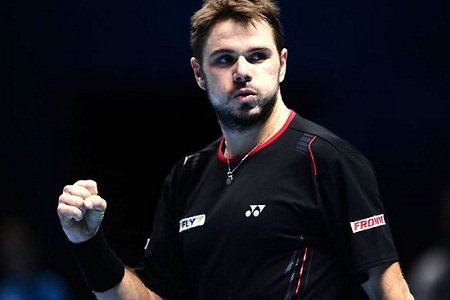 Stan Wawrinka of Switzerland stands at third place. He scored 5,695 points to secure third position on the charts. Stan is 6 feet tall and he is the winner of 15 single titles and 2 double titles. Stan stood at third position in 2014 as well. Stan is also won the gold medal in 2008 Beijing Olympics.
2. Novak Djokovic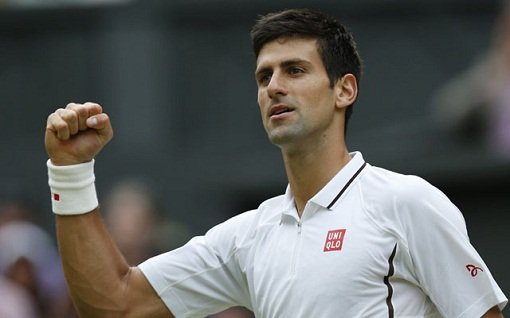 Novak Djokovic of Serbia stands at second place. With 9,825 points Djokovic acquires the second spot. His match against legendry Rodger Federer has been always mind-blowing to watch. Novak has already bagged twelve grand slam titles under his belt.
1. Andy Murray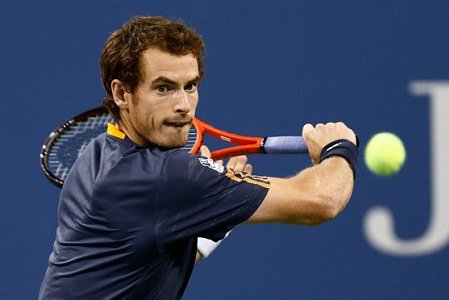 The 27 years 6 feet 3 inches Scottish player stands at number one in ranking. Murray got his best ranking of number 2 in the year 2009. Winning gold medal in men's singles against Roger Federer in 2012 Olympic Games is said to be one of the best moments of his career. With 11,540 point Andy sits at first spot.
Finally:
All the above players hold the ability to stand at any position. That's the reason rankings frequently change in this sports. Anyway, you stay tuned with us for all updates.