A good journalist is one who is unbiased, neutral, even-handed, bold and courageous at the panel discussion on any subject. In India media is regarded as the fourth pillar of democracy and have freedom to speak and put things in the correct manner. There were multiple cases when this freedom of speech was misused and telecast the manipulated information to misguide the viewers. When a good anchor speaks, he only speaks the unbiased truth which is based on facts and figures. Here is the list of Top 10 best male Journalist in India 2016. It comes from all genres like political, social, sports etc. These popular journalists are treated like the celebrity by the viewers and their shows are very famous in its respective segment.
10. Rohit Sardana
Rohit Sardana is the senior news anchor of famous Zee News since last 9 years. Currently, he anchored famous and unique kind of show of Zee News 'Karmakshetra'. His reliability and truthfulness have helped him to win multiple awards like Madhav Jyoti Samman for Excellence in Journalism, Best News Anchor Award from Delhi Education Society etc. Prior to Zee News, he also worked with Sahara Samay and ETV Network.
9. Abhigyan Prakash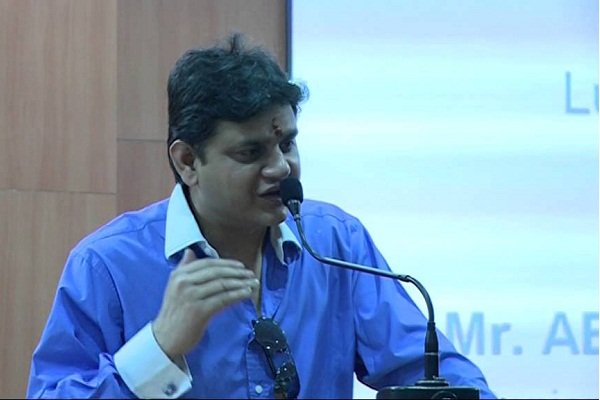 Abhigyan Prakash is a Senior Executive editor of NDTV India. He is the icon of media and person who believes and advocate the change. He is one of the most respected names in the field of journalism and news anchoring. He started his career with the news reporter and then move to anchoring in the year 1997. His dedication towards objectivity and truth is not compromised.
8. Punya Prasun Bajpai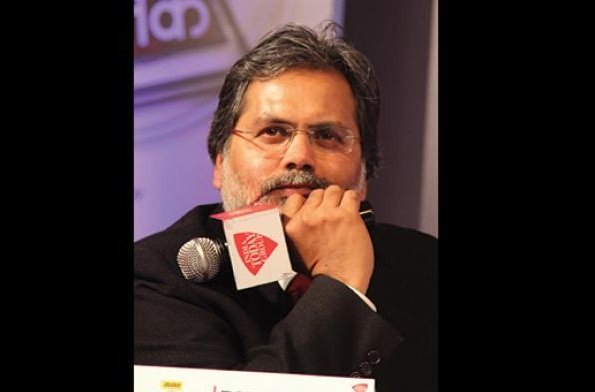 Punya Prasun Bajpai is an executive editor and prime-time anchor of famous news channel Aaj Tak. He is a well-known name in print as well as electronic media since more than 20 years.He is also the published of six books and only journalist who won the Ramnath Goenka award for electronic media twice and also for Hindi print.
7. Sudhir Chaudhary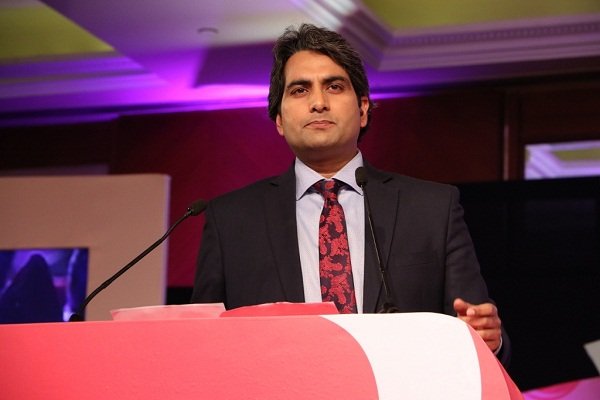 He is the Senior Editor and also the business head of famous and one of the oldest Hindi news channel i.e. Zee News. He anchored the prime time show Daily News and Analysis (DNA) of Zee News. He The senior editor and business head of Zee News anchors the prime time show DNA(Daily News & Analysis). He has very wide experience of more than 20 years in the field of journalism and anchoring. His name has been involved in controversies multiple times but he comes out with it double strength.
6. Arnab Goswami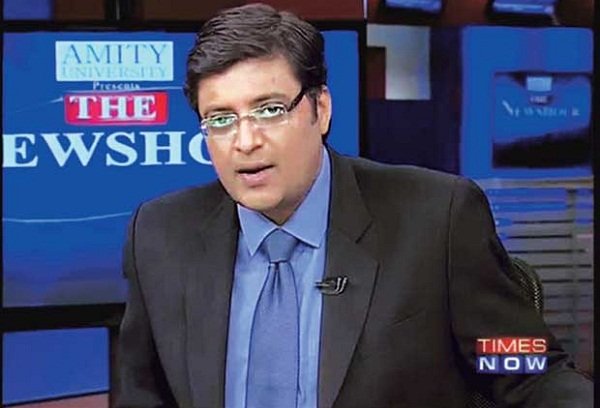 Arnab Goswami is editor-in-chief and news anchor at ET Now and Times Now. This Guwahati-born anchor has long experience in this field of journalism and working since more than 20 years.He anchored a famous live debate show "The NewsHour" on weekdays. Due to a number of controversies, he sidelined himself from this show. In addition to this, he also hosts 'Frankly Speaking with Arnab'- a special TV program.He has received numerous accolades including Ramnath Goenka Award for Excellence in Journalism (TV) in 2010.