5. Deepak Chaurasia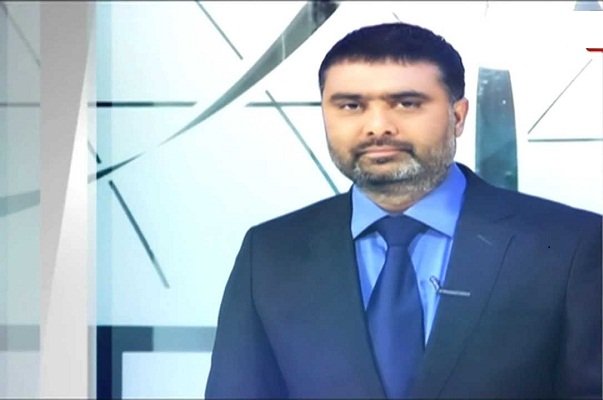 Deepak Chaurasia does not any sort of Introduction in this industry. Even the small child of our nation knows this name. He is currently editor-in-chief and news anchor of India News. He is known for to the point journalism. He has also worked with DD news, Aaj Tak and ABP news.
4. Sumit Awasthi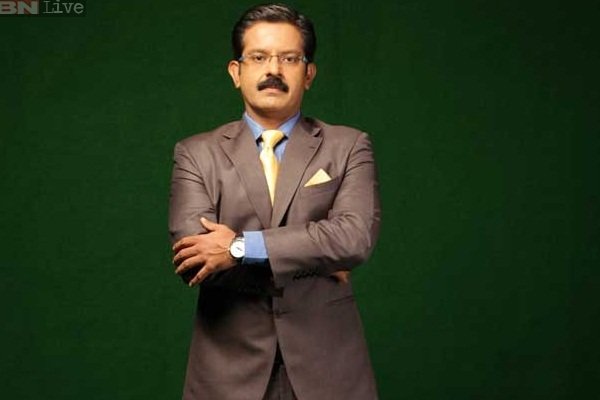 Sumit Awasthi is the renowned journalist as well as news anchor of IBN7. He has rich experience of more than 15 years in this field of journalism. Prior to joining IBN7, he worked with a number of major leading news channels of India. His core area of expertise lies in cricket, politics, and international affairs. He won the prestigious NT award for best anchor in the year 2012.
3. Ravish Kumar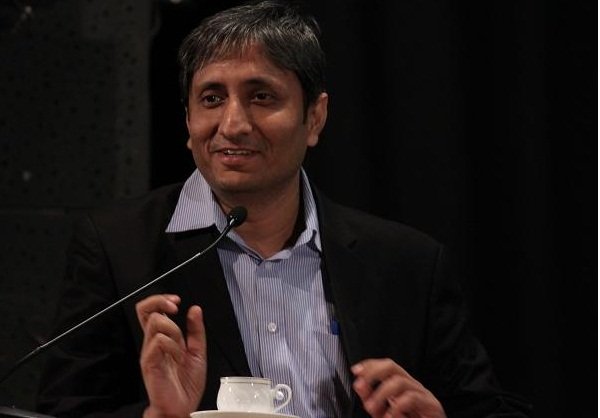 Ravish Kumar is the news anchor and journalist with NDTV India. He is considered to be the ideal news anchor and journalist having very soft sound. His core area of expertise includes politics and burning issues in society. He has been well-acknowledged with his popular TV show "Prime Time".
2. Dibang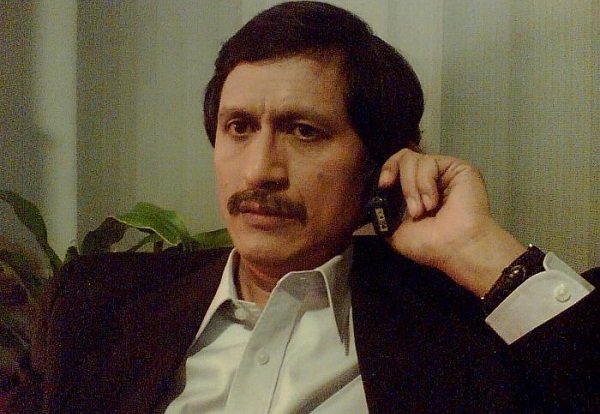 Dibang is rated as one of the best-known anchors of Indian TV industry. Currently, he is the member of debate panel of ABP news and also anchor prime time show 'Jana Mana' of ABP news. Earlier, he was the launching face of Hindi news channel Aaj Tak and managing editor of NDTV India.
1. Rajat Sharma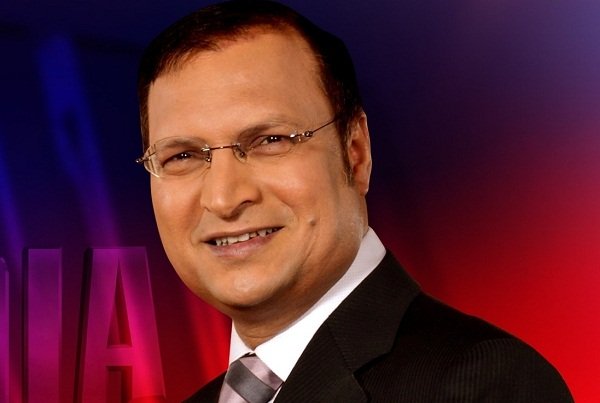 Rajat Sharma is one of the well-recognized and eminent personality of Indian TV journalist industry. He is the clear orator and put the things in an orderly manner. Presently, he is editor-in-chief and chairman of India TV. He hosted the most famous show of Indian TV news industry is "Aap ki Adalat" which completed 25 years run on television
Save