As more and more people are looking for eco friendly lighting for their homes, the popularity of LED bulbs is on an increase. As a result, many famous brands have launched the product in the Indian market in the recent times.
Here is a list of top 10 best LED bulb brands in India:
10. MoserBaer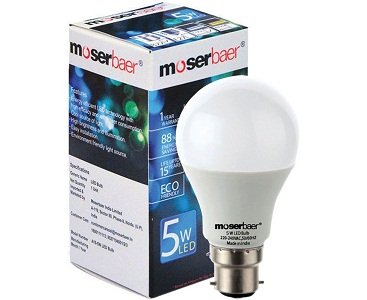 MoserBaer brand of LED bulbs impresses the buyers with both of its products, a 5 watt and a 7 watt variant, with an impressive life span of 50000 hours each. The bulbs carry a warranty of 1.5 years.
9. Surya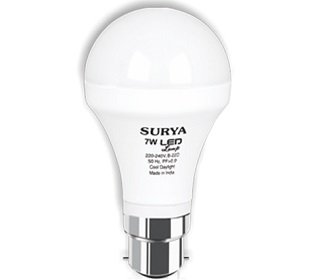 Another brand which is considered as one of the best in the LED lighting segment in India 2015 is Surya, which showcases the Royal and Economical series, which cater to consumers with different requirements.
8. Charlston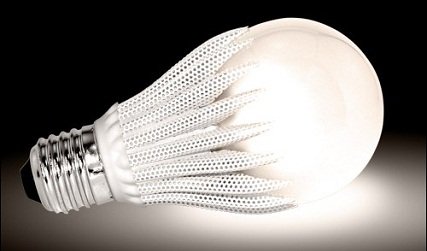 Charleston is not a very big name, but it has become a popular one because of its unique and innovative LED bulb portfolio. Also, the GlowUp LED bulbs of this brand boast of an impressive life span of 50000 hours, which is far more than any of its competitors in the market. Here is the official website http://www.charlstonlights.com
7. SYSKA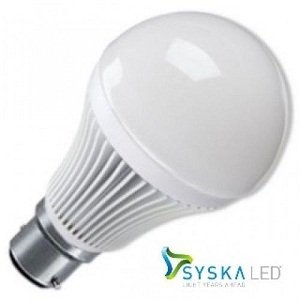 Next among the top 10 best LED bulb brands in India in 2015 is SYSKA, a relatively new entry in the market. Despite being an emerging brand, SYSKA has been able to create a reputation of trust in the market because of excellence in quality.
6. Bajaj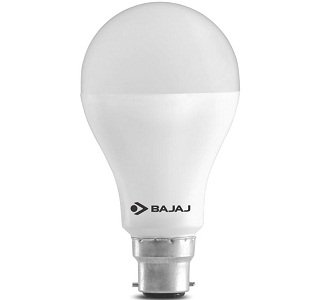 Bajaj is one of the oldest runners in the Indian consumer electrical market and it is widely appreciated for its LED light bulbs too. The bulbs of this brand are not only high in quality but also come at a surprisingly affordable price.
5. Wipro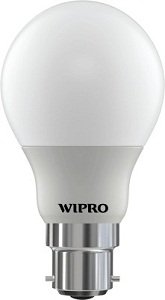 Another highly acclaimed brand of LED light bulbs is Wipro, which has a considerably small range of products, but all of them boast of excellent quality. All the products of this brand excel in terms of power factor, wattage and CRI.
4. Eveready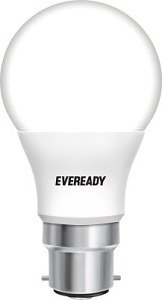 Next on the list of best brands of LED bulbs is the market leader called Eveready, which has a life of 20000 hours and a warranty period of 1 year. Eveready LED bulbs which exceed 9 watt in power are preferred as compared to those below this wattage.
3. Osram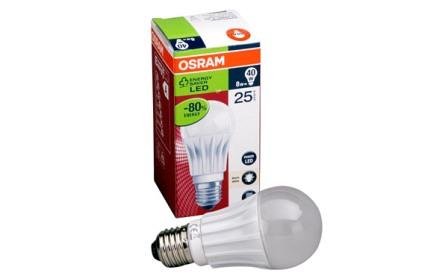 Osram is one of the oldest and most reputed brands in the country, which has managed to make a stronghold in LED bulb market with its innovative product range. It provides a great variety in dimmable LED light bulbs as well as warm white LED light bulbs.
2. Havells
Featuring next on the list of top 10 best LED blub brands in India in 2015 is Havells, which have an amazing 25000 hours of life and come with a one year warranty. Havells bulbs are in high demand in retail market.
1. Philips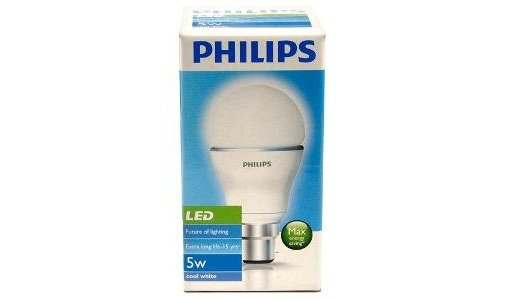 One of the most reputed brands of LED bulbs in the Indian market is Philips, a brand regarded for its excellent quality and high efficiency. The range has an average life span of 15000 hours and carries a 1 year warranty. The bulbs from this brand are a bit expensive but they are worth every single penny spent on them.
All these brands have literally revolutionized the way India is lighted up, as they provide the best products for homes as well as commercial lighting.