Architecture is one of the most lucrative careers in the world. It also gives creative satisfaction to professionals as they are able to help people build the homes of their dreams. There are a number of architects around the country who have been able to achieve great fame with their outstanding skills and talent.
Here are the top 10 best architects of India:
10. Sanjeev Punjabi and Sangeeta Merchant (SPASM Design Architects)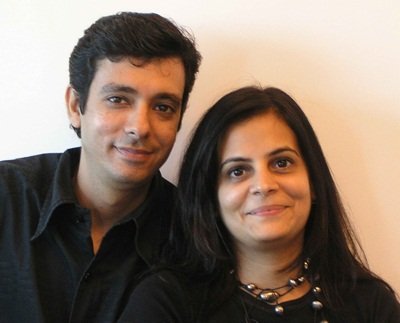 The designer duo of Sanjeev Punjabi and Sangeeta Merchant, who come together to form a company called SPASM Design Architects, is regarded as one of the best in the country. Their fresh ideas and innovative creativity have taken them on the heights of fame, both in India as well as East Africa, the countries where they provide their services.
9. Lotus Design Studio
Lotus design Studio is a leading architectural firm, which is partnered by young and talented professionals, Siddhartha Talwar, Ankur Choksi and Ambrish Arora. The young team believes in experimentation and has already come up with some outstanding designs in the hospitality industry, with their fresh perspective.
8. Kapil Gupta and Christopher Lee (Serie Architects)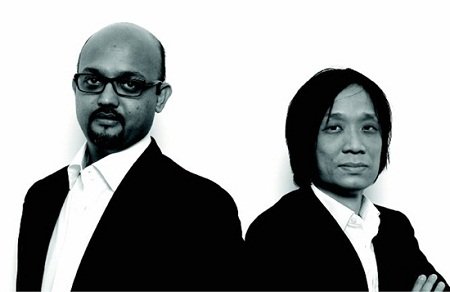 If you are looking for the architects with global appeal, then Serie Architects are just the right people for you. The firm, which operates in Mumbai, London and Beijing, has been able to make a reputation for blending design with the amazing quality of urbanism.
7. Shabnam Gupta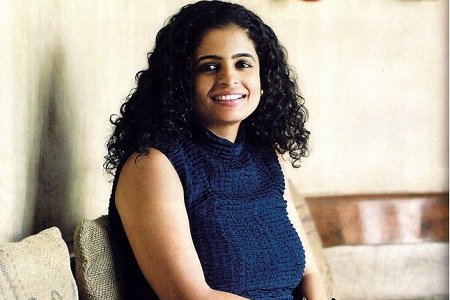 The next name to feature on the list of top 10 best architects in India in 2015 is that if Shabnam Gupta, who specializes in making the best out of big and small spaces. She pays attention to the smallest of details and offers a complete package, with interior design coming as a bonus.
6. Rajiv Saini
Rajiv Saini is another well known Indian architect, who has been in the field since 1995 and has been catering to elite clientage. The best thing about his designs is that they are deeply rooted in the Indian culture despite being modern and classy. His best work includes the Devigarh Palace in Udaipur.