Indians have today become very conscious about the aesthetic value of their homes and they want nothing but the best as far as their home décor is concerned. For this reason, people are willing to spend a fortune on interior designing of their homes. There are a number of reputed interior designers in the country, who specialize at providing the best designs for the homes of their clients.
Here are the top 10 best interior designers in India:
10. Prem Nath and Associates
The Mumbai based interior design firm, Prem Nath and Associates is a leading interior designer in the country, which also provides architectural services for homes, hotels, temples and villas. Additionally, the firm is also reputed to give services related to project management and consultancy.
9. Shabnam Gupta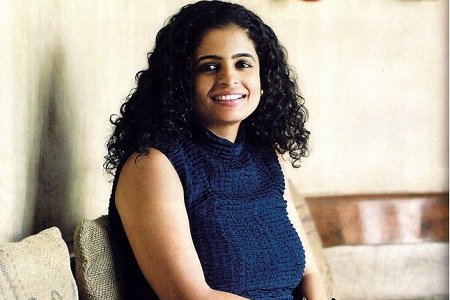 Shabnam Gupta is one of the best interior designers of India 2015, who runs a designer studio called "The Orange Lane" and specializes in both commercial and residential projects, with a forte in techniques related to space management to make the best out of the least.
Read Also: Top 10 Most Famous Indian Artists of All Time
8. Rajeev Saini and Associates
Rajeev Saini and Associates is a well known home decoration brand, which is head quartered in Bangalore and is renowned to create trendy interiors for its clients. It is regarded s one of the first home decorator brands in the country, which provides access to the best of designs on its web portal.
7. Ajay Shah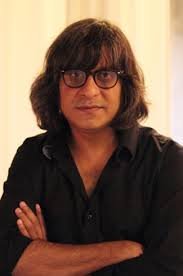 Featuring next in the list of best interior designers in India is Ajay Shah, a Mumbai based designer who has his forte in retail based designing. He has worked for a number of projects, including industrial designs as well as architectural structures.
6. Lipika Sud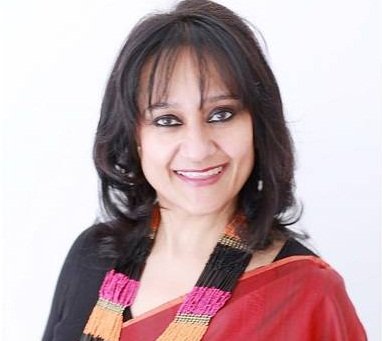 Another well known interior designer in the country is Lipka Sud, who has designed a large number of projects such as residences, corporate offices and hotels. Lipika works from Delhi and has been honored with the prestigious title of best design professional of 2012.
5. Aamir Sharma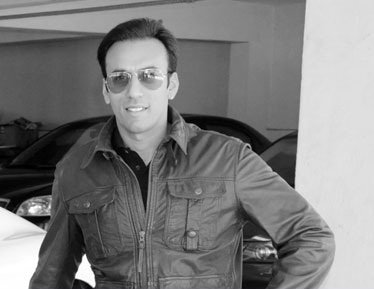 Amir Sharma is an acclaimed Indian interior designer based in Hyderabad, who has some prestigious projects such as Testa Rosa Café and Lotus Palace Restaurants, to his name. His designs have a unique appeal and creative imagination, which makes him different from the rest.
4. Anjum Jung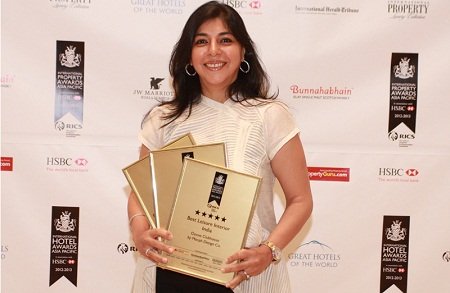 Anjum Jumg is an acclaimed interior designer from Bangalore, who is recognized for creating stylish urban designs, catering to both, residential and hospitality areas. Some of the best works of the designer include Angasana Oasis Spa and Resort and Oakwood Service Apartments.
3. Ambrish Arora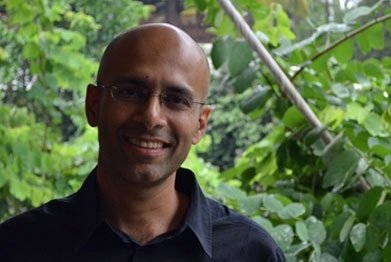 Next among the leading interior designers in India in 2015 is Amrish Arora, whose area of expertise lies in designing of museums. Additionally, this designer has done a number of residential, commercial and retail designing projects, since he has entered the field in 2002.
2. Tanya Gyani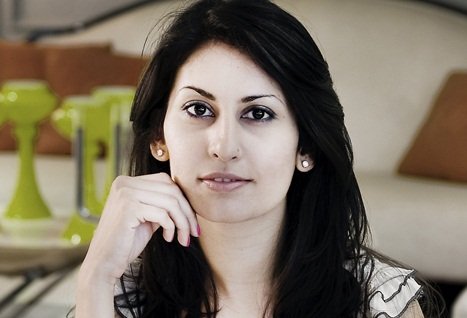 Tanya Gyani is a talented interior designer from Delhi, who has handled some housing projects in international locations such as UAE, Italy and Nepal, along with some other projects related to bars and restaurants. She has received the award for being the Elite student of Florence Design Academy.
1. Sunita Kohli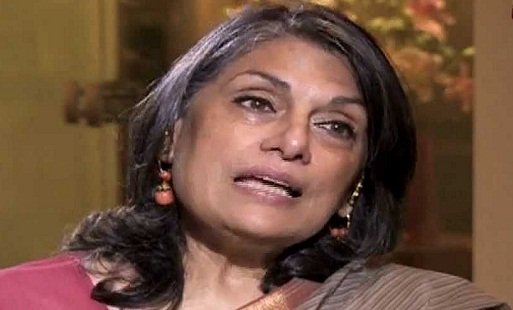 One of the top rated interior designers in India in 2015 is Sunita Kohli, who created a furniture design company in 1971 and has diversified into architectural restoration, luxury structures and research based designing, since then. The most renowned project under her belt is the restoration of Rashtrapati Bhawan.
These interior designers are sought after by the elite clientage in India and are also gaining recognition around the world now.