5. Bajaj Discover 100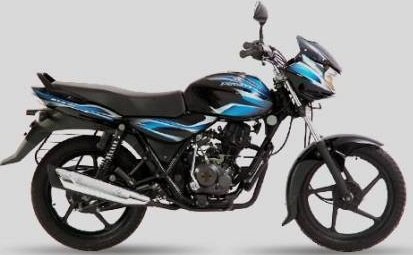 Among the Discover lineup, Bajaj Discover 100 is the least expensive motorbike. Engine displacement on this motorcycle is 94 cc with 84 km/l mileage. Engine power output is 8 bhp maximum. Bajaj Discover 100 has a kerb weight of 115 kgs. Price – Rs. 42,859.
4. Hero Splendor Pro Classic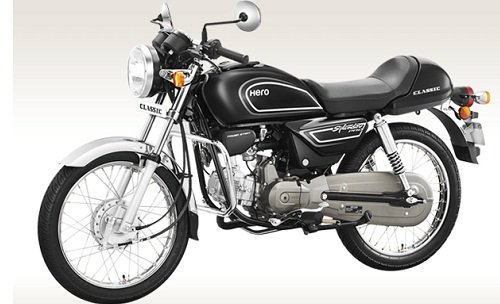 Much like a café racer, the Hero Splendor Pro Classic is a very popular. The engine capacity on this motorcycle is 97 cc at 8 bhp maximum power. Combined with this engine and a total kerb weight of 109 kgs, the mileage is 55 km/l. Price – Rs. 50,833.
3. Hero Splendor Pro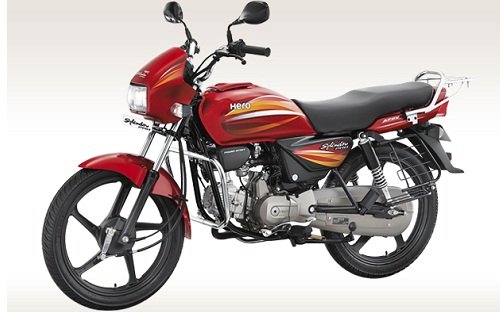 Hero Splendor Pro is the descendent to legendary CD100 motorcycle, which is an icon for the Indian motorbike scenario. Hero Splendor Pro has a 97.20 cc engine offering 8.20 bhp at 8,000 rpm. It's a 4 speed manual transmission engine with a fuel efficiency of 90 km/l. Price – Rs. 46,537.
2. BajarPlatina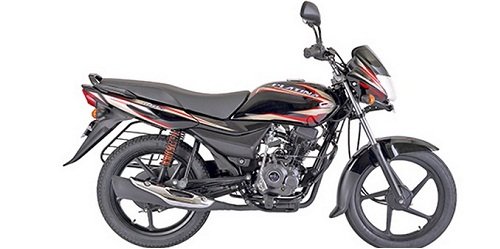 Engine displacement on the Bajaj Platina is 99 cc. It offers 8.20 bhp at 7,500 rpm which is a lot for an engine like this. 4 speed manual transmission makes city maneuver easy. Platina has a bigger fuel tank of 13 liters; and the fuel consumption rate is 90 km/l. Price – Rs. 39,751.
1. Hero Splendor iSmart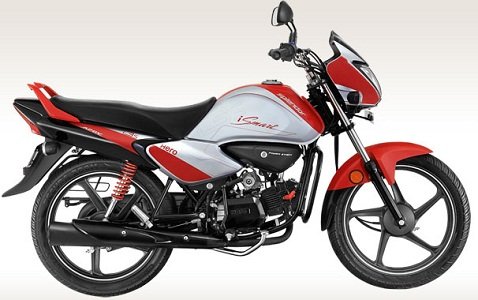 Smart and efficient management of fuel makes the bike very economic and pleasant to ride. It has a 97 cc engine that offers massive 92 km/l mileage. Indeed, one of the highest offering in the country. There's no front disc brake. The power rating is 8 Nm torque at 4,500 rpm. Price – Rs. 49,698.
Conclusion
Apart from being less fuel consuming, these motorbikes usually require lesser maintenance than many other models.