Digital Camera has become the modern age cameras for all passionate and professional people. There are lots of people in India who are passionate about photography and often go for a quality DSLR for excellent image quality. There are many models and brands available for DSLR but here are the Top 10 DSLR cameras in India with price.
1. Sony ILCE-7RM2 Digital SLR Camera (Body Only)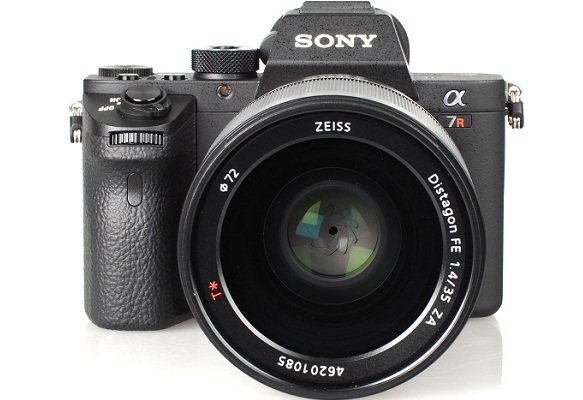 This is one the best products from Sony with whopping 42.4 MP optical resolution. The camera has interchangeable lenses and different color filters too. This is vertically traverse, focal plane type and electronically controlled. There is hardly any features that is not present in this DLSR. It is priced at INR 227,600.
2. Canon EOS 7d Mark II (Body Only)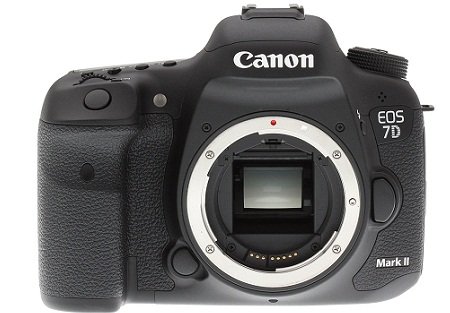 This is a 65 Point All Cross Type DSLR with built in GPS and many more features. The DSLR camera has 20.2 MP optical resolution with 1,040,000 dots for image display resolution. There are ranges of adjustments, features, shooting modes, shutter actions, lens focus and many more available in the camera. It is priced at INR 111,500.
3. Olympus OM-D E-M1 (with M.Zuiko Digital 12 – 40mm f2.8 – PRO)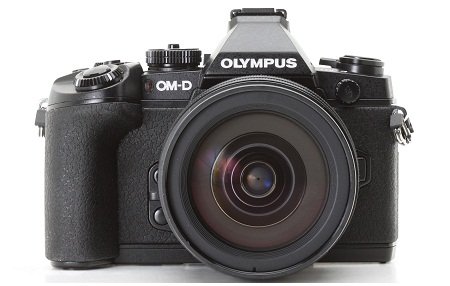 This is bit costly but it is one of the best available in the market. It has got 16.3 MP optical resolution and 1,037,000 image display resolution with 1080p HD video recording. It has got ranges of features for different shooting modes and advanced features. The camera has 3 inches of LCD display. It is priced at INR 135,199.
4. Pentax K 5 II DSLR (with DA18-135 mm WR Lens)
Pentax is one of the reputed brands for the DSLRs and this is one of the best products from the makers. It has got classy 18-135 mm lens and 3 inches of screen. The optical resolution of 16.3 MP coupled with 921,000 dots for the image display resolution are considered best for the industry. The DSLR has TFT LCD screen and packed with features. It is priced at INR 80,200.
5. Nikon D4S Body Only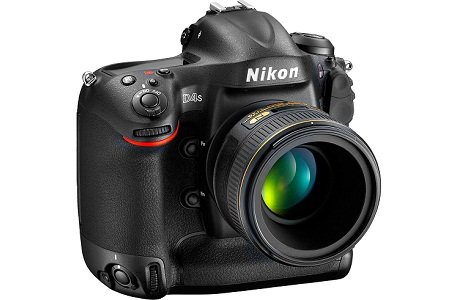 Even though it looks bit overpriced but as per the quality of the DSLR is concerned, it is one of the best. The DSLR has 16.2 MP optical resolution along with 921,000 dots for image display resolution. The 3.2 inches of screen make it easy to handle the DSLR. It is priced at INR 332,990.
6. Panasonic Lumix GH4 16MP Digital SLR Camera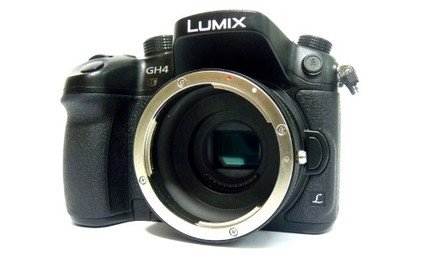 This is DSLR with excellent with high end features. There are options for high digital and optical zooming with decent focal length. The DSLR is available for 16 MP optical resolution with 7.62 cm screen. The image stability of the DSLR is excellent and it is available for the price of INR 84949.
7. Sony SLT-A58K DSLR (With 18-55mm Lens)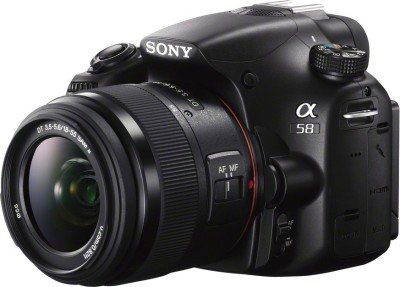 This is also one of the affordable DSLRs that have ruled the market for excellent features, image quality and stability. The camera has 20.1 MP optical resolution with 460,800 dots for image display resolution. It has 1080p video resolution as well. The camera has got 2.7 inches of Clear Photo TFT LCD screen.
8. Nikon D3300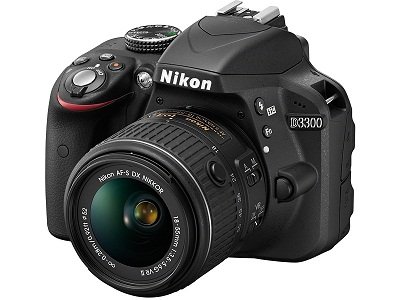 This is one of the DSLRs that have become hugely popular for the features and the affordable range from Nikon. The DSLR has 921000 dots for image resolution display with a TFT LCD screen of 3 inches. It supports HD video recording and different kinds of shooting modes as well. The quality lens of optical resolution of 24.2 MP makes it even better. It is priced at INR 23,790.
9. Canon EOS 700D DSLR Camera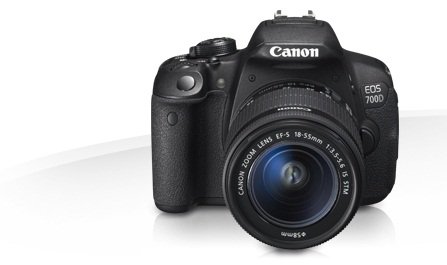 This is one of the best DSLR with DIGIC 5 processor and 3 inches of TFT Color Liquid Crystal screen. It has 1040000 dots for image display resolution. It contains both Auto and Manual Focus along with Fixed Mirror quick return half mirror focusing screen. It has got lots of features with color filter EF lens and 18 MP optical resolution. The DSLR is priced at INR 35898.
10. Panasonic Lumix DMC-FZ1000 DSLR
This is an excellent DSLR with high end features and superior performance. The camera comes with 20.9 MP optical resolution and 5 speed zooming. It is packed with features and 1080p HD video recording as well. The DSLR is priced at INR 50799.
All of these cameras are highly popular and best in quality.