Top Ten Best Movies of Om Puri of All Time
Om Puri is an Indian Bollywood persona to have traded out many films in his tutelary career till date. One from the 1973 alumnus of National School of Drama alongside another fine actor Naseeruddin Shah, he has been the recipient of Padma Shri, the fourth highest civilian honor of India.
He has acted in multiple British, Hollywood movies, art films and independent movies alongside in his long distinguished career.
Continuing our series of looking into the top ten best movies of Bollywood personalities, we shall base our talk on this true gentleman of movie fraternity.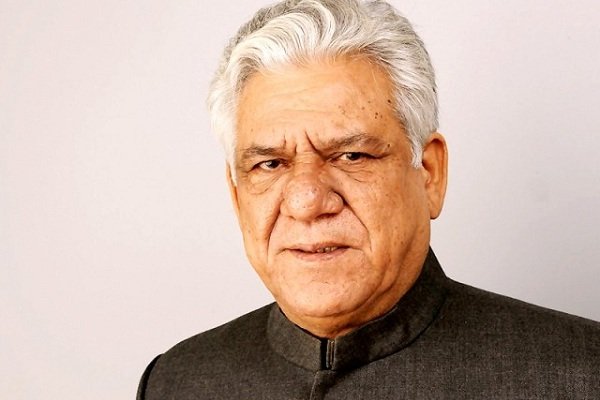 Here's a look back at the top ten movies of Om Puri of all time
10) Malamaal Weekly (2006)
A movie by Priyadarshan, this one is a comedy-drama film featuring Paresh Rawal and Om Puri in the leads.
The movie was a laughter riot throughout and remained a hit among the movie charts.
9) Maqbool (2003)
Maqbool, directed by Vishal Bhardwaj, is an Indian crime drama film based on the adaptation of Macbeth by Shakespeare.
The movie featured Irrfan Khan, Tabu, Pankaj Kapoor, Om Puri in leads.
The movie earned international acclaim for the way it was portrayed.
Om Puri essayed the role of police officer in the movie.
8) Chup Chup Ke (2006)
This movie had a host of characters cast for the roles.
It featured Om Puri in supporting role.
The movie was immensely popular for its comic scenes and laughter moments.
7) Gupt: The Hidden Truth (1997)
An absolute beckoning of a movie, this was a crime thriller one keeping the viewers at seat until the very last moment.
The movie had awide cast of Bobby Deol, Manisha Koirala, Kajol in the leads while Paresh Rawal, Om Puri made the supporting cast.
6) Kyon Ki (2005)
A movie that remains underrated till date, this one had a great story line based on the internationally acclaimed novel 'One Who Flew Over the Cuckoo's Nest'.
It featured Salman Khan, Jackie Shroff and Kareena Kapoor in the leads while Om Puri essayed the role of the doctor in the asylum.