With a number of hackers and computer viruses on the loose, it has now become imperative to protect our PCs from these with the help of latest anti-virus software. Recently millions of website and computers are affected by Ransomware virus attack all over the world. The Indian market has a large number of anti-virus software, some of them even coming free of cost, to help users for this purpose.
Here is a list of best anti-virus software in India:
10. Avira Free Anti-virus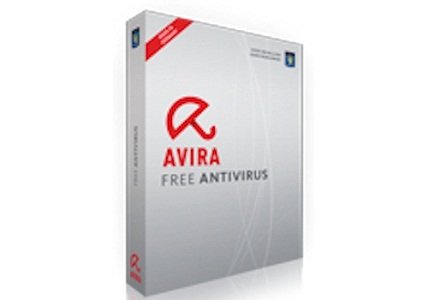 Avira Free Anti-virus is a free of cost anti-virus software, which helps you monitor your computer continuously, eliminate threats and provide and effective security package for your computer at all the times.
9. FortiNet FortiClient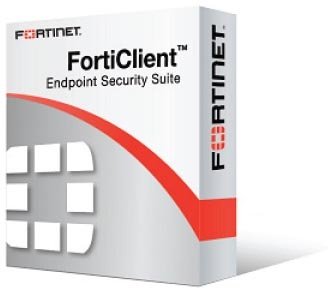 Next on the top 10 list of most effective Anti-virus software in India is the FortiNet FortiClient, free anti-virus software for home users. It can be installed either as standard, with features like anti-virus engine vulnerability scan and parental control, and the second option, in which it can be used without real time protection, which is useful for those looking for a second line tool to support an existing anti-virus tool.
8. Panda Cloud Anti-virus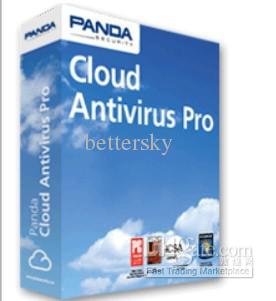 Another effective, and again, free, anti-virus software is Panda Cloud Anti-virus, which is lightweight and can be used in combination with other security tools for keeping your computer extra safe. The commercial edition of the software also protects against malware at public wifi networks.
7. AVG Free Anti-virus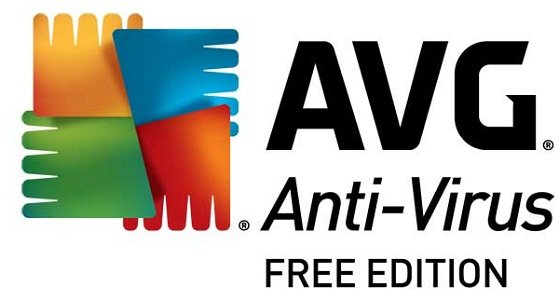 Featuring next among the best anti-virus software in India is the AVG Free Anti-virus, which is loaded with features like antivirus engine, mail scanner, identity threat protection and LinkScanner Surf-Shield, for extra protection while you are online. Besides being powerful, it comes free of cost.
6. BullGuard Anti-virus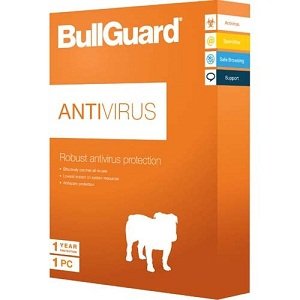 The next name in the list of best anti-virus software in India is that of BullGuard Anti-virus, which combats solid malware and real world threats in an effective manner. It has a user friendly interface and is extremely great as an early detection tool.
5. Norton Anti-virus