Top 10 Best Free Antivirus Software in India – Most Trusted
With a number of hackers and computer viruses on the loose, it has now become imperative to protect our PCs from these with the help of latest anti-virus software. Recently millions of website and computers are affected by Ransomware virus attack all over the world. The Indian market has a large number of anti-virus software, some of them even coming free of cost, to help users for this purpose.
Benefits of an Antivirus
An antivirus is nothing but a software that is installed on your computer to detect and then ultimately remove malware and different viruses that have infected your computer.
When your computer is afflicted by viruses, it can lead to the total destruction of data from your system. The presence of antivirus ensures that your computer is protected against all these viruses.
Antivirus also helps in protecting the system against different types of hackers. All bank account details and other sensitive data can easily be retrieved by the human hackers. If your computer has a good antivirus, it can easily detect all these types of hackers and prevent the loss of sensitive data.
An antivirus further plays a very important role in protecting your computer against spyware. Spyware is nothing but a special type of software that has specifically been designed to infect the computer system. All the personal information can easily be stolen by the usage of the spyware. A good quality antivirus can help you get rid of the harmful effects of spyware.
When you receive unwanted e-mails and messages, you tend to get irritated and want to avoid the same to the maximum possible extent. Sometimes spam is also nothing but a type of virus that has been affecting your computer for a long time. Installing security on your computer in the form of antivirus goes a long way in protecting you and your computer from different types of spams and unwanted messages.
In fact, antivirus can also help in restoring some of the data that has got corrupted.
Finally, the most important benefit of an antivirus is that it gives a long way in not only helping to protect your data but also helps to improve the life of the computer and your system. Viruses tend to slow down your computer to a large extent and by installing a good quality antivirus, you can easily protect yourself from incurring all such costs.
Thus, an antivirus is a must for your system! Here is a list of best anti-virus software in India:
10. Avira Free Anti-virus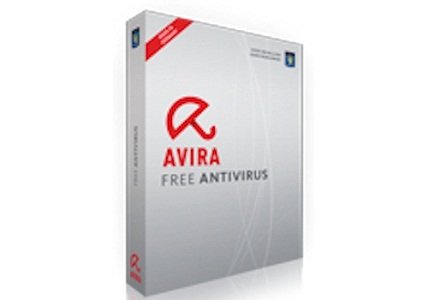 Avira Free Anti-virus is a free of cost anti-virus software, which helps you monitor your computer continuously, eliminate threats and provide and effective security package for your computer at all the times.
9. FortiNet FortiClient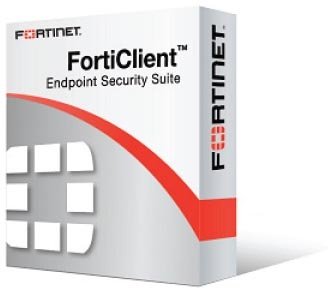 Next on the top 10 list of most effective Anti-virus software in India is the FortiNet FortiClient, free anti-virus software for home users. It can be installed either as standard, with features like anti-virus engine vulnerability scan and parental control, and the second option, in which it can be used without real time protection, which is useful for those looking for a second line tool to support an existing anti-virus tool.
8. Panda Cloud Anti-virus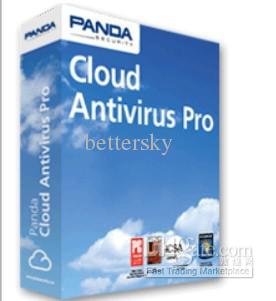 Another effective, and again, free, anti-virus software is Panda Cloud Anti-virus, which is lightweight and can be used in combination with other security tools for keeping your computer extra safe. The commercial edition of the software also protects against malware at public wifi networks.
7. AVG Free Anti-virus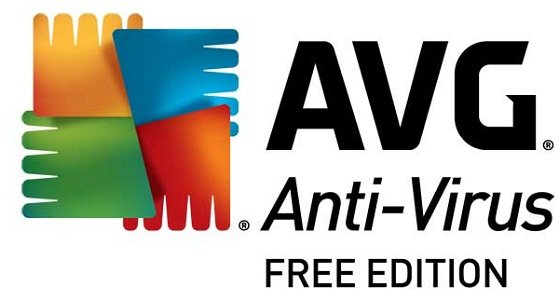 Featuring next among the best anti-virus software in India is the AVG Free Anti-virus, which is loaded with features like antivirus engine, mail scanner, identity threat protection and LinkScanner Surf-Shield, for extra protection while you are online. Besides being powerful, it comes free of cost.
6. BullGuard Anti-virus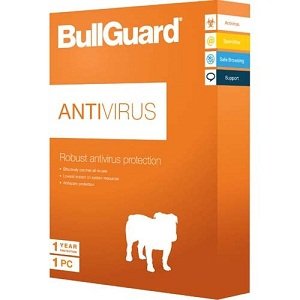 The next name in the list of best anti-virus software in India is that of BullGuard Anti-virus, which combats solid malware and real world threats in an effective manner. It has a user friendly interface and is extremely great as an early detection tool.
5. Norton Anti-virus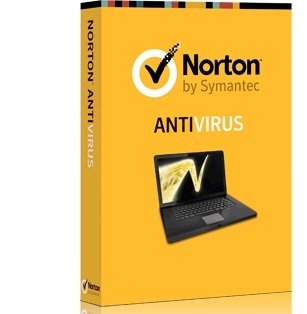 Norton Anti-virus is both powerful as well as efficient, proving safeguard for your PC against worms, viruses, bots and spyware. It scans fast, and is easy to install and use, in addition to providing free customer support on 24X7 basis. It can even disinfect a PC, which has already been infected. It also keeps the macj=hine safe while social networking.
4. Avast Free Antivirus
Avast Free Anti-virus, is another effective and free anti-virus software included in this top 10 list. Simple to install and easy to use, Avast is quick in performance and does not affect the speed of your system at all. It has a useful Browser Cleanup tool, which can help you remove all unwanted add on s from the browser.
3. G Data Anti-virus
Featuring next on the list of best anti-virus software in India is G Data Anti-virus, which provides high level security and provides protection from online as well as offline threats, including those from malware spread by e mail and IM. It is easy to use and has two scanning engines for extra protection.
2. Bitdefender Anti-virus Free Edition
One of the most promising and amazingly, free of cost, anti-virus software in the Indian market is Bitdefender Anti-virus, which is compact and can be installed in a matter of seconds. It is very simple and requires very few manual controls, making it an excellent choice.
1. Kaspersky Anti-Virus
Topping the list of best anti-virus software in India is the Kaspersky Anti-Virus, which is user friendly software and provides protection for your computer against a variety of bugs including worms, Trojans, spyware and viruses. Additionally, it prevents new threats from infiltrating your PC. The best thing about this software is that you need not restart it once it is installed.
A small investment on one of these antivirus software can provide long run protection and security for your system.