The World's 10 Most Affordable Cities to Live
All over the world, there are thousands or even millions of cities that can be found. Living in these cities is definitely not easy, and a lot of people can confirm to this fact. It is simply because having a city life could cost you a lot of money. Even so, do you know that there are several cities in the world where you can live in a very affordable way? Yes, you read it right, and here are the world's top ten most affordable cities to live in 2016:
10. Tbilisi City in Georgia
Tbilisi City is actually the capital city of the beautiful country of Georgia. Just in case you don't know, the city of Tbilisi is well known for its tasteful wines. It is already a tradition in the residents here to make some wines. It all started 4,000 years ago. If you are thinking of living here, then you should know that the city apartments will just cost you $200 every single month.
9. Managua City in Nicaragua
This is the biggest city that can be found in the country of Nicaragua. This is amongst those cities in Latin America in which you can notice its rich history by just looking at the whole appearance of the place. Living in this city is definitely affordable for you specially if you have some friends with you since 3-bedroom apartments here will only cost $466 every month.
8. Cape Town City in South Africa
Cape Town is one of the most famous tourist destinations in the world. One main reason for this is the fact that wandering around the city is an affordable thing to do. One bedroom apartment in the city will just cost you $600 per month. The view in this city is absolutely breathtaking, so you will surely have a great living experience here.
7. Minsk City in Belarus
Another city included in the list of world's 10 most affordable cities to live in 2016 is the city of Minsk in Belarus. There are a lot of tourist attractions in this place, which explains why there are so many tourists from all over the world who keep on coming here everyday. Most of these attractions are magnificent architectures such as museums. Even though this is a very progressive city, it is still affordable to live here.
6. Banjul City in Gambia
Banjul is actually called Bathurst several years in the past. It is the capital of West African country known as Gambia. Even though this is just a small city, it has a great charm that can captivate every tourist that will come here. Having a life here is very affordable for you, so there's no need to worry if you are planning to live here.
5. Skopje City in Macedonia
This city is home of 15th century structures, so it will be a perfect place to live in if you love discovering historical facts. Living here would never cost you a considerable amount of money. You can find a 3-bedroom apartment here in just $422. Moreover, one pound of chicken here will just cost you $2.31.
4. Tunis City in Tunisia
The city is close to a number of wonderful beaches that you will surely love. Great percentage of the people here depends on the tourism industry of the city, which is why it is no longer surprising why you will see a lot of tourists in.
3. Karachi City in Pakistan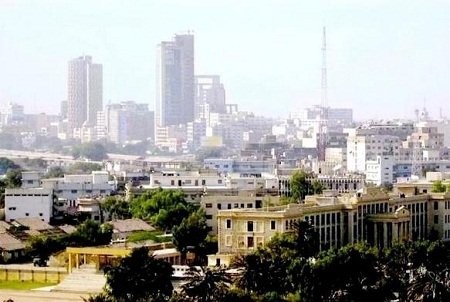 Karachi is branded as the "City of Lights" simply because of its amazing nightlife. Hence, if you love nightlife, then living here would be perfect for you. There's no need to worry for the apartment rental since it will just cost you less than $400.
2. Windhoek City in Namibia
The westernized appearance of this city makes it perfect for those westerners who want to live in other countries. A one-bedroom apartment here will just cost $491 every single month. If you love wines, then there's no way you won't love living here since decent wines here are offered for as low as $4.83.
1. Bishkek City in Kyrgyzstan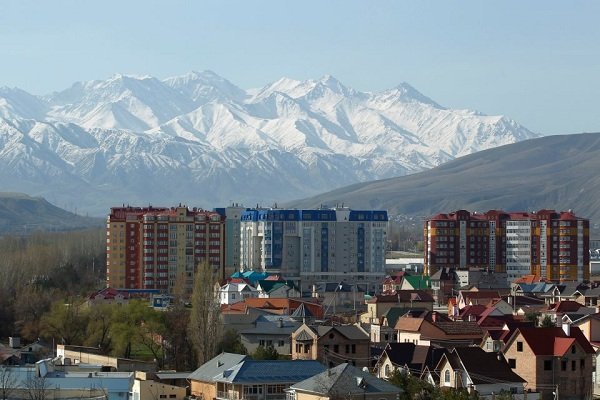 In the coziest place in the city, the apartment will just cost you around $763, and it is already a 2-bedroom apartment. You can save a lot if you share your apartment with someone you know, so that you can divide the rental fee for two persons.
These are the world's 10 most affordable cities to live in 2016. Living here would surely cost you less of money.