A locker is a great way to store your belongings while you're out and about. You can find traditional lockers in many places, like schools, gyms, and workplaces. But what if there was a more innovative way to use a locker? With the rise of technology, there are now smart lockers that offer a variety of tech-savvy benefits. Check out this guide to understand the perks of using a smart locker.
What is a smart locker?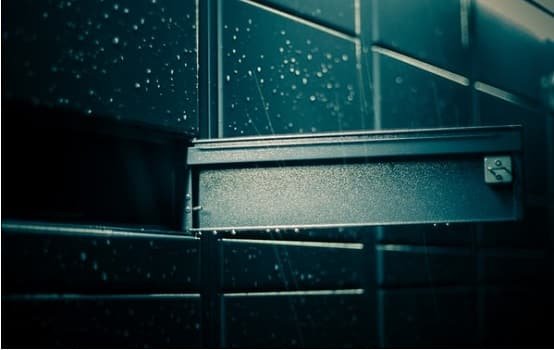 A smart locker is a secure, keyless storage unit that can be accessed using your smartphone. Smart lockers use RFID technology to identify and authorize users, allowing them access to their stored items. They're perfect for storing small items you need to access regularly, such as sunglasses, keys, or a purse. They're also great for storing packages and important items with a high risk of getting stolen or damaged.
Smart lockers offer increased security.
A smart locker is a great option for businesses that want to provide secure storage for their employees' belongings. Employees can use these lockers to store their items while they're working without worrying about them getting stolen. It's also much easier to use in comparison to traditional lockers with combination locks. Combination locks are terrible at keeping belongings safe, and combinations are often tough to remember. In comparison, RFID lockers offer better security and less hassle.
Small businesses are always looking for ways to keep track of their packages and keep them secure, and that's where smart lockers can come in handy. With smart lockers, businesses can track their packages in real-time, which can help them keep tabs on their inventory and ensure that they're always up to date. This is especially helpful in preventing package theft and loss.
Smart lockers are convenient and flexible.
A smart locker is a great option for small spaces because of its compact size. Many compact smart lockers have multiple compartments that vary in shape and size. Some have a uniform compartment size, but all of them offer pick-up flexibility and a cool environment for your items. Unlike a traditional locker, a smart locker can be accessed with your phone or another mobile device. This means that you don't have to carry around a key or fumble through your pockets to find it. Smart lockers are also password-protected, so you can be sure your belongings are safe. Small businesses also benefit from RFID lockers, as they can be used to store important documents or equipment. For example, if you're working out of town and need to leave some files at the office, you can store them in a locker instead of having to carry them with you.
Smart lockers are cost-effective.
A smart locker system is perfect for small businesses because it is scalable and can be easily adapted to fit the needs of any business size. These lockers can also help businesses save money on shipping costs, as they can consolidate their packages and send them out in bulk. They're also excellent for personal use, as you don't have to worry about spending extra on special shipping requests. The theft preventive benefits also help you save money long-term, as you don't have to worry about potentially replacing stolen items. Other uncontrollable events, like extreme weather, won't be an issue if you rely on a smart locker to receive packages. And if you are looking for a more efficient and affordable way to manage employee belongings or residential packages, then smart lockers are an ideal choice.
Using a smart locker offers plenty of perks for both individuals and businesses. Now that you know all about smart lockers consider implementing one to understand the innovative benefits they have over traditional lockers fully.