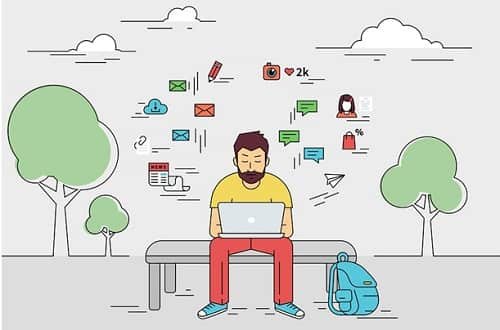 If you want to generate many leads for your business then to buy Solo Ads is an optimum choice. It is of great use if you are willing to build an email list quickly or you want to communicate too many through email for a coming event like a product launch, then it comes as a savior. This is a great tool but it is not suited to every business. It can be a tough investment but it offers several uses. In this article, we are going to talk in detail about the Solo ads and their usefulness.
About Solo Ads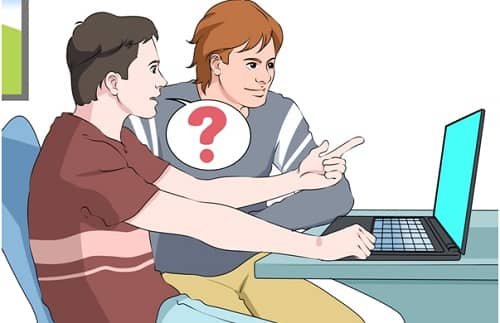 You go and ask any marketing associated profession, he will tell you how to buy Solo ads. This tells you about the impact and extent of its utilization. Solo ads are email-based advertisement. This list you buy from their email list owners. These are sent as dedicated emails to the recipients. These emails typically have all the content about the promotion of the product or service. If you find a solo ads list and you like it, then you will but the access to the desired list by contacting the owner. The two important parameters you would look for in it would be the number of subscribers or the number of clicks your email is likely to get.
If everything goes well with the advertisement then the prospective buyer of your product or services will get the mail. He, who has got the email advertisement will click on the Solo ads and will get converted. That is how solo ads work and play an important role in the marketing of any product or service. This is one of the key advertising tools you can opt for as it is going to be the most cost-effective method to get a conversion. Other advertisement methods would cost you much more than this. Hence, the utility and benefits of solo ads are impeccable.
To be true no marketing or advertising medium is perfect, all comes with advantages and limitations. A serious limitation of this mode of advertisement is that it is a monologue.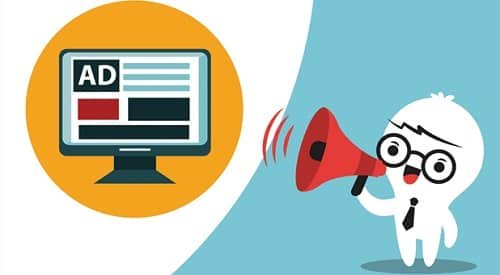 Even though you have paid a reasonable amount to fetch the leads but you can only share your product information with them. Even if a prospect reads your email and don't click to connect with you, you cannot take the communication forward from your side. The most you can do is to share a similar sort of mail again. That is why few people believe that these ads have a hazy reputation.
Many industries and companies do consider this as an advertisement tactic with limitations. In contrary to that, many information marketing companies make effective use after they buy solo ads to run their business. Hence it would be ideal to understand the kinds of business wherein solo ads would find its proper utilization.
It is a perfect method of advertisement for a Marketing firm that has a considerable pocket. If you are in content or information marketing, or you are into product and services then it is going to be useful for you. The only requirement would be a big pocket. This can be a costly affair so if you have a decent budget for advertisement then solo ads become an ominous choice.
If you are dealing with a niche product where pay per click prices are higher, then do not worry you can use Solo ads. In such a scenario, when you need to pay a hefty amount for pay per click campaign and that also brings limited success to you, then buy solo ads. These ads can be an interesting move for you. This advertisement medium will cost you much lesser than pay per click. That is why it is worth it.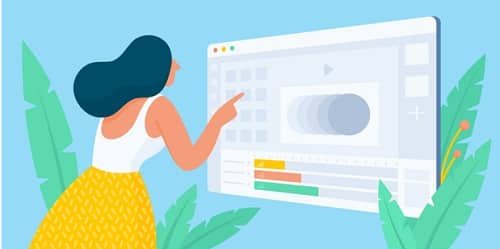 If in a niche where the content is saturated, like in weight loss products or affiliate marketing, then solo ads can add a new dimension. Through you can reach a wider group of people at a comparatively lesser cost.
If you are facing fierce competition for search engine traffic then you can opt for these ads in comparison to Google ads or Bing.
If your company is close to product launch and it needs traffic sent to the webpage directly, then in such situation Solo ads would be an apt choice. It is a great method to reach thousands of users in no time. This can be a workable method to reach the audience.
Solo ads can be highly profitable at the time for generating leads but it is imperative to understand what steps you need to take to make sure that you have made a wise investment.
Avoid the seller who makes big promises about the list they have. You also know the effectiveness of these ads hence make a wise decision while making an investment
Try to consult your friends or other user forums regarding the list owner. This is going to be like a basic due diligence. You should be sure whether the list is going to be useful or not otherwise your money will be wasted.
You can always start from small investments in solo ads. Then if you find it worthy for your business anytime you can increase the quantum of the list you are handling for the promotion of your product or services.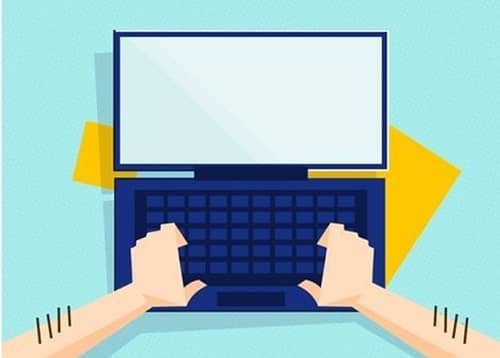 In place of knowing about the list owners, you will come across many testimonials praising the owner and the effectiveness and accuracy of the list. But in a real scenario, not every testimony is true.
There are some important factors like average response rate, hard bounces which you need to take care of before buying the list. This critical information you will get to know from the owner. Hence make sure you ask all the relevant questions before paying the amount.
Therefore, it is clear that for some kinds of businesses solo ads work in a great manner. This can be an efficient way to blast exposure in a product launch. But it is advisable that do your homework properly before using this tool. We would suggest you to be a slow starter and when you start getting desired results then increase the investment to buy Solo ads.