Sendrayan is a well-known Indian actor and he is popular for his work in Tamil industry. Sendrayan started his career in 2007 and he is active until now. In addition to this, he worked in some of the popular movies like Metro and Moodar Koodam.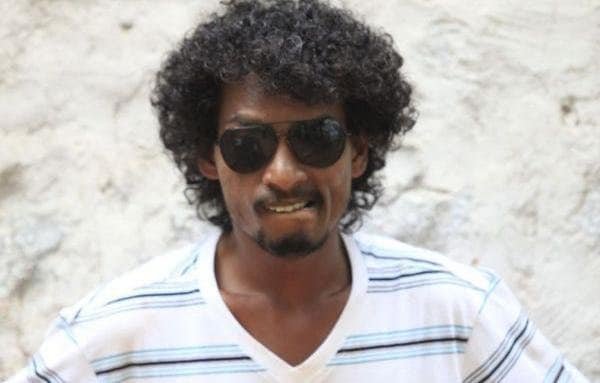 Net Worth
The net worth of Sendrayan is not known.
Income Source
The main source of income for Sendrayan is the fee he receives for his acting in movies and shows.
Real Name
The real name of this talented actor is Sendrayan.
Date of Birth: 30 July 1983
Age: 35 Years
Height/Weight
There is no information available about the height and the weight of Sendrayan.
Marital Status
Sendrayan is presently married to Kayalvizhi.
Personal Background
Talking about the personal background of Sendrayan, it is known that he was born in Bodhi. Apart from this, there is no information available about his personal life and family. It is known that he moved to Chennai at a young age and since then he had been living there. Moreover, Sendrayan was in a relationship with Kayalvizhi for a long time and on 31 August 2015, they decided to get married to each other. The couple got married in Sendraya Perumal Temple in Vathalakundu and the reception was hosted in Chennai. A lot of celebrities were also a part of this celebration and the couple today lives in Chennai.
Career
Sendrayan struggled a lot to enter the film industry. It took him a fight of 15 years to get a significant role. Just like many other actors, Sendrayan also started his career with short films and this is when he grew even more passionate about acting. At around the same time, he got a chance to work in Polladhavan. The movie was released in 2007 but the movie was not very successful. He received a few assignments until 2013 but at around the same time, he got a chance to work in Moodar Koodam and this was it. The movie changed his life and he became one of the most popular stars in South Indian movies. Since then, he worked in several movies and some of them had been super hit movies. Some of the movies he worked in include Nayagi, Metro, Yatchan, Rummy, Kolanji and many other. In recent years, he worked in Nimir, Panjumittai and Vidhi Madhi Ultaa. All these three movies were released in 2018.