Rannvijay Singh is a famous television star and an actor. The famous MTV Roadies first season was won by Rannvijay Singh in 2003. With this he became very famous. He then hosted the show from 2004 till 2018.
He is also one of the judges for auditions from 8:Shortcut to hell to 15: Roadies Xtreme and is one of the gang leaders from season 10 till current season. He made his Bollywood debut as an actor in 2009 and his Punjabi movie debut in 2011.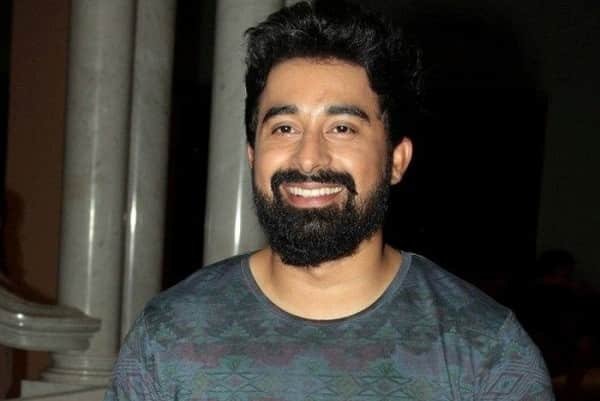 Net Worth
Rannvijay Singh's net worth is more than Rs. 3 crore per year. He appears in lot of tv shows and also continuing his skills in acting.
Income Source
The main income source for Rannvijay Singh is from television. He is also a Video Jockey. He hosts a number of shows and acted as judge too.
Real Name: Rannvijay Singh Singha
Date of Birth:  16 March 1983
Nick Name: Not known
Age:  35 years
Height:  183 cm
Weight:  78 kg
Personal Background
Rannvijay Singh's birthplace is Jalandhar, Punjab. His father is Iqbal Singh Singha and is a retired Lt. General of Indian Army. His mother is a housewife. His father is currently posted in Syria as UN Force Commander after his retirement. Rannvijay Singh was all set to join Indian Army. However, he participated in Roadies and his career took a turn. His brother, Harman Singha is also a television personality.
Marital Status: Married
Career
Rannvijay Singh made his debut in MTV with Roadies show. He was the first winner of the entire Roadies. He is hosting the series since then. He also hosted other MTV shows like MTV Stuntmania, Force India, The fast and the gorgeous, splitsvilla , troll police and Scooty Pep Diva. He made his Debut as an actor in Bollywood film "Toss". He appeared in couple of other movies too. He has also done few Youtube webseries.
Personal Life
Rannvijay Singh was born on 16 March 1983 in Punjab. As his father is into army, he studied in 9 different schools and graduated from Army Public School. He completed his Bachelor of Commerce from University Of Delhi. He collects Wolverine and Batman Merchandise. He is married to Priyanka Vohra on 10 April, 2014. He has a daughter named Kainaat.
More Information
Rannvijay Singh's family is into Indian Army since 6 generations. He is the only exception. He went to Roadies audition to just buy a vehicle.