The Indian Army has earned a place of pride and honor in the heart of every Indian because of the courage and patriotism the soldiers have shown right from the time the country has acquired independence. They have stood like a solid wall, protecting the country from intrusion of the neighboring enemies. Day or night, scorching heat or freezing cold, these selfless heroes have withstood everything to keep the honor of the country intact. Many unsung heroes have given up their lives so that people can live in freedom and peace and this is why they are worshipped by Indians.
Here are 15 things you should know about our Indian Army soldiers:
#1. The highest battlefield of the world, which lies over the 76 km long Siachen glacier is under the control of the Indian army. Located high in the Himalayas, at an incredible height of more than 5400 m above the sea level, survival at this place is the ultimate test of human resilience against nature. The place has been a venue for battles between India and Pakistan since 1984 and both the armies have soldiers deployed in this difficult terrain.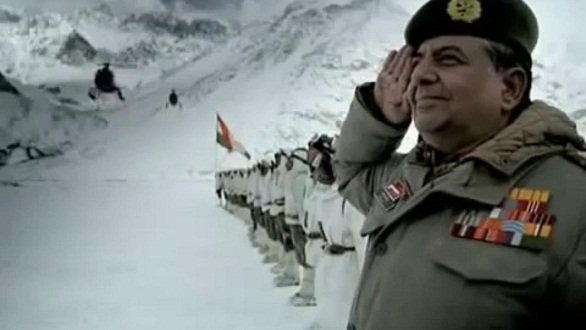 #2. Another reason of the pride that the country has for its Army is the fact that it is the biggest voluntary army around the globe. Though the Indian Constitution holds a clause for military conscription, it has not been imposed till date.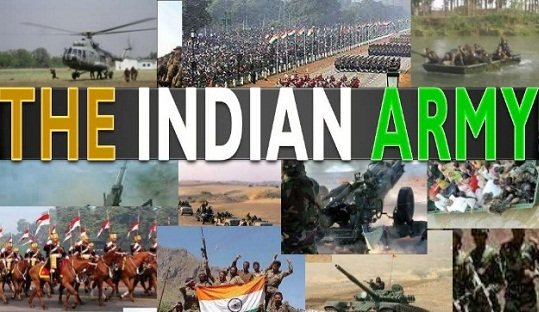 #3. The Indian Army has a cavalry regiment known as the 61st Cavalry Regiment. Amazingly, it is one of the only three remaining ones in the world. Also, it happens to be the largest non ceremonial cavalry unit in the world.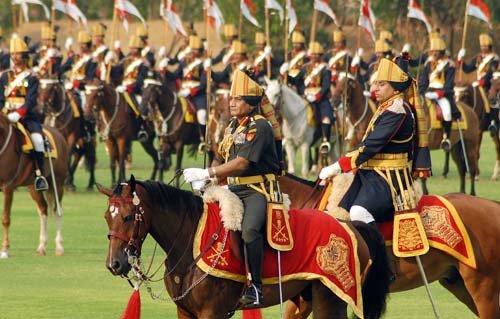 #4. Another fact about the Indian Army which deserves a special mention is that the Bailey Bridge, which is the world's highest army bridge in the world, has been built by the Indian Army. Built in August 1982, the bridge lies over River Drass and Suru in the Ladakh Valley of the Himalayas.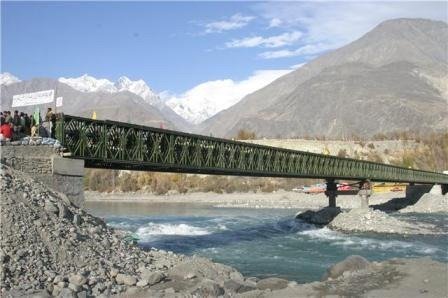 #5. The Indian Army is the third biggest in size, just after USA and China. The number of active troops reaches 1,325,000 while 960,000 are in reserve, out of which 40000 report on regular duty.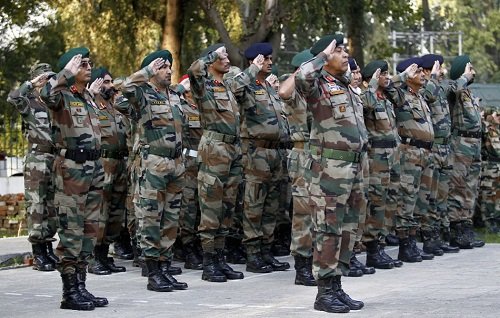 #6. Though we have always known them as the bitterest of enemies, you would be surprised to know that the soldiers of Indian and Pakistani armies are a party of joint missions of the UN Peace Keeping missions.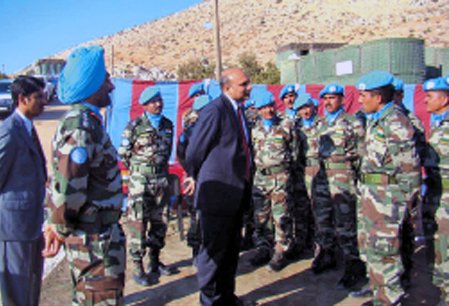 #7. Indian army soldiers have been known for their expertise in mountain warfare. HAWS or High Altitude Warfare School of the India Army is one of the most well regarded military training centers in the world, which provides training to not only the Indian troops but also those from UK, US and Russia. HAWS trained the US Special Forces before they were deployed to Afghanistan.