MTV Roadies has been a part of the fabric of Indian television for over two decades and continues to captivate audiences with its unique blend of adventure, drama, and intense competition. It's a show that has inspired countless young people to push their limits, come face to face with their fears, and emerge victorious. Think about it, how often do we get the chance to leave our daily lives behind and embark on a journey that tests us both physically and mentally? That's exactly what MTV Roadies offers, and it's no wonder that the show has produced some truly remarkable and inspiring winners over the years.
But the show is not just about winning. It's about the experiences and the memories that contestants take away with them, the bonds they form, and the person they become as a result of their journey. Each season brings with it a new set of challenges, and the contestants must work together, support each other, and rise to the occasion if they hope to make it to the end. In this article, we'll take a deep dive into the world of MTV Roadies, reliving some of the most thrilling moments and discovering the stories behind the winners.
List of MTV Roadies Winners Till 2023
| | | |
| --- | --- | --- |
| Roadies Season | Winner Name | Year |
| Roadies – Challenges Har Kadam Par | Rannvijay Singh | 2003 |
| Roadies Returns | Ayushmann Khurana | 2004 |
| Roadies 3 – Triple The Danger | Parul Shahi | 2005 |
| Roadies – Road To Fear | Anthony Yeh | 2006-07 |
| Roadies 5.0 | Ashutosh Kaushik | 2007-08 |
| Roadies Hell Down Under | Nauman Sait | 2008-09 |
| Roadies:7 Deadly Sins & 1 Wild Safari | Anwar Syed | 2009-10 |
| Roadies 8: Shortcut to Hell | Aanchal Khurana | 2011 |
| Roadies 9: Everything or Nothing | Vikas Khoker | 2012 |
| Roadies X: Battle for Glory | Palak Johal | 2013 |
| Roadies X1: Ride for Respect | Nikhil Sachdeva | 2014 |
| Roadies X2: Your Road, Your Gang | Prince Narula | 2015 |
| Roadies X4: Your Gang, Your Glory | Balraj Singh Khehra | 2016 |
| Roadies Rising | Shweta Mehta | 2017 |
| Roadies Xtreme | Kashish Thakur | 2018 |
| Roadies: Real Heroes | Arun Sharma | 2019 |
| Roadies: Revolution | Hamid Barkzi | 2020 |
| Roadies: Journey in South Africa | Nandini G and Ashish Bhatia | 2022 |
Rannvijay Singh – Roadies Season 1 Winner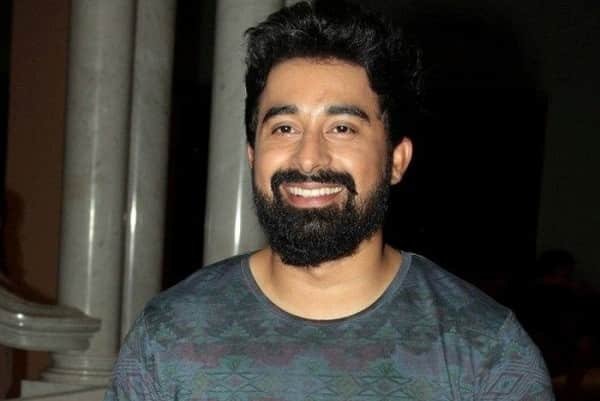 If you are a newcomer and didn't know anything about MTV Roadies till now, you may be surprised to see Rannvija Singh's name on the winners' list of this show. Well, in reality, before Rannvijay became a host of the show, he was actually a contestant, and he was the winner of the very first season of MTV Roadies. Therefore, it is no surprise that the producers of the show wanted him to host Roadies from then on.
Ayushmann Khurana – Roadies Season 2 Winner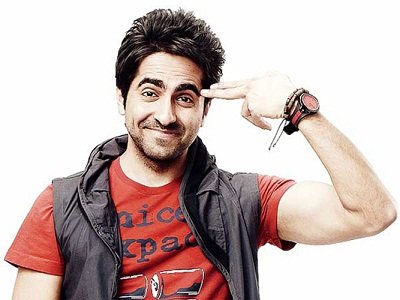 If you are someone who started watching MTV Roadies quite recently and didn't watch any of the earliest seasons, you may be a little surprised to know that the winner of the second season was none other than popular Bollywood actor Ayushmann Khurana. And you can say for sure that in some way, MTV Roadies helped Ayushmann to gain more exposure to the industry, and helped him quite a lot in the early days of his career.
Parul Shahi – Roadies Season 3 Winner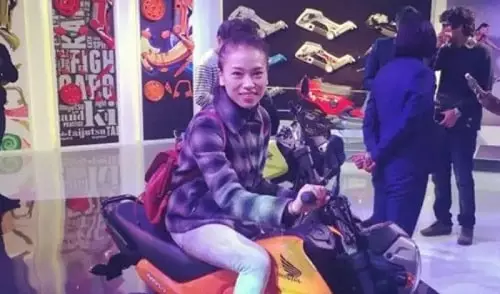 Parul Shahi, the winner of the third season of MTV Roadies, is a girl who captured the hearts of audiences with her fearless spirit and unwavering determination. Throughout her time on the show, she proved to be a true adventurer, never backing down from a challenge and pushing herself to the limits. Parul's victory on MTV Roadies was just the beginning of her inspiring story. Since then, she has become a source of inspiration to many young people who admire her for her courage and her never-say-die attitude.
Anthony Yeh – Roadies Season 4 Winner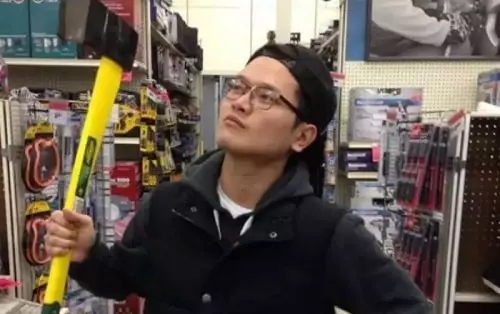 Despite facing numerous challenges, Anthony never lost sight of his goal and continued to push himself to the limit, showcasing his unbreakable spirit. It is this tenacity and unwavering determination that ultimately led to his victory, making him one of the most celebrated winners of MTV Roadies to date.
Ashutosh Kaushik – Roadies Season 5 Winner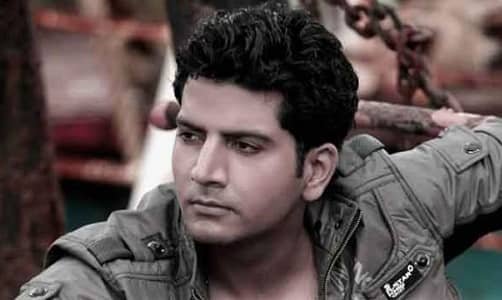 Ashutosh Kaushik's victory was a testament to his determination and unwavering spirit, traits that have continued to serve him well throughout his career. After winning MTV Roadies season 5, Ashutosh was eager to tackle new challenges and explore new opportunities. He went on to participate in Bigg Boss, where he once again emerged as the champion. This only further solidified his status as a beloved TV personality and entertainer.
Nauman Sait – Roadies Season 6 Winner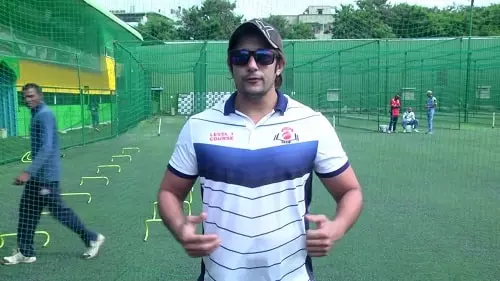 Nauman Sait, a charismatic young man with a big heart, made history when he emerged as the winner of the 6th season of the much-loved reality TV show, MTV Roadies. His impressive performances earned him a special place in everyone's hearts, and he finally took home the winning title. Since then, he has been offered numerous opportunities to showcase his skills and has made appearances on several popular TV shows, commercials, and events.
Anwar Syed – Roadies Season 7 Winner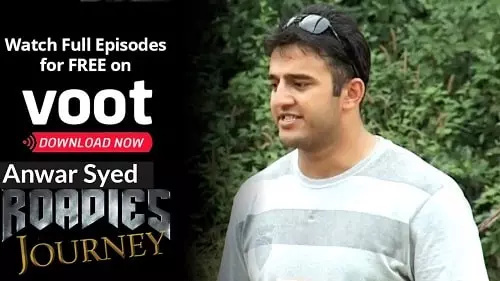 Born and raised in Delhi, Anwar always had a passion for adventure and exploring new places. This passion eventually led him to participate in the popular reality show, MTV Roadies, where he not only showcased his physical and mental strength but also won the hearts of millions of viewers with his charming personality. Winning the 7th season of MTV Roadies was just the beginning of Anwar's journey.
Aanchal Khurana – Roadies Season 8 Winner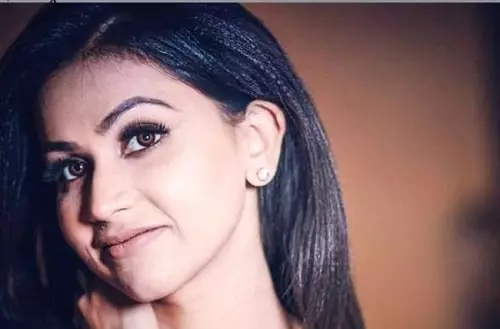 Winning MTV Roadies was just the beginning for Aanchal. She went on to pursue her dreams and took advantage of every opportunity that came her way. She made her acting debut on a popular daily soap and quickly became a fan favorite, showcasing her talent and versatility as an actress. But Aanchal is not just a star in front of the camera. She has a huge heart and is always looking for ways to help those in need.
Vikas Khoker – Roadies Season 9 Winner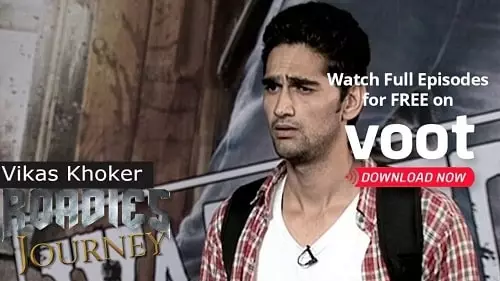 With his charming smile and infectious energy, Vikas won the hearts of audiences and judges alike and was crowned the winner of the 9th season of MTV Roadies. He has become a role model for many, inspiring people to chase their dreams and never give up, no matter what challenges come their way. He has been a guest speaker at numerous colleges and universities, sharing his story of triumph over adversity, and has also become a motivational speaker, helping people find the courage to chase their dreams.
Palak Johal – Roadies Season 10 Winner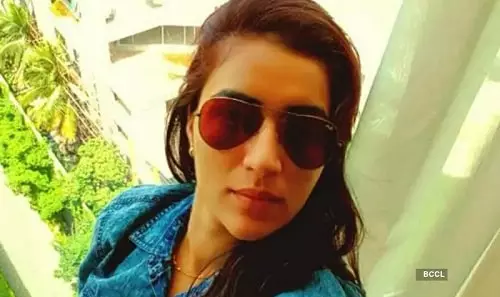 The show sees young and talented individuals compete for the title of Roadies Winner, and Palak Johal proved she was the best of the best in 2013. Since her win, Palak has been unstoppable. From appearing in other reality TV shows to making a splash in TV commercials, Palak is a multi-talented individual who knows how to make the most of every opportunity. And her social media following is proof of her widespread popularity.
Nikhil Sachdeva – Roadies Season 11 Winner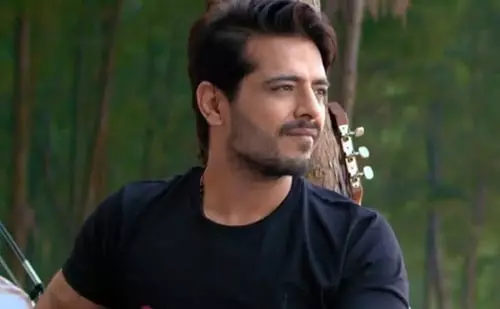 Nikhil Sachdeva is a rugged and charismatic personality and he is a well-known name in the Indian entertainment industry, especially among the fans of MTV Roadies. Nikhil won the 11th season of this adventure reality show in 2014, making him one of the most talked-about contestants in the history of the show.
Prince Narula – Roadies Season 12 Winner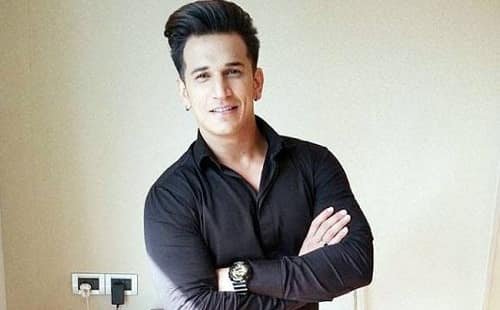 Prince Narula, the winner of the 12th season of MTV Roadies, is a name that still echoes in the halls of reality TV history. He made his mark on the show with his smile that could light up any room. He rose to fame with his electrifying performances, and soon enough, the entire country was talking about this dashing young man. Today, he remains not just one of the most memorable and inspiring Roadies winners of all time, but also a memorable and charming host for the show itself.
Balraj Singh Khehra – Roadies Season 14 Winner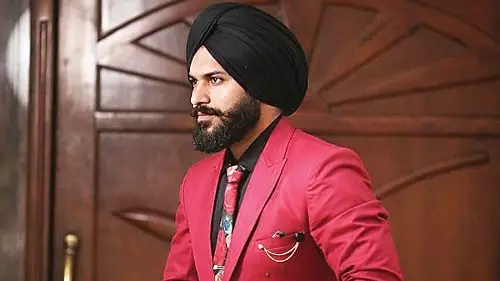 With a burning passion for adventure and sports, Balraj always had the desire to push himself to the limits and show the world what he was made of. So, when the opportunity arose for him to participate in MTV Roadies, Balraj grabbed it with both hands. Balraj's unwavering determination and fearless spirit made him a fan favorite, and in the end, he emerged victorious, becoming the MTV Roadies winner of the 14th season.
Shweta Mehta – Roadies Season 15 Winner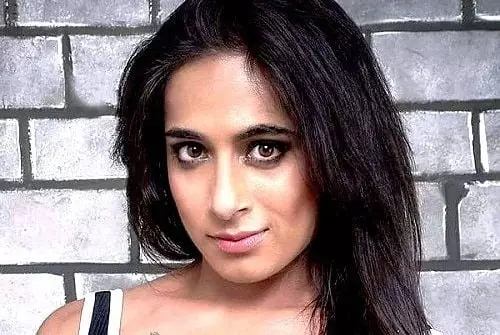 When Shweta stepped into the arena of MTV Roadies Season 15, no one knew what to expect from this pretty powerhouse, but she took the competition by storm, breaking down barriers and leaving her male counterparts in the dust.
Kashish Thakur – Roadies Season 16 Winner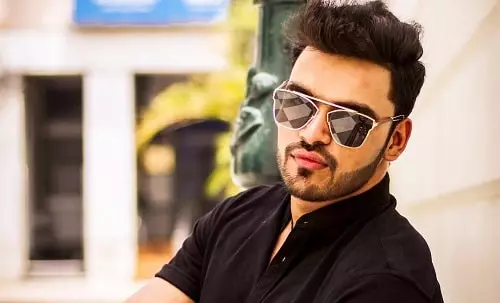 Kassish Thakur stole the show and won the hearts of millions with his impressive performance on the 16th season of MTV Roadies. This young man was a force to be reckoned with, displaying a fierce determination and an unwavering spirit that set him apart from the rest.
Arun Sharma – Roadies Season 17 Winner
In the 17th edition of the show, Arun Sharma, a handsome young man won the title defeating all the other contestants with his charm. He was in the team of Raftaar, and in the finale episode, he became Roadies Season 17 champion defeating Ankita Pathak.
Hamid Barkzi – Roadies Season 18 Winner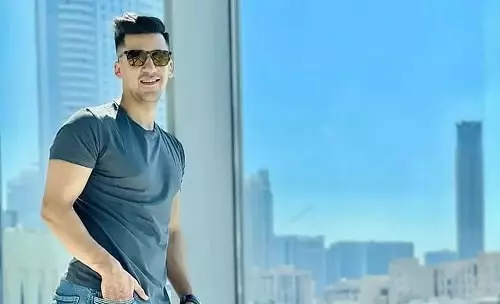 Where many shows were getting rescheduled because of the Covid-19 outbreak, Roadies didn't disappoint its fans at all. When the first episode aired, fans knew that this was going to be one of the most iconic seasons of all time. It definitely was, and Hamid Barkzi was the one who won the title in the end.
Nandini G and Ashish Bhatia – Roadies Season 19 Winner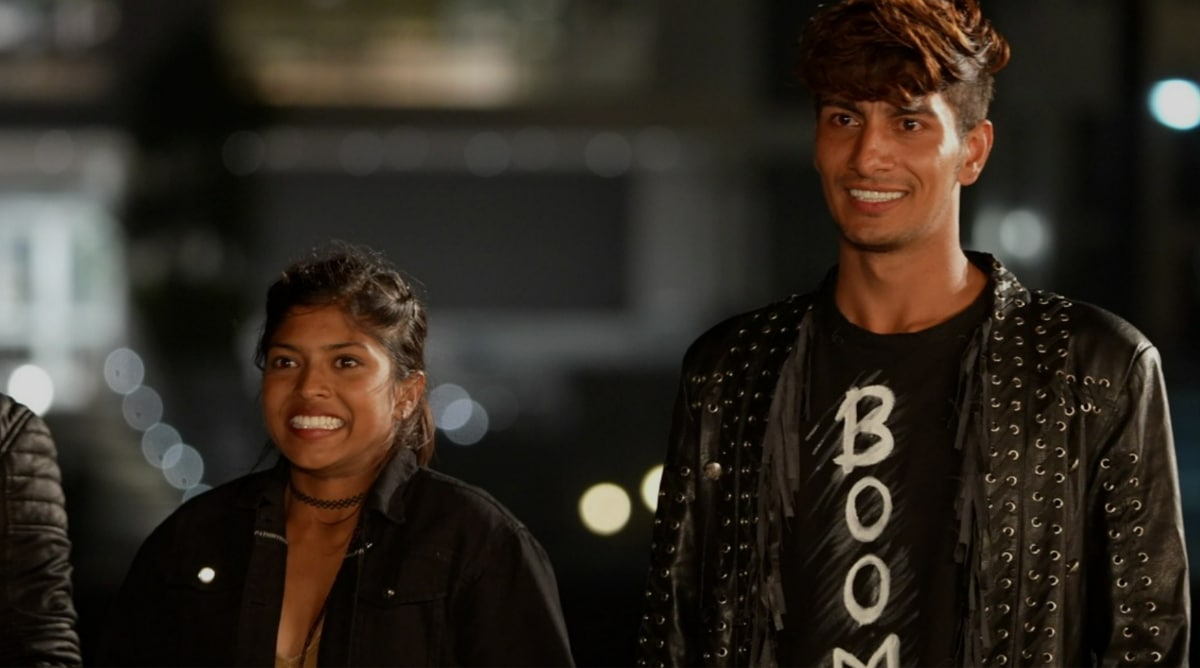 In the history of Roadies, season 19 was truly special. And that's because, it was the very first time, when not just one, but two contestants, Nandini G and Ashish Bhatia became the winner of Roadies season 19.
Bottom Line
MTV Roadies has been the launching pad for some of the most amazing personalities in the world of reality TV. With each season, a new champion has emerged, cementing their place in MTV Roadies' history. This article takes a trip down memory lane, revisiting the winners of this electrifying show and reliving some of their most unforgettable moments. And we truly hope that this trip was quite likable to you.