'Look deep into nature and then you will understand everything better'– Albert Einstein
We have to give Einstein the credit of not only being a brilliant scientist but also someone who appreciated nature and took inspiration from it, something we can all do. Hill stations are the respite we seek from the hustle-bustle of our daily lives and the sweltering heat that kills us in the cities. The pleasant weather, fresh air, scenic beauty, fresh food straight from the fields, lakes that exude serenity and a landscape that makes you wish you never had to leave from the place. Manali is one such hill station in India that has maintained its top position in the list of sought after hill stations that tourists flock to in every season. The place has everything a perfect hill station or tourist destination must have, from breathtaking scenery to adventure sports.
Adventure sports at Solang Valley
Solang valley itself is one reason for you to keep Manali at the top of your list of places to visit if you are looking for some exciting adventure sports. There is a long list that you can try out here like paragliding, zorbing, trekking, and skiing. You can take the cable car up to Solang,although the drive up to Solang valley is equally beautiful and you can take either route. The weather is Manali is such that you will relish sampling some of the hot and spicy Chinese fares that are served by local shacks in the area. Most of these sports are best enjoyed in the months of January and February which is also the time when the winter skiing festival is organized here.
The aura of the Tibetan Monasteries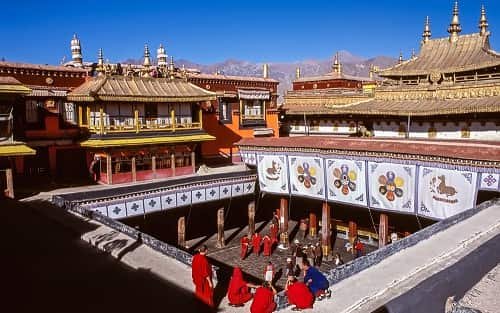 You can see the influence of the Tibetan culture in the temples, food and the fact there is a good deal of Tibetan population residing in the town famous for its Monasteries. Not only do these monasteries serve as a place of worship but they are also a tourist spot for those wanting to get an insight into the Tibetan culture. The colors, the calm and the aura of these monasteries are such that it envelopes you with a sense of rejuvenation. Gadhan Thekchoking Gompa and the Himalayan Nyingamapa Gompa are two of them that are most visited by tourists. You can also shop for some Tibetan handicrafts at these places at a good price.
The cascading waterfalls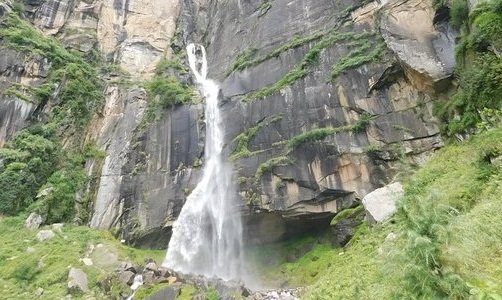 Kullu and Manali are home to some amazing waterfalls that add to the beauty of its landscape. Nestled among hills dotted with deodar hills, is the Rozy falls which offer the perfect place to click some pictures. The lush green valley around this waterfallprovides a scintillating background to it and makes you feel closer to nature. Rahala falls is another gorgeous waterfall that serves as an excellent picnic spot. Most of the waterfalls in Kullu and Manali are surrounded by hills adorned with dense forests that make these waterfalls look like treasures hidden in the laps of nature. For birdwatchers, Jogini Falls will give them a good experience as it is frequented by a lot of birds who love the dense forest surrounding these falls. The best time to visit Manali for a good view of the waterfalls is during the monsoon season from May to October when they are brimming with water.
The quest for Nirvana
Kullu and Manali are home to several temples that are popular among tourists and revered to by devotees. The Hidimba Temple, Manu temple, Manikaran Gurudwara, Raghunath temple and Gauri Shankar temple are some beautiful temples that showcase architectural finery and are situated in the midst of picturesque surroundings painted with gregarious forests and gushing lakes.
The mystique of the caves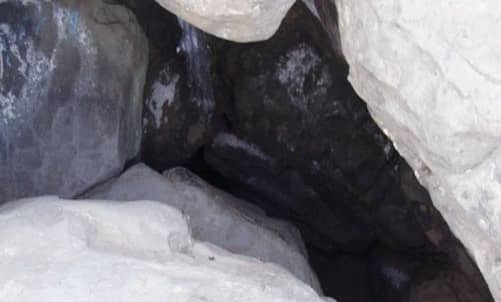 Arjun Gufa is one place that you must visit for sure when in Manali. Situated on the banks of the Beas River which incidentally is another major attraction of Manali, these caves will need you to do a half day excursion, coursing your way through dense forests to reach them. These caves have got their name from the legend which speaks of the Pandav Arjun who meditated in this cave to please God Indra.
Be it winters, summers or monsoon, Manali has a lot of attractions and things to do for all kinds of travelers.