There are not many people across India that don't know about Kumkum Bhagya. It is one of the most favored and watched TV shows all across India. The TV show got so popular that a spin-off series was started by the name of Kundali Bhagya.
Wiki
The show is inspired from the series of Sense and Sensibility. It is aired on Zee TV and is produced and also developed by Ekta Kapoor. It stars Sristi Jha and has Shabir Ahluwalia and is directed by Sameer Kulkarni. The show started back in 2014 and is still going strong.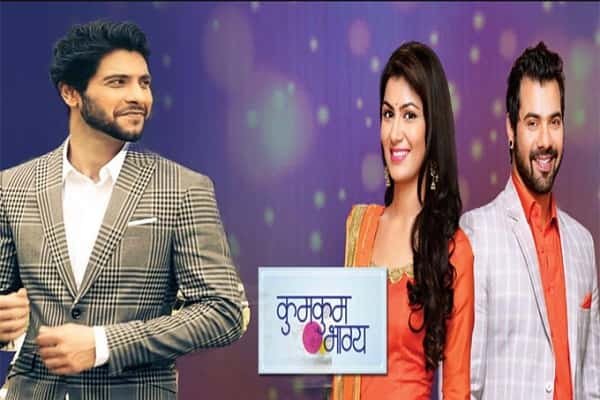 Story
The TV show features the story of Sristi Jha who plays the character Pragya Arora. She plays a humble teacher in the show while Shabir Ahluwalia plays the role of Abhishek Mehra, a rock star. SarlaAroa, the mother of Pragya Arora, has a marriage hall that she runs and she wishes that both her two daughters get married happily and live ever after.
Pragya is the elder daughter and is a hardworking soul with practical outlook on life while the younger one known as Bulbul is the outgoing one who always keeps herself floated in the clouds. The show is a contrasting showcase of lifestyle of the two sisters and their intake on dreams, success, hope, achievement and all.
The story follows the marriage of Abhi and Pragya and how they deal with the shortcomings and all and how they manage to make it to the end. There even comes a time when Abhishek after which he forgets all the past.
Timing
The show airs on Zee TV from Monday to Friday at 9:00 pm.
Cast Real Name
Sristhi Jha as Pragya Arora
Shabbir Ahluwalia as Abhishek Mehra
Mrunal Thakur as Bulbul Khanna
Arjit Taneja/ Vir Rana as Purab Khanna
Ruchi Savarn as Disha Khanna
Mishal Raheja as King Singh
Kaurwakee Vasistha as Kiara Mehra