Bollywood is one of the leading entertainment industry in the world, in many terms, the majestic Indian Cinema competes well with Hollywood movies and some of the magical films also gained nominations in Oscars. The entertainment industry is on everyone's nerves, we all want to know the different relations in common these actors and the popular Bollywood family carries.
Here we have enlisted the famous Jamai Raja (Son-in-Law) of Bollywood and there famous in-laws family or Father-in-Law. The list may surprise you as most of the names are not yet revealed or were part of talks over media, get ready to be surprised here is the list of top 10 Jodi's in Bollywood and you will defiantly know the reason about their fame at present.
10. Fardeen Khan Son-in-Law of Mumtaz Madhvani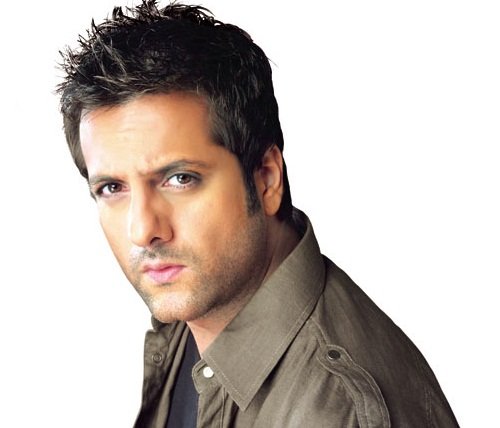 Fardeen Khan has gain good response and movies both in earlier 20's decade, it is worth knowing that Fardeen finds ways in Bollywood with his in-law's great stand in the industry. Mumtaz Madhvani is one of the most famous Actresses and the model representing the golden era of Bollywood in 70's period. Some of the notable films in the account of Mumtaz are Do Raaste, Tarzan, Mere Sanam and Raka. Fardeen has also made notable count in the industry with Hey Baby, Kuch Tum KahoKuch Hum Kahe, and Om Jai Jagdish.
9. Kunal Kapoor Son-in-Law of Bachchan Family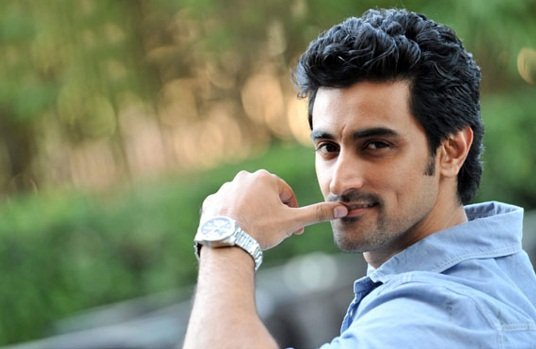 Kunal Kapoor the versatile actor with great significant in movies Rang De Basanti, Dear Zindagi is associated with the famous Bachchan Family. Kunal Kapoor and Naina Kapoor were love birds for a couple of time and tied the knot after that in 2015. Although association with Bachchan family didn't help Kunal to gain big fame in Bollywood but we love his innocence and versatile acting. Naina Kapoor is the daughter of Amitabh Bachchan's brother and Abhishek Bachchan is her cousin brother.
8. Sharman Joshi Son-in-Law of Prem Chopra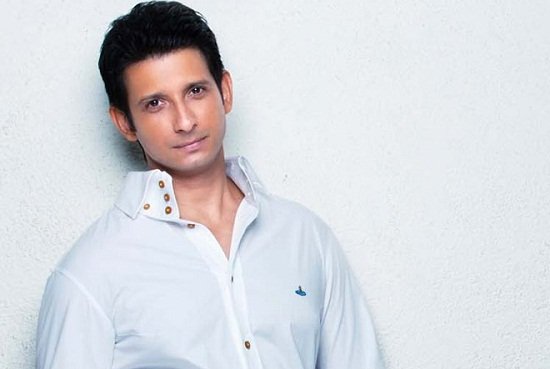 Sharman Joshi has always tickled the funny bone with superior comic timings, he is cute and charming just opposite to the villain based fame of his Father-in-Law Prem Chopra. Sharman Joshi has earned millions of fans with movies 3 Idiots, Ferrari kiSawari and Golmaal. The name of the wife of Sharman is Prerna Chopra.
7. Atul Agnihotri Son in Law of Khan Family
Atul Agnihotri was one of the most famous villains based character oriented actor in the late 90's era, the real life sister of Salman Khan Alvira Khan is the wife of Atul Agnihotri. Khan family treated the only sister in a family like a doll and Alvira along with Atul lives a happily married life in Mumbai. Atul Agnihotri has lost his fame in present scenario but his negative based roles are appreciated till date.
6. Dhanush Son-in-Law of Rajnikant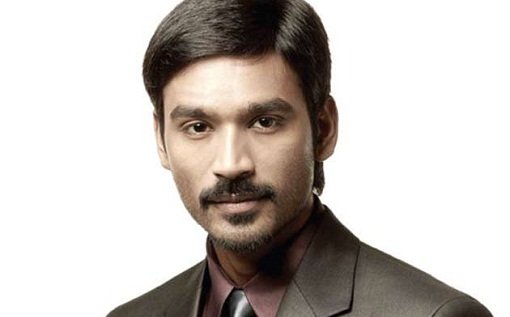 Both the names needs no introduction, Rajnikant has fame as the god of South based movies and has great standing in Bollywood. Dhanush tied the knot with Aishwarya Rajnikant in 2004 and she has a fantastic voice with added quality of classical dancer. Dhanush has created buzz in the Bollywood industry with remarkable role Kundan in movie Ranjhanna a love cult and Shamitabh based on drama. Its need extraordinary quality to be Rajni Sir's Son-in-Law and Dhanush poses all the qualities.
5. Ajay Devgan Son-in-Law of Mukherjee Family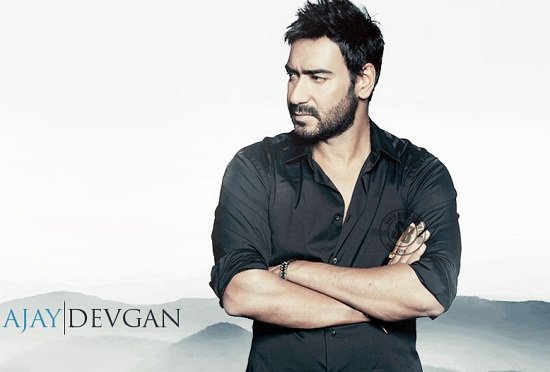 Ajay Devgan at present is one of the top rated actors in Bollywood, the versatile actor with specialization in Action and Comedy tied the knot with Kajol daughter of Sharmistha Mukherjee. Sharmishtha represents the league of vintage actresses with a great remark in Bollywood, Kajol and Ajay has done movies together Ishq that let each other fall in love. Ajay is part of the famous Golmaal series and Kajol's chemistry with Shahrukh Khan is the apple of everyone's eyes.
4. Saif Ali Khan Son-in-Law of Kapoor Family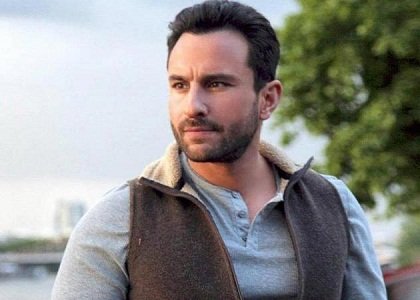 Saif Ali Khan and Kareena Kapoor tied the knot in 2012 and recently blessed with a baby boy, Saif from the royal Pataudi family is Son-in-Law of famous Kapoor family as Kareena is the daughter of Randhir Kapoor. The Kapoor family is known as one of the biggest family in Bollywood with most of the member part of the Entertainment sector. Saif Ali Khan has done series of versatile roles and amongst the segment, he has won National Actor Award honor for Omkara.
3. Kunal Khemu Son in Law of Pataudi Family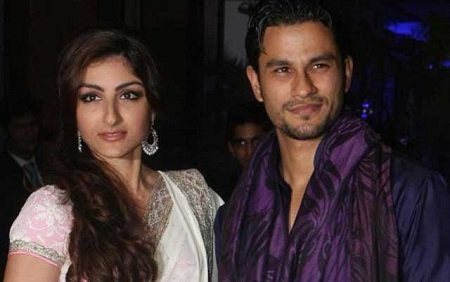 Kunal Khemu and Soha Ali Khan were the Bollywood lovebirds for a couple of years and tied knot recently in the year 2015, Kunal is son in law of the royal Pataudi family that has a strong connection with the Bollywood industry. Kunal Khemu is known well for his comic role performances in Golmaal 3, Go Goa Gone. Saif Ali Khan is the brother in law of Kunal and stands a better chance in Bollywood.
2. Ayush Sharma Son-in-Law of Khan Family
The marriage that created lots of buzzes last year, the marriage of Salman's soul sister Arpita and Ayush Sharma warmed relationship amongst Salman and Shahrukh. Ayush Sharma has not yet tried luck in Bollywood but has hinted to do movies in future. Khan family is one of the well-known families in Bollywood with strong Bollywood connection and standings.
1. Akshay Kumar Son-in-Law of Rajesh Khanna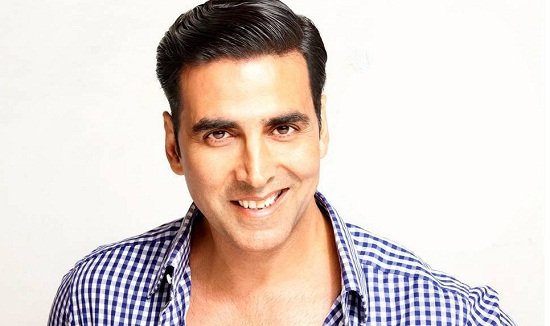 Akshay Kumar is known to be one of the most versatile actor in Bollywood with tag "Khiladi", most of the Bollywood lovers don't know his connection with Khanna family. He is the son in law of khanna family. Rajesh Khanna represents as one of the most loved actors of his time with great hits Anand, Aradhana, Kati Patang and much more. Akshay Kumar falls in love with Twinkle Khanna and got married soon after that in 2001, Year 2016 called Akshay as the top grossing actor in Bollywood.