There is complete truth to the saying that failures are the stepping stones to success and many real life examples have proved the same. We know several such people, who met disappointment when they embarked on their journeys, but in due course of time, their talent and hard work paid off and they were able to achieve phenomenal success.
Here is a list of 11 famous Indians who failed first but won eventually:
1. APJ Abdul Kalam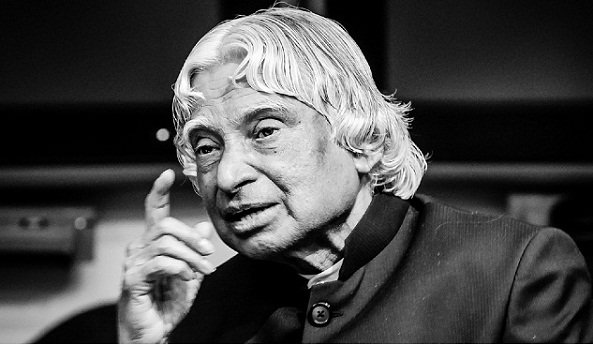 APJ Abdul Kalam, the former President of India and the greatest scientist of the country, also tasted failure in the initial stages of his life. He dreamt of becoming a pilot in Air Force but failed by a short margin, when he scored the ninth rank for a test conducted for filling the eight slots available in the Indian Air Force. He took the failure in a stride and went on to become the Missile Man of India. Today, he is remembered as a great scientist and a noble man, being an inspiration for many.
2. Dhirubhai Ambani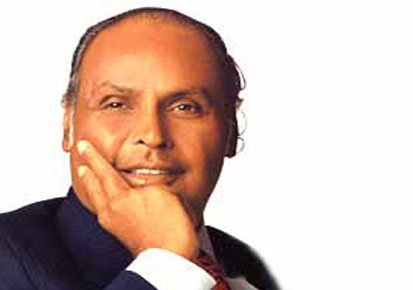 The next name on the list of famous Indians who failed first but won eventually is that of Dhirubhai Ambani, the man behind the famous Reliance Industries. Ambani started his career in business by setting up a company in partnership, which failed miserably. It was only at the age of 32 when he started his second venture by the name of Vimal Industries and struck gold. And the rest is history!
3. Amitabh Bachchan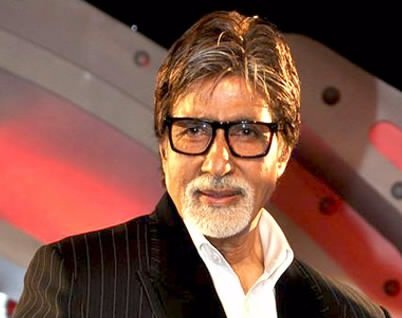 Today, we known Amitabh Bachchan as the greatest actor of India has ever produced but it is hard to believe that the superstar's career started with a string of flops one after the other, until "Zanjeer" came in 1973. Surprisingly, he was rejected because of his voice, which was considered as one of his biggest assets later. Amitabh met failure once again in his career in the nineties when he failed as an actor and film maker, but was soon back with a bang with a super hit second inning in the film and television industry.
4. Ratan Tata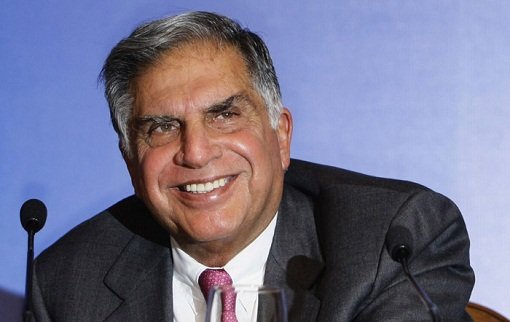 Another Indian who met failure in the beginning of his career is Ratan Tata, who faced a number of problems when he inherited the Tata Group. As he reduced the retirement age from 70 to 65, he faced stiff opposition from the oldies in the company. This, along with the bankruptcy of two of Tata's companies, made the ride tough for him but Ratan Tata came out with flying colors.
5. Shiv Khera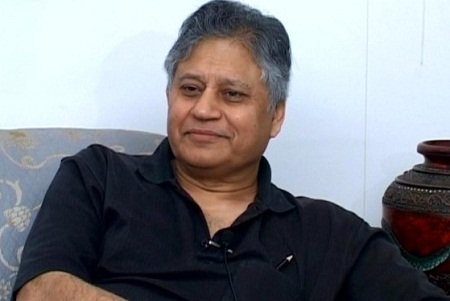 Shiv Khera is a motivational writer who came under fire for being accused of plagiarism. He had to face a court case for this allegation but he affirmed that he did a great deal of research. The case ended and he continues to be a best selling writer.
6. Narendra Modi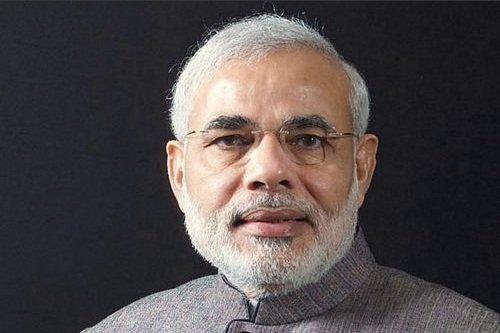 From a young chai vendor to the Prime Minister of the biggest democracy in the world, the journey of Narendra Modi has been an eventful one. It was marked by opposition within the party and controversies like the Godhra violence, but soom he took Gujarat on the path of prosperity and development, which opened the doors of national level politics for him.
7. Shahrukh Khan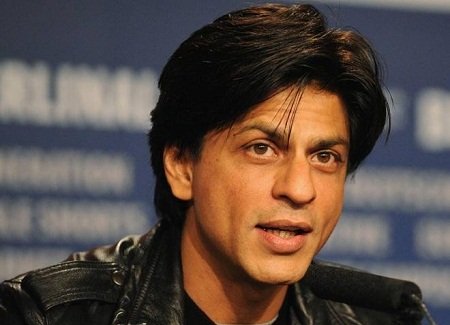 Shahrukh Khan always wanted to become an actor but had to settle for some small time television serials to begin his career with. It was only much later that he got a break in Bollywood and went on to become the king of romance.
8. Mansoor Ali Khan Pataudi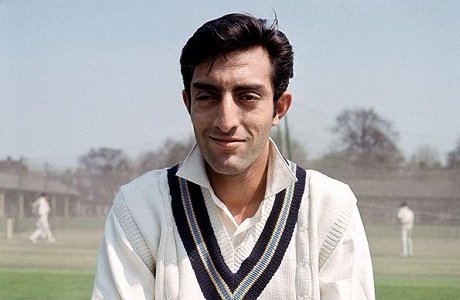 Featuring next on the list of 11 famous Indians who filed first but won eventually is Mansor Ali Khan Pataudi, one of the best captains the Indian cricket team ever had. As a child, Pataudi damaged one of his eyes and this affected his visual ability on the field. However, he overcame the challenge and returned to the pitch with renewed vigor and confidence.
9. Sachin Tendulkar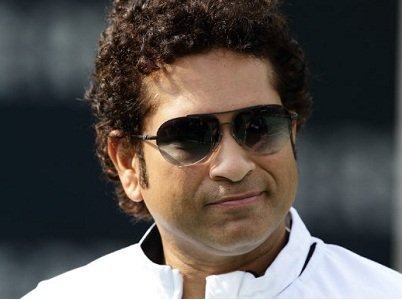 Though the world knows Sachin Tendulkar as the "God of Cricket", the journey till hare has not been a smooth one. He had some disastrous loss of form periods during his career and never got success as the team captain. But he still remains the greatest Indian cricketer ever.
10. Nawazuddin Siddiqui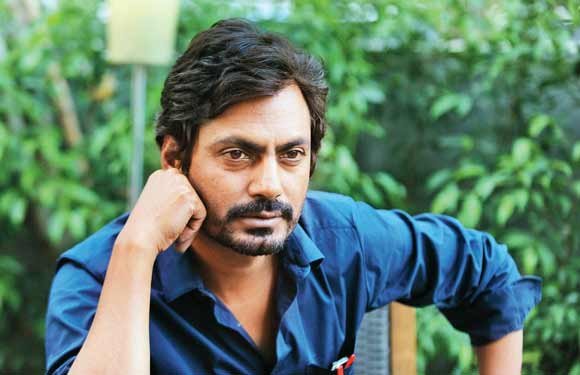 His humble background and unconventional looks came as negative factors for acclaimed actor Nawazuddin Siddiqui but he proved that talent wins in the long run. He did a variety of jobs like that of a chemist, a watchman and even worked in a small shop in Mumbai during his struggle period, till he finally struck gold.
11. Mahendra Singh Dhoni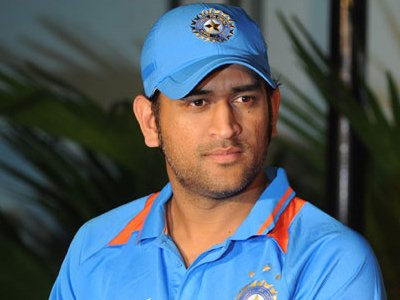 MS Dhoni has been regarded as the most successful Indian cricket team captains, but there are stories of initial failure behind the man. His career debut for Team India started with a duck out but later he became one of the biggest run scorers for the country. Surprisingly, Dhoni was employed as a TTE in Indian Railways before he became famous as a top cricketer.
All these great people inspire us that we should not take failures as negative forces but use them as ladders to reach our goals. At last please suggest me via comment about more peoples that you want to list here, I will consider on them.