Ek Thi Ardhangini (&TV) Serial Wiki, Story, Timing, Cast Real Name
Soon to be launched venture by &Tv is a drama based show. Although not much details are known yet, it is definitely something the audience looking forward to.
Wiki
Produced by Essel Vision Productions, Ek Thi Ardhangini is a new show being launched this year. Based on the famous Tamil show Yaaradi Nee Mohini, the show is directed on the same lines of a guy and a girl finding love through unpredictable circumstances. &TV, famous for its out of the box stories has huge expectations attached to this show.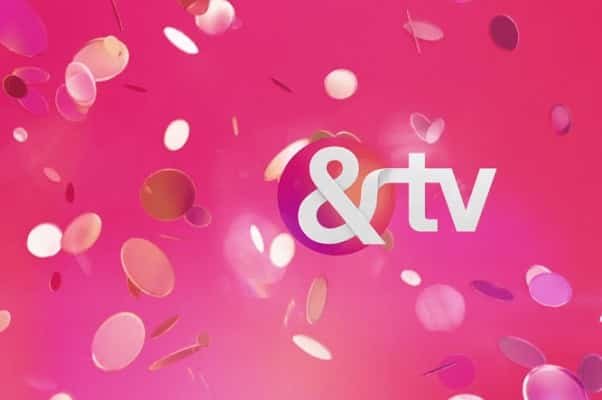 Story
As per the original Tamil show, the serial is based on a guy who fails to get employment and after a series of failed attempts gets into the same company as a girl whom he falls in love with. The girl, however, refuses his proposal as she belonged to a conservative family and ends up abusing both the guy and his father.
The story progresses with the girl eventually falling in love with the guy through a common acquaintance. The story has been a big hit in the South and it only remains to be seen if it can garner the same response through the new cast. It would be interesting to witness a show away from the usual storylines being featured now. The shot location of the movie is set in Mumbai, and hence the show is expected to have a Northern touch to it.
Timings
The show is to be telecast Monday to Friday on &Tv. The timing is yet to be disclosed and so is the trailer.
Cast Real Name
As the show is in its initial stages, the cast has not been finalized upon yet. The channel is set to make an announcement soon as and when developments happen.