Villains are the best part in every Bollywood movie! How they do not allow partners to come together, bring differences in families and just create confusion all along! They are scary, mean and they are all set to make you feel horrible about life! Nevertheless, yet there is something magical about them and the world always wants the good person to win at last. However, the villains are heroic in their own sense.
Some of the best villains of Indian cinema are listed as under:
20. Kiran Kumar
This is that villain who does not at all believe in any kind of fashion. He is that kidnapper who frightens people and steals girls from houses and he is a bad person. He gets involved in street fights and is a part of local goon's gang. He is in that movie where Madhuri Dixit has done the Ek Do Teen song and this movie was a big hit.
19. Naseeruddin Shah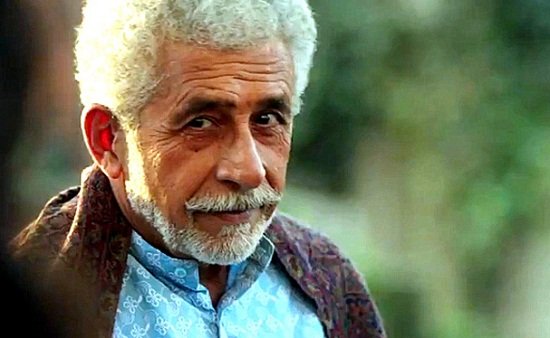 He is in the film Sarfarosh where he brings problems in the working of the military and police force. He is shown carrying out all the terrorist activities and he is seen killing police and other innocent people. He is known as that person who can pull out an ear from goat because he broke a vase.
18. Kanhaya Lal
He was that landlord in the film Mr India who always wanted to take advantage of Radha and tried to misbehave with her. He is a moneylender who captured others money and he was shown as shabby and with an evil grin.
17. Jeevan
Jeevan was considered as one of those bad guys in the era of 60's and 70's. Amar Akbar Anthony was one of his finest films where he gave a great delivery of dialogues and he was a top villain in the movie. He made everyone's life a mess and has plans of stealing everything.
16. Pran
He is the original Pathan of Bollywood and he is known for his Pathani style villainous acts. He is the one who does all kinds of illegal business, which is not at all favourable. In Zanjeer, the first scene with Amitabh Bachchan was totally a worth villain scene. He fights with Vijay Khanna but then he makes peace with him after the fight is over.
15. Nana Patekar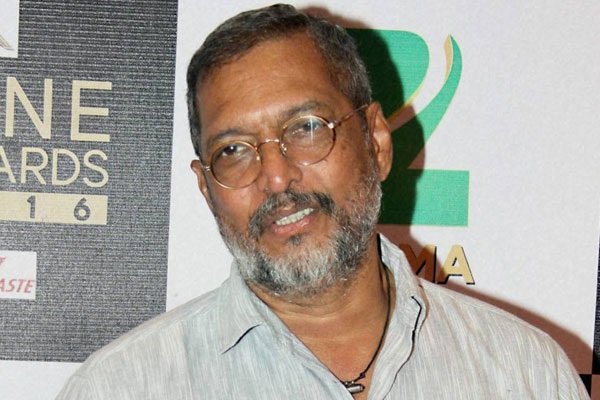 In parinda, Anna is that person who is a bully right from his childhood and who loves frightening people and taking money from them. A person who is quite religious and often sees wearing the whitest shirt that is clean all the time. Fire is something that he is veryafraid of.
14. Prem Chopra
Prem Chopra was the bad person in the movie Bobby where he was involved with rape, murder and all kinds of illegal activities. With his nasty smile and evil ideas, he was more involved in blackmailing people to give him money.
13. Sadashiv Amrapurkar
He was portrayed as the perfect villain that everyone wants to see in a film. He is shown as wearing a white kurta, gold chain and with eyes that could frighten anyone. No at all fair and lovely and when you see him on screen, you will know that he is up to something that is not good at all. He was in the movie Ardh Satya.
12. Ashutosh Rana
A true evil and villain who is a postmaster by profession but who is a serial killer. No one knows that he is a serial killer and he goes on killing people by taking money from others to do it. He was shown killing people because he felt some sort of achievement every time he killed someone.
11. Shakti Kapoor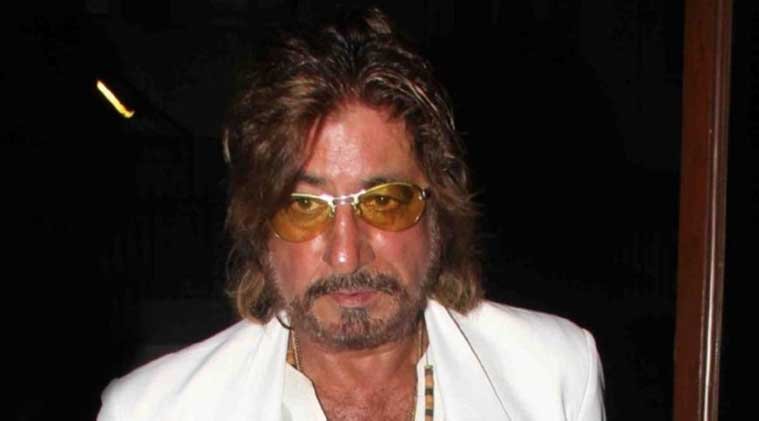 A person is known for his villain skills that he has portrayed. He has always acted as a villain with a long moustache and wears crisp white shirts. Andaz Apna Apna was one of his superb movies and people enjoyed him as a villain since ever.
10. Ajit Khan
He is considered as the Baap of crime lords. Black pants, black suits, white shirts, these are some of the things that he is seen wearing. He owns a control room from where he does all his crimes. In the film Kalicharan, he has shown tremendous skills.
9. Prem Nath
He was one of those villains who were always known to give orders to others. He never did a thing on his own and relied on others to complete his work. If anyone went against him, then they would be killed instantly.
8. Ranjeet
When you talk of villain, Ranjeet would be present in the list. His looks, his figure and the way he acted were perfect to be a villain. He is known to have committed 350 rapes on screen, which made him a famous villain.
7. Paresh Rawal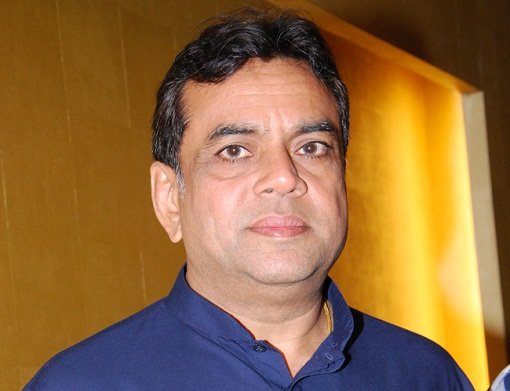 He is that evil character in many of his films who never gave people a chance to explain. He always did his own way and disturbed people a lot.
6. Danny Denzongpa
He is that villain who takes over a village just to keep his business going on. He is a sly man who only intends to hurt people. His aviators were the best part of him being a villain.
5. Anupam Kher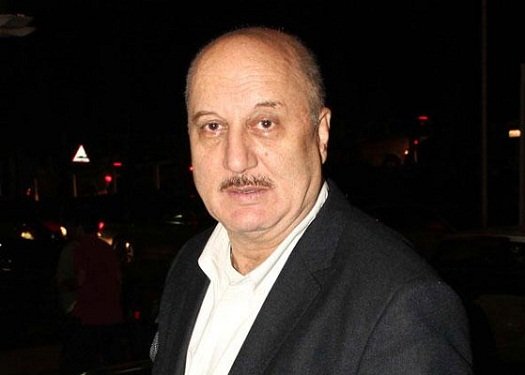 He is shown as a criminal lawyer that can go to any extent to protect the criminals. He discusses about rape in details and he is not at all caring towards women. He does not like his hair on forehead and so, he shakes his head all the time.
4. Kulbhushan Kharbanda
He was that villain who had a tank full of sharks and he would scare people with that tank. The underground waters had crocodiles that wanted human blood. He had all technologies with whom he can conquer over people.
3. Gulshan Grover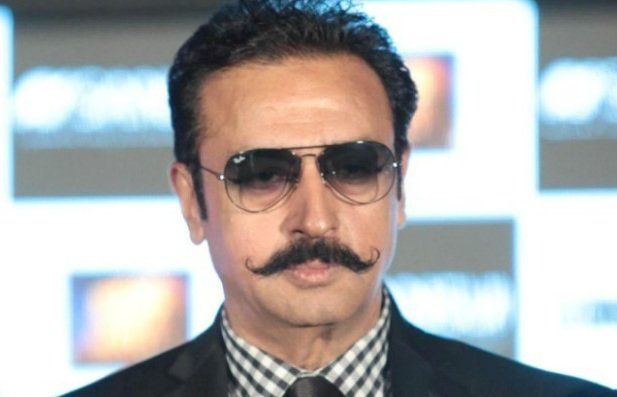 In the film Ram Lakhan, Gulshan Grover was that villain who made the dialogue famous BADMAN. His look was villainous and he never wanted Ram and Lakhan to win in anything and brought false lies in their lives.
2. Amjad Khan (Gabbar)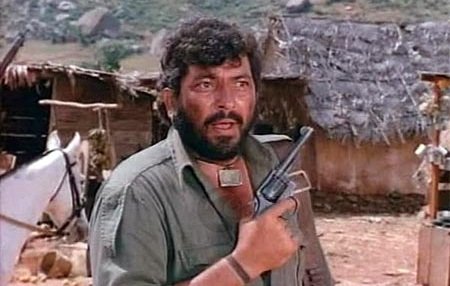 The famous villain of Sholay cannot be forgotten. He is the one who hates Thakur and enjoys chewing tobacco. He makes the lives of the villagers of Ramgarh a hell and he killed Thakur's wife and cut his hand.
1. Amrish Puri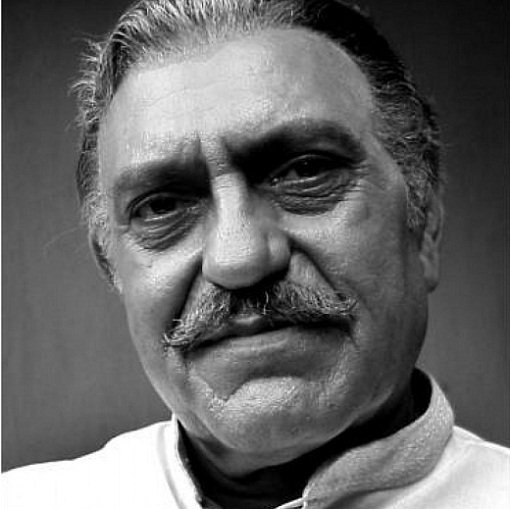 Mr. India is famous also because of Mogambo who was known to create horror and chaos in people's lives. He denotes bombs in public places and he is curious of new discoveries and technology.
These are the best villains of Bollywood! Watch out for them..