Ankur Bhatia Wiki, Age, Height, Biography, Girlfriend, Net Worth
Ankur Bhatia is a famous Indian actor and a model. He worked in movies like Sarabjit and Toofan. Ankur is famous for his charismatic personality and he also has a huge fan following.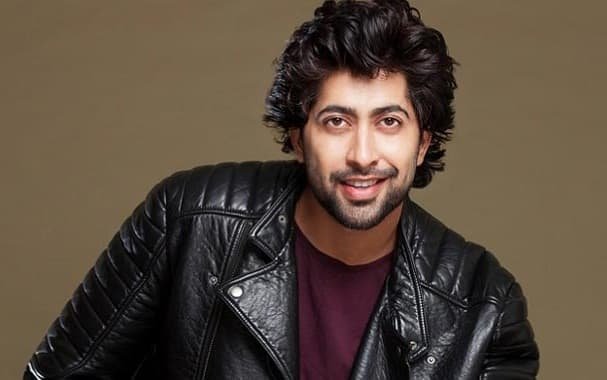 Net Worth
The net worth of Ankur Bhatia is not known.
Income Source
The major source of income for Ankur Bhatia is the TV shows and the movies that he works in.
Real Name
The real name of this handsome actor is Ankur Bhatia
Date of Birth: 24th May 1980
Age: 38 years
Height/Weight
Ankur has a tall height and he is 6 feet and 3 inches tall. In addition to this, he weighs about 90 Kgs but is really fit and has an amazing physique
Marital Status
As per the information available, Ankur Bhatia is presently unmarried.
Personal Background
Talking about the personal background of Ankur Bhatia, it is known that he was born in Bhopal in Madhya Pradesh, India. Most of his life was spent in Bhopal only but he later moved to Mumbai. He also lived in New York for some part of his life. The name of Ankur's father is Sateesh Bhatia and the name of his mother is Kiran. He completed his education from International Institute of Professional studies in Indore and he later moved to the University of Connecticut in Mansfield in the United States of America. He received his degree in mathematics and finance from there and he later worked as an Actuary in one of the consultancies.
He later decided to switch his domain and he decides to become an actor so he joined New York Film Academy to polish his acting skills. It is also known that he is presently unmarried and he has got no plans of getting married in coming future.
Career
As per the information available, it is known that Ankur started his acting career with Grant St Shaving Co in 2010 and the movie was also selected for the prestigious Cannes Film Festival. It was basically a short film. The movie received an award during River to River Florence Indian Film Festival. He also worked in Rendered in the same year and in 2011, Ankur worked in Coming Home and Coconut Grove. In 2012, he received an award, Best Actor Commendation Award for his work in the movie called Coconut Groves. The next year, he worked in A Dirty Business and in 2013 he worked in Zanjeer and Toofan. Owing to his growing popularity, he also received a role in Sarbjit in 2016 and in 2017, he worked in Haseena: The Queens of Mumbai. The movie is due for release in 2017 and he has played the role of the husband of Shraddha Kapoor in the movie. Today, he has a really successful career and he is able to create a position for himself in the industry because of his hard work and dedication towards the acting.
Properties and Cars
The details about Ankur's cars and properties are not listed.