The primary growth drivers in IVF treatment are the care and attention given to infertile couples seeking a baby. Since lifestyle choices and many environmental reasons have contributed to the growth of infertility rates, individualised care and attention with advanced treatment options and state-of-the-art technologies at fertility centres are highly required.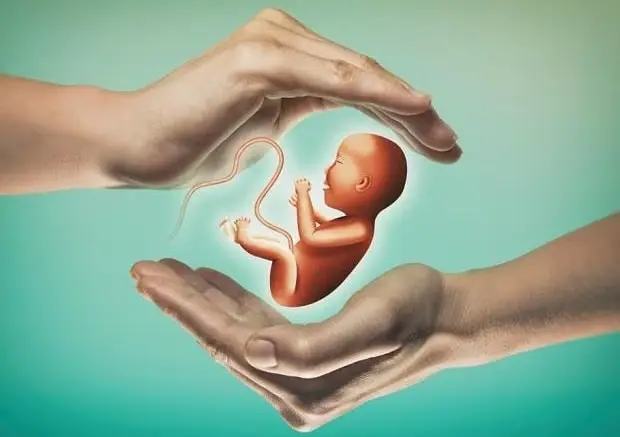 Aastha Fertility Center has redefined IVF care in Jaipur through fertility services, quality care, personalised treatment choices, and a lot more. The advanced technologies used and personalised care make them the ideal fertility centre in Jaipur.
Explore the advanced technologies and personalised care that make Aastha Fertility Center the best destination and the best IVF centre for infertility treatment in Jaipur.
How Personalised Care Benefits The IVF Patients?
Conceiving a child could be a stressful and lengthy procedure for one in six people. Every patient has different medical problems or medical history and specific fertility issues. Therefore, about 30% of patients require personalised care and approach for In-Vitro Fertilisation or IVF treatment.
The reason for the importance of personalised care for couples and individuals seeking infertility treatments is because of the confidence they require to opt for IVF treatment. Couples often face physical and emotional challenges, but a personalised approach builds confidence and provides success in IVF treatment.
Personalised care greatly affects the success rate of IVF treatment because the reasons for infertility may vary from one patient to another, such as issues in the female or male reproductive system, lifestyle, age, etc. Infertility can also be due to specific medical disorders, such as hormonal imbalance, obesity, thyroid functions, diabetes, and many other illnesses. Therefore, individualised or personalised care is crucial for every patient.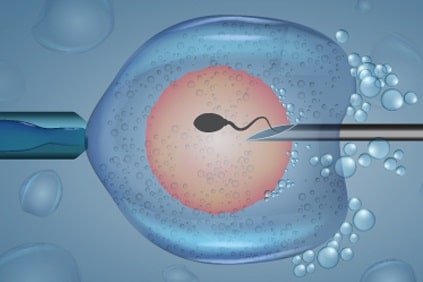 About Aastha Fertility Center In Jaipur
Aastha Fertility Center has marked its presence in Jaipur by offering quality and individualised care in more than 12 nations to over 2000 happy couples for more than 15 years. The success rate at the centre is 50 to 60%, making the centre the ideal option for getting a baby.
Among its best services are IVF, Cryopreservation, test tube baby, ICSI, ART, and IUI. It offers the best ART or assisted reproductive technologies for people who have lost hope of getting a baby. The technical skills, expert IVF and medical specialists, well-equipped laboratories, and infrastructure distinguish the centre from others.
Redefining IVF Care In Jaipur By Aastha Fertility Center
●     Personalised Care And Treatment
The trend of personalised care has been growing over the past few years, and people look for fertility services that address their reproductive issues with personalised and high-quality care. Aastha Fertility Centre provides personalised care and a more individualised approach to facilitate the health or treatment requirements and personal or specific needs of patients.
●     Counselling
Regular and effective counselling helps people regulate their range of emotions. It also helps them gain confidence in getting IVF treatment. Counselling sessions from experts at Aastha Fertility Center helps people turn from disappointment to enthusiasm and delight.
●     Emotional Support
Emotional taxing situations during IVF and other assisted reproductive technologies may arise that greatly make people stressed and anxious. Emotional support and assistance given at Aastha Fertility Center make people aware of every situation and help them learn about the best solution and course of action that the experts take to address it.
●     Infrastructure
Infrastructure plays a crucial role for patients opting for IVF treatment, and Aastha Fertility Centre is proven up to the mark. Its modern and well-equipped facility with the highest sterilisation standards sets it apart from other facilities.
●     State Of The Art Technologies
Since state-of-the-art technologies or ART treatment options have a higher chance of conceiving, Aastha Fertility Center has achieved that success. It provides cryopreservation of embryos or gametes, In-vitro Fertilisation (IVF), Intracytoplasmic Sperm Injection (ICSI), Intrauterine Insemination (IUI), and Frozen embryo transfer (FET).
●     Expert IVF Specialists
Fertility specialists help couples identify the root cause of being fertile, suggest the ideal treatment choice, overcome the challenges that patients face, and ensure the success of having a baby.
●     Success Rates
IVF is among the best ART or assisted reproductive technology that provides the highest success rate. It is the best solution for every infertility issue. Although the IVF success rate in the Indian region is 45 to 48%, Aastha Fertility excels by achieving a 50 to 60% success rate for IVF treatment.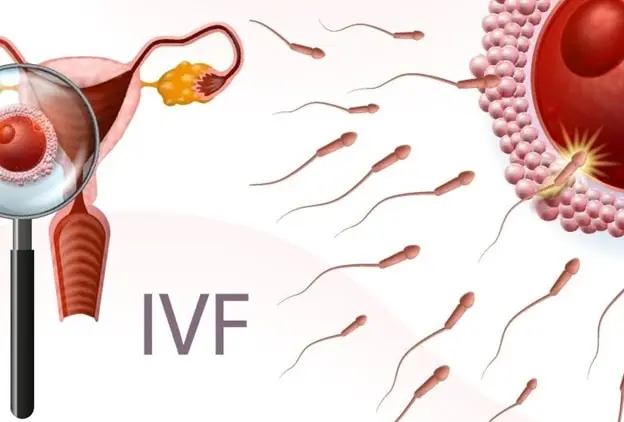 Conclusion
Infertile couples often look for a fertility centre that provides distinguished IVF services and success rates. Aastha Fertility Center has redefined IVF care in Jaipur through its best infertility treatment options, higher success rate, ideal infrastructure and laboratories, well-renowned fertility specialists and experts, personalised care and approach, and the best state-of-the-art technologies.
An improved healthcare setup and ecosystem are accessible and highlighted at the centre by integrating continued well-being and health.