Investing in the best saving scheme at the right time can help fund future goals, such as marriage and education. Apart from teaching you to save money in a disciplined manner, investing in saving schemes can also help provide an additional source of income. Many investment plans require less contribution, but for an extended period of time. As a result, it gets accumulated over the years to give you a large sum at the time of maturity.
The risk element in saving schemes is very low, and the government almost always backs them. So investing in the best saving scheme keeps your investment safe and provides you with good returns.
Here are some of the best saving schemes you can invest in.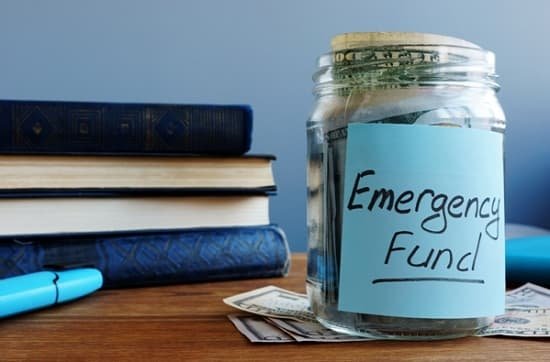 Image Courtesy: Shutterstock
1. Public Provident Fund (PPF)
PPF is highly popular and works best as an investment and tax-saving instrument. When you calculate income tax, contributions made towards your PPF account are eligible for tax deductions u/s 80C. Even the interest generated by this scheme is tax exempted. The maximum investment amount is Rs. 1.5 lakhs, and the investment period is 15 years that can be extended up to 5 years.
2. Employees' Provident Fund (EPF)
The EPF savings scheme aims at helping employees with a steady income after their retirement. All organizations with more than 20 employees must contribute to the EPF scheme. The employer, as well as the employee, contribute 12% of the basic salary. Employees are allowed to withdraw this fund at the time of financial emergencies, such as paying for weddings, buying a house, repayment of a loan, etc.
3. National Pension System (NPS)
The central government of India introduced NPS, intending to provide regular income to retired individuals. Employees can benefit from this best saving scheme by investing a small amount of premium. You receive the lump-sum amount at the time of retirement, and a certain percentage is paid every month as a pension after their retirement.
4. Sukanya Samriddhi Yojana Account (SSY)
This savings scheme was launched by the current Prime Minister Modi that offers 8.5% rate of interest and can be opened at banks or post offices. The minimum investment amount is Rs. 1,000 and the maximum Rs. 1.5L. The maturity period of the scheme is 21 years, and the investment duration is 14 years.
5. Atal Pension Yojana (APY)
This is the best saving scheme for individuals who fall below the poverty line. The scheme also benefits those people who work in an informal or unorganized sector. You need to pay a minimal premium to start the scheme, and you will be paid a pension after their retirement. However, it is necessary to have a savings account to apply for this scheme.
6. Voluntary Provident Fund (VPF)
You can apply for a VPF if you want to contribute your entire basic salary to your savings scheme.
7. Senior Citizens Savings Scheme (SCSS)
SCSS was introduced for individuals above the age of 60 years. People between the ages of 55 and 60 who have chosen Voluntary Retirement Service (VRS) can also avail the benefits of this scheme. The duration of SCSS is a minimum of 5 years, and the rate of interest payable during this period is 8.7% p.a. Individuals must invest a minimum of Rs. 1000 and a maximum of Rs. 15L. The contributions made towards this savings scheme is tax-deductible u/s 80C.
8. National Savings Certificate (NSC)
This is one of the best savings schemes in India. It is supported by the Indian government and offers guaranteed returns and tax benefits. The investment period of this scheme is a minimum of 5 years, and the individuals can invest in the scheme at any post office. Moreover, the investments made towards NSC are eligible for tax deductions u/s 80C.
9. Post Office Savings Scheme
Many schemes are offered by the Indian Post office that come at minimal investment and risk. You can easily invest in these saving schemes and receive guaranteed returns. The process to open the scheme is quick and simple.
Most investors expect high returns on their investments as quickly as possible without the risk of losing their money. That is the reason they are looking for the best saving scheme that doubles their money within months.
However, in the world of savings and investment, there are no shortcuts to the top. High-return, low-risk combination does not exist, and anyone who tells you so is lying. As mentioned earlier, the saving scheme may be slow to give you returns, but your money will be safe, and it will teach you the importance of a disciplined approach to saving your money.
Therefore, study each of these schemes carefully and choose the one that meets your lifestyle, budget, and long-term financial goals.