10 Top Most Common Reasons Behind a Crime
Crime is defined as an act committed in violation of law and for that reason punishment must be compulsory. We can't find a single country with zero number of criminals. Every country defines crime in its own way. There are different reasons or factors behind crime and for that cause many studies held all over the world to find out the main reasons behind crime as every country want peaceful environment to live in.
Below are the top ten most common reasons behind crime
10. VICTIM OF UNFAIR RULINGS AND CORRECTION SYSTEM (PRISON SYSTEM)

People who are victims of unfair rulings or legal system sometimes turned into criminals. They are thrown into jail just because of wrong conviction and they are forced to live there with other criminals. Unwantedly they turned into criminals as they thought this is the only way to live. Unfair legal system also puts negative effects on them and they find no other way.
9. DRUGS
This is another important reason behind crimes. Drugs are banned but people find their way to use it. And the addicted person slowly turned into criminal just to satisfy his/her needs. Because they need money to satisfy their lust and for that cause they are ready to do anything even crime.
8. REVENGE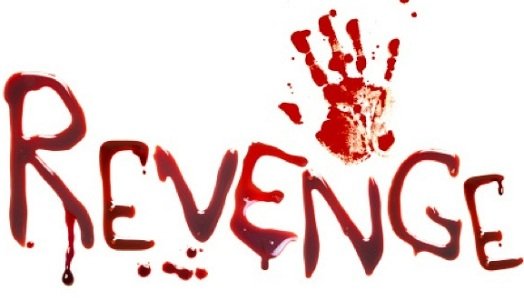 Revenge is the main cause or common reason behind crime. Many studies declared that 90% of the crimes are the reason of revenge. When somebody lost property, live or honor then he/she is ready to do anything for satisfaction and most of the time it takes them to the world of crime.
7. DEPRESSION AND OTHER SOCIAL AND MENTAL DISORDERS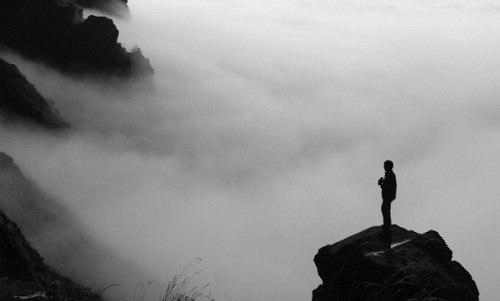 Another major reason behind crime. A depressed person can give harm to others easily as they are not in their senses at that time. If mental disorders are not treated in its early stage then it's very dangerous for the person and others as they can do anything.
6. QUICK MONEY

People who want to get money desperately can do anything for it. They want to create short cut in their life and want to get huge amount of money in short time period. And the only way they find for it is crime.
5. FAMILY CONDITIONS

Family is the basic unit of society. And when a person is not treated normally in family get depressed and get the other ways for satisfaction like drugs and then crimes. Neglected children's and those who are victim of violence from their own family also get their way in crimes.
4. TV VIOLENCE

Youngsters are mainly influenced by TV. They want to become like their favorite hero. They can't differentiate between reality and TV. So this is the duty of parents to tell them that all this is not reality the violence is not good thing so that they can't be influenced by TV violence.
3. LACK OF RELIGIOUS CONTROL

In today's world most of the people are away from their religion and that is the root cause of crimes. Fear of God can stop them from doing wrong things like crime. Because whatever the religion is it never supports crime.
2. UNEMPLOYMENT

We saw many little beggars stealing little things of eating from shops and carts. The reason behind is unemployment. There is no other way for them and slowly and gradually they become use to of it. For example if the mother or child of a person is dying from hunger he will do anything for them if he doesn't have money. He will commit a crime for them because he wants their life.
1. POVERTY
The reason at the top behind crime is poverty. Because they have nothing to lose so they can do anything. When they saw rich people they want to snatch everything from them because of poverty and depression and this tension takes them towards the world of crime.