10 Most Beautiful Queens In The World of All Time
It is amazing how beauty goes hand in hand with loyalty. Most of the princess and queens who have ever lived happen to have been beautiful.. In the modern  world, the monarch has an impact on the development of the respective countries as the royal women are involved in charitable,social and political activities. So even though all queens and princes are beautiful, there are those who happen to leave a mark in the world for their extraordinary charm and grace which embraced their beauty. From Queen Jetsun Pema, Zara Phillips, Princess Diana of Wales to Princess Madeline of Sweden, there are several of this Queens in waiting who have left a mark in the world we live in.
Here is a list of our top 10 most beautiful queens in the world of all times
10. Queen Jetsun Pema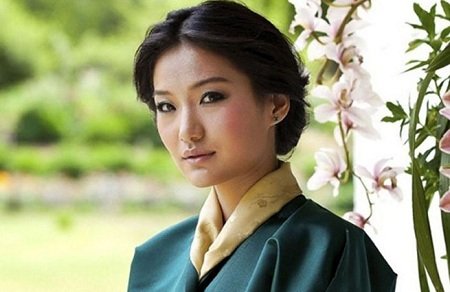 She has an elegance and pleasing charm characterized with a warm heart and supportive demeanor  thus making her live up to her reputation as a queen. She is the wife of King Jigme Khesar Wangchuck of Bhutan
9. Zara Phillips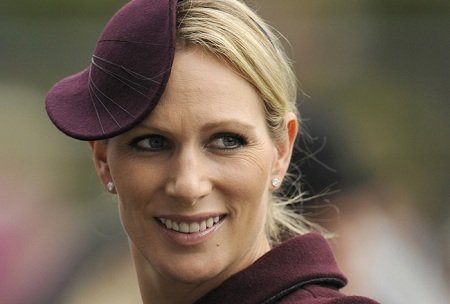 She has a talent for equestrianism and apart from this, she has very striking regal looks. She is the grand daughter of Queen Elizabeth II and certainly a beauty to reckon in the royal circles.
8. Princess Madeleine of Sweden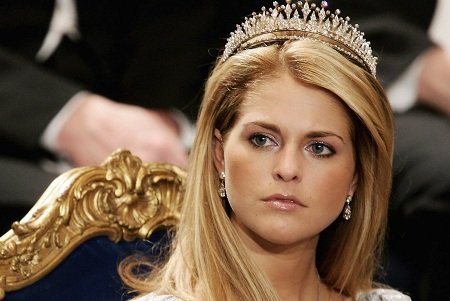 According to Forbes reports  of the hottest young royals, Princess Madeline of Sweden was placed number 12. She is the daughter of King Carl XVI Gustaf and Queen Silvia. She exudes off a regal charm which is crowned by her beaming smile.
7. Princess Gayatri Devi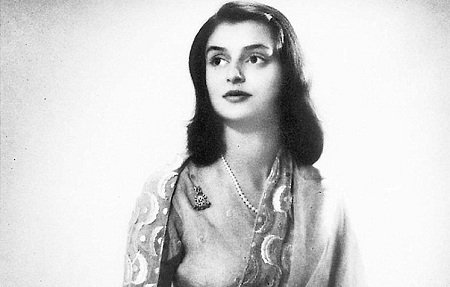 This was the third Queen or Maharani of Japur who was born into royalty in year  1919. She was the image of beauty and grace in the Indian tradition. During her time, she was regarded as a fashion icon throughout the world.
6. Princess Diana of Whales
This was a Princess who gained royalty after getting married into the royal family to Prince Charles. Her benevolence and signature style are still remembered to date with great reverence. She is still regarded as the most photographed women of the world due to her charm and charisma.