Today more and more people are trying their luck in the world of modeling. This is simply because of the challenging nature of the modeling job and of course, the higher pay that is always associated into it. However, there are now a number of models worldwide who have already engraved their name in the industry.
In relation to this, here are the top 15 hottest female models in the world:
15. Eva Mendes
Eva Mendes in 40 years old and yet she is hot and one of the sexiest model in the world. She looks really graceful and as per her, the secret of her beauty is yoga and exercise. She has golden hair and it is actually hard to predict that she is 40 years old
14. Bar Refaeli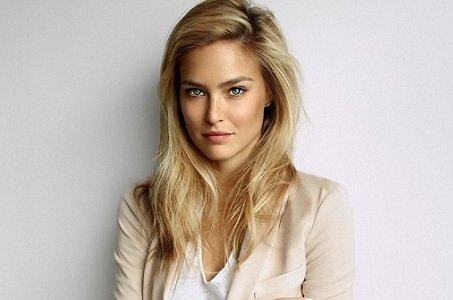 This 30-year-old hot Israeli model has secured a very successful career not only in the modeling industry, but in the world of entertainment as well. Since 2013, she's the host of the Israel franchise of The X Factor. In relation to her modeling career, she became the number one hottest women in Maxim magazine in the year 2012.
13. Irina Shayk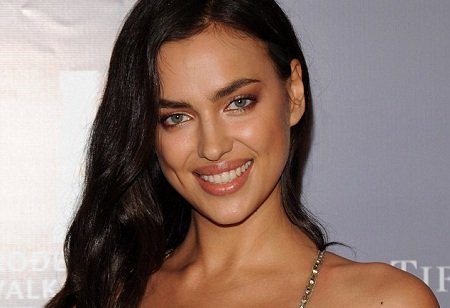 She's a very hot Russian model, who is currently 30 years of age. Between year 2007 and 2015, she graced the Sports Illustrated Swimsuit Issue magazine. In the year 2011, she became the cover girl in the said magazine, and named as the sexiest women on earth on the same year. She has been a favorite model of numerous famous brands.
12. Bianca Balti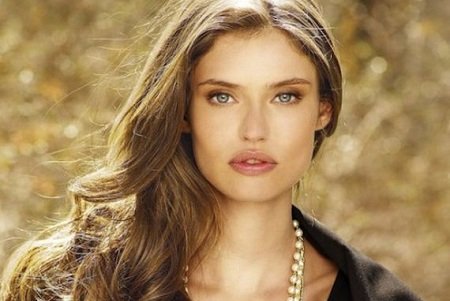 This super hot Italian model has risen to prominence because of her multiple appearances in the campaigns of the famous clothing brand, Dolce & Gabbana. She's known for her gorgeous blue eyes and sexy body figure. In 2011, she graced the Pirelli Calendar. She also became the cover girls of numerous world-renowned fashion magazines namely Harper's Bazaar, W, Cosmopolitan, Vogue, and Marie Claire.
11. Adriana Lima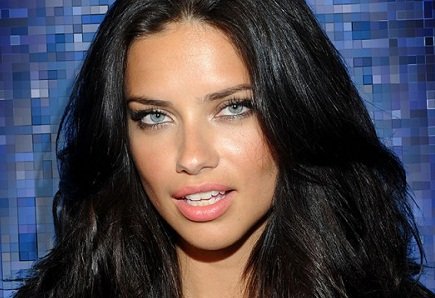 This hot Brazilian model rose to prominence when she became one of the Victoria Secret's Angels in the year 2000. Since then, she became a favorite cover girl of numerous fashion magazines. She even became the face of Maybelline cosmetics starting year 2003 up to 2009.
10. Nina Agdal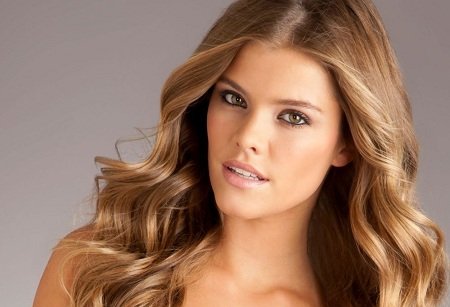 This 23-year-old gorgeous and hot Danish model became very popular and in demand model after she graced the cover of the world-renowned magazine, Sports Illustrated Swimsuit Issue, in the year 2014. Her curvaceous body is extremely irresistible, making a lot of men in the world go crazy on her.
9. Candice Swanepoel
She's a 27-year-old sexy South African model, who happens to be one of the gorgeous, hot angels of Victoria Secret. Aside from walking in the runway for Victoria Secret, she's also a stunning model of numerous clothing brands like Guess, Diesel, Nike, Shiatzy Chen, Tom Ford, and Tommy Hilfiger.
8. Lily Aldridge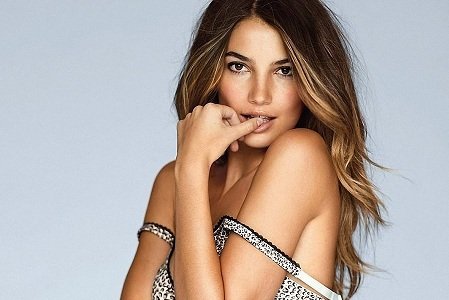 She was still 16 years old when she started modeling. Before, she was only one of the gorgeous faces in several clothing brands such as Abercrombie and Fitch. But the year 2003, she already entered into a more mature job, gracing the cover of Spanish Vogue magazine. She's also one of the current angels of Victoria Secret.
7. Alessandra Ambrosio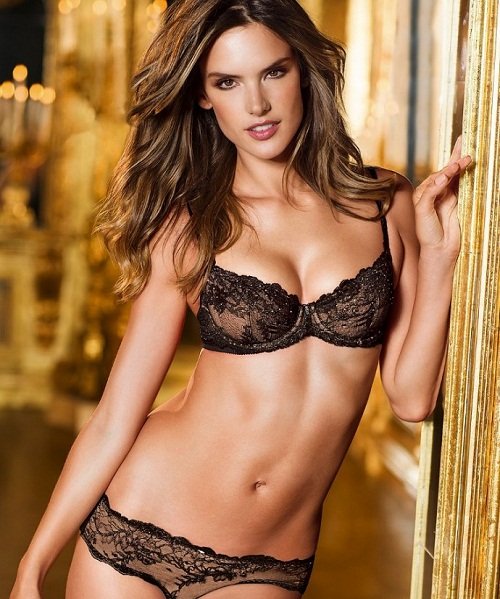 Alessandra is one of the popular model who works or brands like Elle, cosmopolitan, GQ and even Marie Claire. She was born in Brazil and at present she is 36 years old. She also worked as Victoria's Secret Angel and in 2012 she was ranked 6 on Forbes list of highest paid model.
6. Doutzen Kroes
This 31-year-old Dutch Frisian model started modeling in the year 2003 in her own homeland in Netherlands. However, her gorgeous face and sexy body made her way towards the renowned brand, Victoria Secret. Apart from being a hot model of Victoria Secret, she has also graced the covers of several fashion magazines like Elle, Harper's Bazaar, Glamour, and Vogue.
5. Julianne Hough
Julianne is a popular dancer and model. She is also known to be a singer and she looks really elegant. She also worked for small screen and large screen series on American TV and with age, she is becoming more beautiful. A lot of men are crazy about her performance and she is surely a model that can win hearts in nick of time
4. Natalia Vodianova
She's a gorgeous hot Russian model, who's currently 28 years old. She has been modeling in various countries like England and France. She's well known as a sexy model in the famous underwear brand, Calvin Klein. She's also the face of the world-renowned French brand known as Etam.
3. Miranda Kerr
Miranda Kerr is a famous Victoria's Secret Angel and she is an Australian Model. She appeared for many other lingerie companies and she has several other publications which helped her in gaining a lot of popularity and fame in the world of modeling. As per the information available, she was also the first Australian to be featured in Victoria's secret.
2. Kate Upton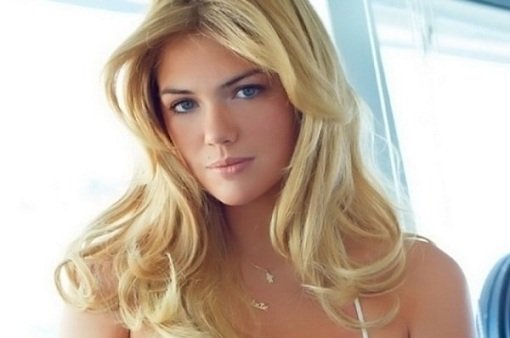 This very hot and gorgeous American model is currently 23 years old. She became extremely popular worldwide when she graced the cover of the famous magazine, Sports Illustrated Swimsuit Issue, in the year 2011. She also became the cover girl of Vanity Fair on its 100th anniversary issue.
1. Kate Moss
Kate is on top of our list and she is a model who had been in fashion industry since a very young age. She took her first modelling assignment when she was only 14 years old and since then her popularity grew. Kate worked for several brands and she also appeared on many magazine covers.
These are the top 15 hottest female models in the world. Their hotness will certainly blow your mind away.