Who doesn't like some adventures in their lives. There are many places in the country, where you can go to do some adventures. The people of the country are just emerging and they always look for something thrilling and exciting. The places are indeed exciting and should be visited by the people, who are into adventure sports and loves to do something interesting in their lives. There are various adventurous sports once can do, but there is a different thrill in visiting the places, which are filled with various adventures and excitement. These places are visited often and are enjoyed by the people. There are many things that one should consider before getting into such things. These places are thrilling and exciting and also filled with a lot of other things. There are few places that are been explored by everyone. But there are few, which are less explored but now everyone wants to visit these places and explore the unexplored.
Here is a list of 10 Best Places for Adventure Lovers in India.
10. Zanskar
Zanskar is a beautiful place and it is also one of the best places to do some adventures. Those who love adventure can visit this place and it is a famous frozen river. Every year during the months of January and February the river freezes, making it tricky and adventurous.
9. Auli
Auli is one of the best places that can be visited by the Adventure lovers. The place is best for skiing. Those who love this adventure sport, then Auliis the place for you. The tourist guide provides the people or the guests with the equipment that are used in skiing.
8. Rishikesh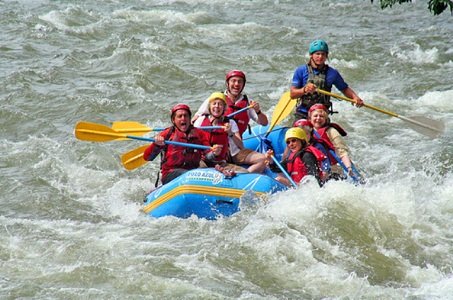 Rishikesh is famous for its religious aspect and along with that it is also very famous the river rafting. The river rafting sport here chills the person down and is very exciting and is thrilling.
7. Punakha
Punakha is in Bhutan and it is one of the best places for those who love to adventure. They offer various track for trekking. You can surely have a thrilling holiday in this place and do trekking in the wonderful mountains.
6. Goa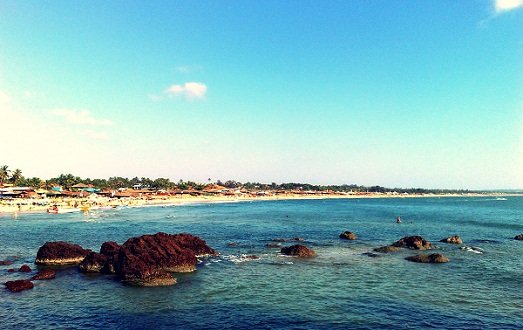 Goa apart from being famous for its culture and the various beaches. It is also famous for its sports. They have various kinds of sports for their visitors. It is one such place to spend a beautiful holiday. It has now become one of the most common destinations for the people.
5. Lahaul-Spiti
LahaulSpiti in Himachal Pradesh is one of the best places for the people who love to do adventure sports. It is one of the places that is not really touched by anyone and is very less explored. The place is one of the best places to trek, it also has riverside camps and it also has various ancient monasteries.
4. Nagarhole
Nagarhole in Coorg is amongst the best places for the adventure lovers. The lush green forests in Nagarhole is a home for various wild animals as well including tigers, elephants, leopards and many more. It is a beautiful place and the elephant ride is also very thrilling.
3. Kaziranga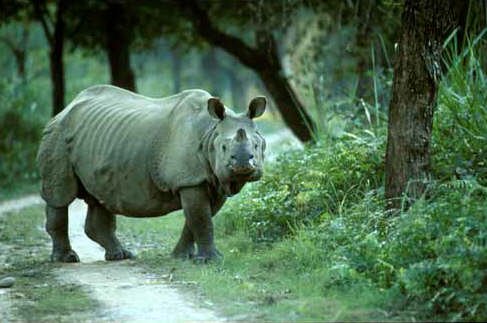 The Kaziranga in Assam is one of the most adventurous places in India. This national park is a home for various wild animals. One can easily witness a rhinoceros in this park. It is very exciting to visit this national park.
2. Bandhavgarh
Bandhavgarh in Madhya Pradesh is amongst the most adventurous places in India. The wildlife safari in Bandhavgarh is very exciting and is amongst the best things for all the adventure lovers. And also the most exciting part about this safari is that one can spot a tiger easily as they have the highest population of tigers.
1. Manali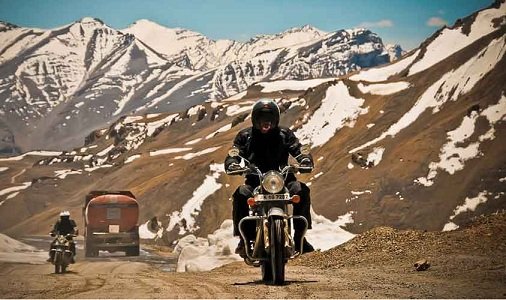 Manali is a beautiful place and it has various adventurous things that one can do here. It is beautiful natural place and also is famous for its adventure sports. The best places to trek isRohtang Pass or you can also do the paragliding in the Solang Valley.