While other sports are beginning to chip away at its dominance, there can be no doubt that cricket is still the most popular sport in India. Old and new fans love the thrills domestic cricket produces with tournaments like the Indian Premier League, while also enjoying seeing the India team on the international stage.
This has given Indian cricket fans some great players to watch who are still seen at cricket matches in India today. But who are the top players around to enjoy in the current Indian game?
Virat Kohli
Of course, the first name on our list has to be this man! Beloved by fans of the game all across India and beyond, he is a supremely talented batsman. At Test level, for example, he has played 82 games and bagged 7,202 runs! His natural talent for leadership has seen him rise to the captaincy of the national team and also to captain his domestic side, Royal Challengers Bangalore in the IPL.
Rohit Sharma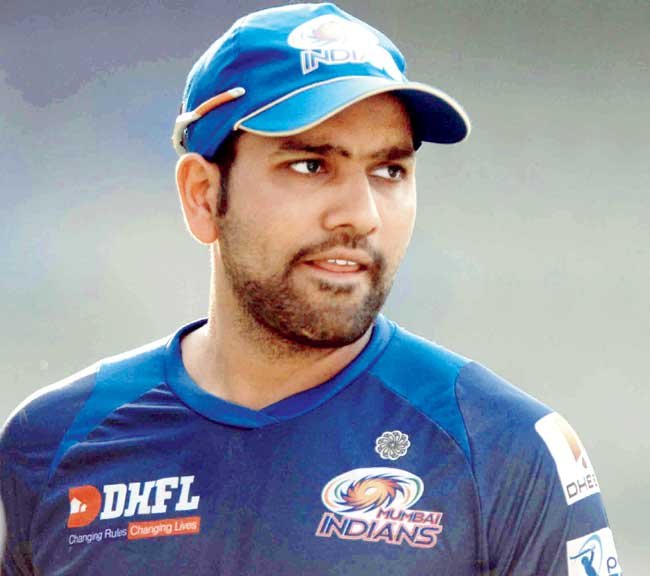 Another big name still active in Indian cricket is the top-class batsman Rohit Sharma. Able to construct big innings with power and style, he is almost unstoppable once set at the crease. On the domestic front, he plays for Mumbai Indians in the Indian Premier League who he has led to four titles as captain. He has also tasted great success at international level, having received the Golden Bat award at the 2019 World Cup.
M.S. Dhoni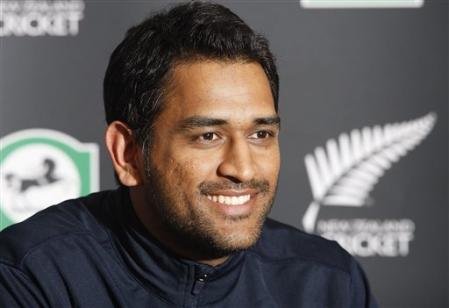 Although rumours continue to circulate that he is all set to hang up his whites, M.S. Dhoni is still someone we can include on our list. Previous captain of both one day and Test teams for India, his agile wicket-keeping and powerful batting performances are well-known by cricket fans around the world. On the domestic front, he most recently captained CSK in the 2019 season where he performed well.
Mohammed Shami
Mohammed Shami is pretty much the complete fast bowler. Able to bowl to a good length with pace and swing, Shami is adept at hurrying batsman into poor shots. These skills have seen him become the fastest Indian bowler to take 100 ODI wickets. Playing his domestic cricket currently for Kings XI Punjab in the IPL, he finished as their highest wicket-taker last season.
Jasprit Bumrah
Another top player currently playing in India for the Mumbai Indians is this guy. A fast-paced bowler, Bumrah is adept at bowling perfect length Yorkers to confuse batsmen. He has excelled in all formats at international level where 12 Tests have seen him take 62 wickets. Part of the side who made it to the World Cup semi-final in 2019, he is set to play even better in the future.
Future is bright for Indian cricket
As the above names show, there are some excellent players currently in Indian cricket. They bring great excitement and talent to the IPL and also to the international team. While some of them may only have a few years left to play at international level, you can be sure they will bring plenty more action and drama to the game during 2020.