We are here with top 5 latest launches in the 1000 cc segment in India in the year 2015. The bikes that you will find in the below article are the first choice of speed lovers, as they provide the real thrill of the speed. So put on your helmet and fly high in style.
1. The Kawasaki Ninja H2
This is a bike that has been built to fulfill your desire and the thirst for speed, if you love the speed you will love this bike than anything else. This bike comes with a super charged and powerful engine that is capable of delivering up to 200 horse power that has been accompanied by an extremely higher torque output of 133.5 Nm. The engine that provides power to this super bike has a displacement of 998cc and is liquid cooled. You call this thing a master piece and you have to spend an amount of nearly 30 lakhs.
Cost: Rs 29 lakhs
2. Benelli TNT 1130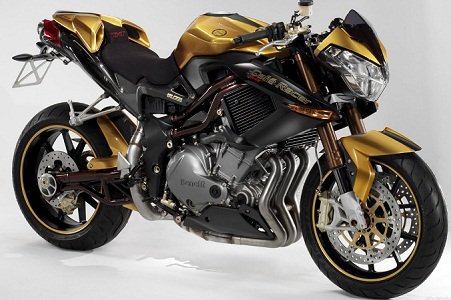 The Italian super Bike manufacturer, Benelli has made an entry into the Indian market and has shook hands with the well- known DSK motorcycle. This super-hot bike will cost you around 12 lakh rupees. A massive engine of 1133cc 3 cylinder provides power to this bike and the engine churns out maximum power of around 158BHP with a superior torque figure of 120Nm. The TNT 1130 is equipped with all the latest technical features that a bike should have.
Cost: 12.2 lakhs
3. Ducati Multistrada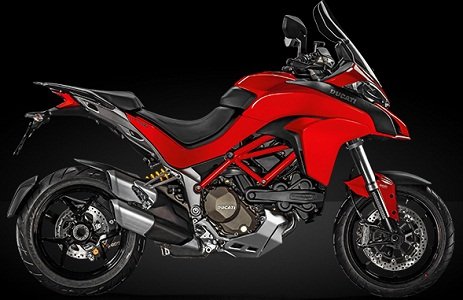 The Ducati Multistrada is such a cool and nice bike that is a dream bike for every bike lover. If you love to do touring with the bikes then you are going to love this cool bike. This Ducati bike has three different variants namely 1200, 1200 S Sport and 1200 Touring. All the bikes have got the same engine of 1198 cc that produces out a power of 140 BHP and 119Nm of torque. The S Sport and the Touring variant models have all the cool features that add an edge to your touring.
Cost: Rs 13 lakh approx.
4. Ducati Streetfighter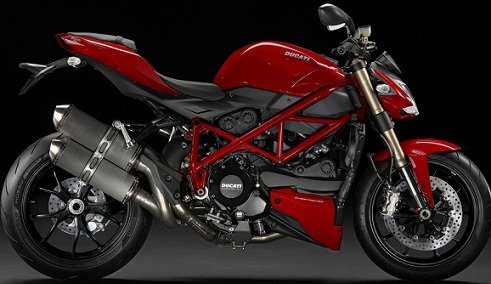 The Ducati Street fighter is a thrill rider bike that every-one loves to drive around as it comes with a super powerful and torqueful engine. The Ducati has provided two engine options and you can select an engine from 848cc or 1099cc.you will get a super cool and adventurous ride in a comfortable manner, as it is designed in a way to provide you the coolest biking experience in town. You have to spend 22.81 lakh for and 1099 cc will cost you 23.83 lakh.
Cost: Rs 22-24 lakhs approx.
5. Yamaha R1
The Yamaha R1 is said to be the first ever bike to start off the super bike series in India. If you will look back in the year 2007 you will the difference then and now. The 2015 edition that the Yamaha has launched in the R1 series has got a whole new avatar. The Bike gets its power by a 998cc, 4-cylinder engine that emerges out 197BHp of power and 112Nm of torque.
Cost: Rs 22.34 lakh
Conclusion:
2015 has seen a whole new lot of powerful super bikes with a massive engine of around 1000 cc. the bikes that we have enlisted here are the latest launches in the 1000 cc segment in India.